20 Gift Recommendations That Will Turn Men into Boys
06 January 2017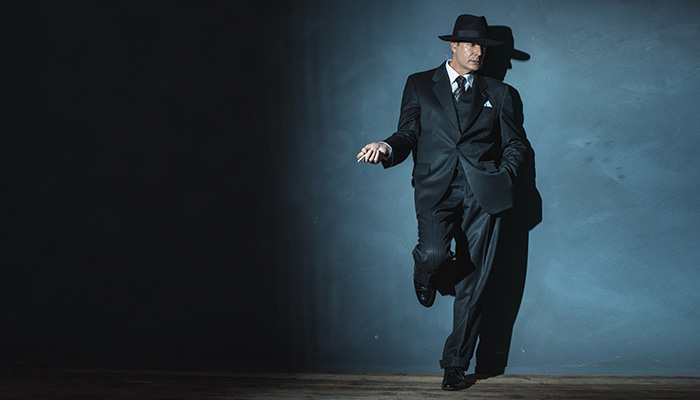 1- PS4 and extra joystick.
2- Two tickets to cup game. But the other one is for his friend.
3- A perfume that won't disturb him by the smell of it.
4- Accessories that will make him feel like a movie star. For more information; look at catchpenny glasses that are represented as Brad Pitt glasses.
5- A t-shirt that says "Sorry girls, he chose me! –>"
6- Medalion of "handsome man", a cup of "the man of the year", a gift set of "here's my perfect boyfriend"… 😛
7- If you have no money, you may bang a nail on a knuckle, stretch two nets and give him as a nostalgic football field. He can make coins as balls.
8- Vallet. But without a hook and loop fastener.
9- Drink flash, cigarette case, cigar and cards. Just leave him to feel like a gangster.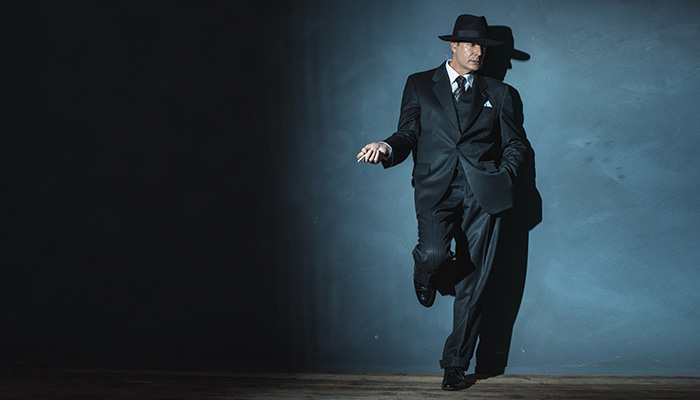 10- A table that are prepared by his mom's food. You get it.
11- A football of his favourite team. Don't sign on it though.
12- For the men who work at agencies, record, Vespa accesory, IKEA painting, figure etc.
13- You can buy yourself sexy underwear. They work both ways.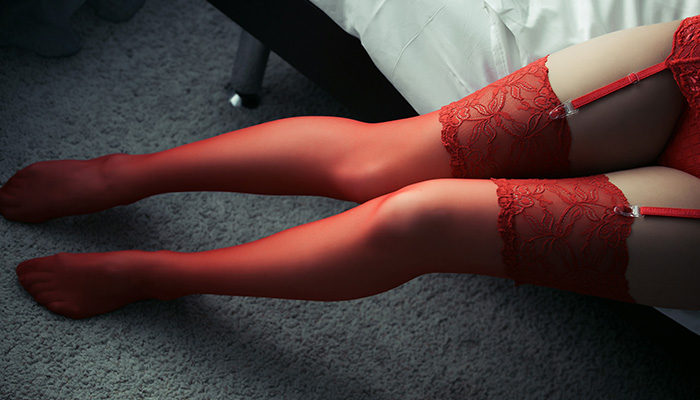 14- A t-shirt that contains triangles, skulls, Superman logo and so on.
15- If you want to be out-of-fashion cuff-links, day planner, fountain pen. You better not be though.
16- A chain watch (old gentlemen should find me).
17- A cooking apron for the men who love cooking. Everything is for you to give yourself more time.
18- For metal guys; a concert ticket, Harley Davidson lighter, whiskey, Vicks for the neck.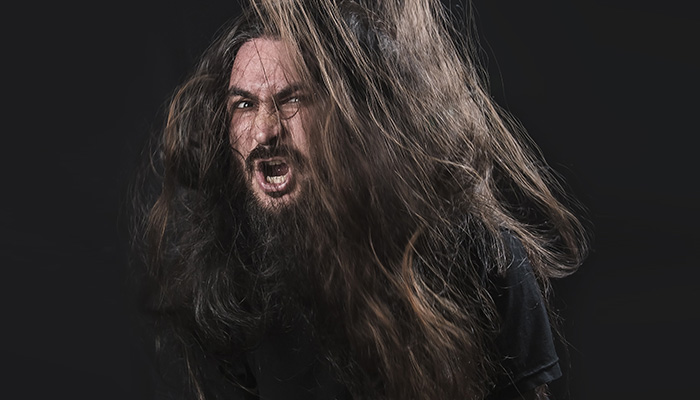 19- Full massage set. But before giving it as a gift, you should watch Thai massage videos.
20- Anything that you make. If he gets happy for this gift, it's a high possibility that he's the right man.