Boo-zaa!
09 January 2017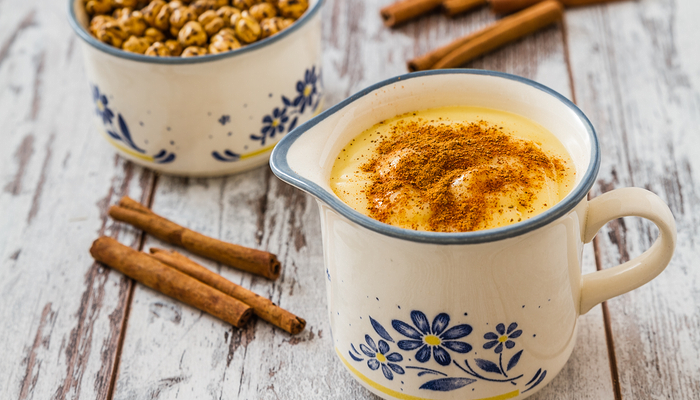 Boza is one of the sweetest, the most delicious Turkish drink of winter months. It is cold however, it fits the most with winter. Boza is an authentic Turkish drink which is made of millet. Even though you can find in patisseries, it is also sold in Turkish streets (Boo-zaa!) It calms the nerves, it is digestive, it prevents carcinogenic substances to get into our bodies. It gives you energy and makes you more resilient (We need them these two things the most during winter). You may think boza as the liquid version of bread. Because it is rich in protein and carbohydrate. It can date to 10 days in fridge. If you are not living in a Turkish street where a bozaci (the men who sell boza in the streets) pass every evening, you can make boza easily at home. You just arrange chickpea and cinnamon, the recipe is from us.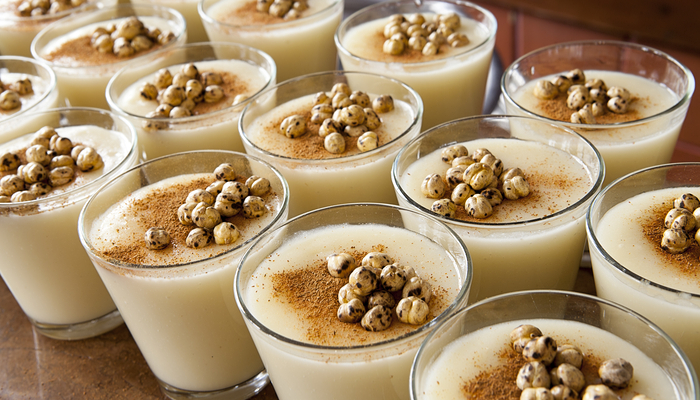 Prepare the glasses!
Ingredients
3 water glasses of cracked wheat
2 coffee cups of rice
3 water glasses of granulated sugar
1 package of yeast
How to make it
Pour water into saucepan just above the half of it. Boil cracked wheat and rice inside of it (You should soak cracked wheat a night before). Get the boiled mixture and mix them with a mixer then filter it. Put them into an another saucepan and pour sugar in it. Mix it with spoon until sugar melts. Take it from the cooker. Keep mixing once in a while. Melt the yeast with water. Pour the melted yeast into the first mixture that you have made. Make it wait for 2 to 3 days. If the mixture is honeycombed when you open, boza is ready. Put them into glasses and drink with pleasure!