How Much Contouring Have I Tried on My Pretty Face?
20 May 2017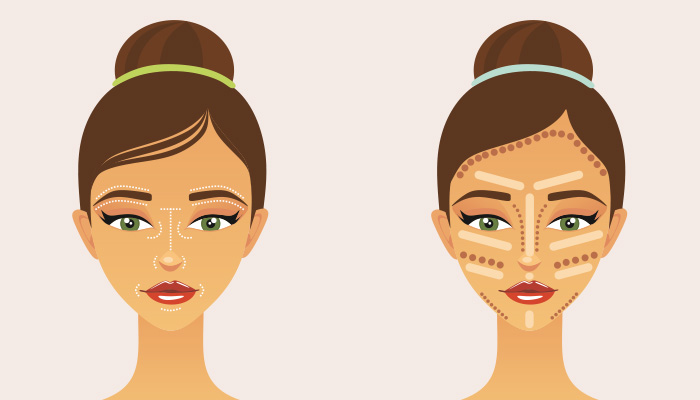 I have never been able to highlight myself…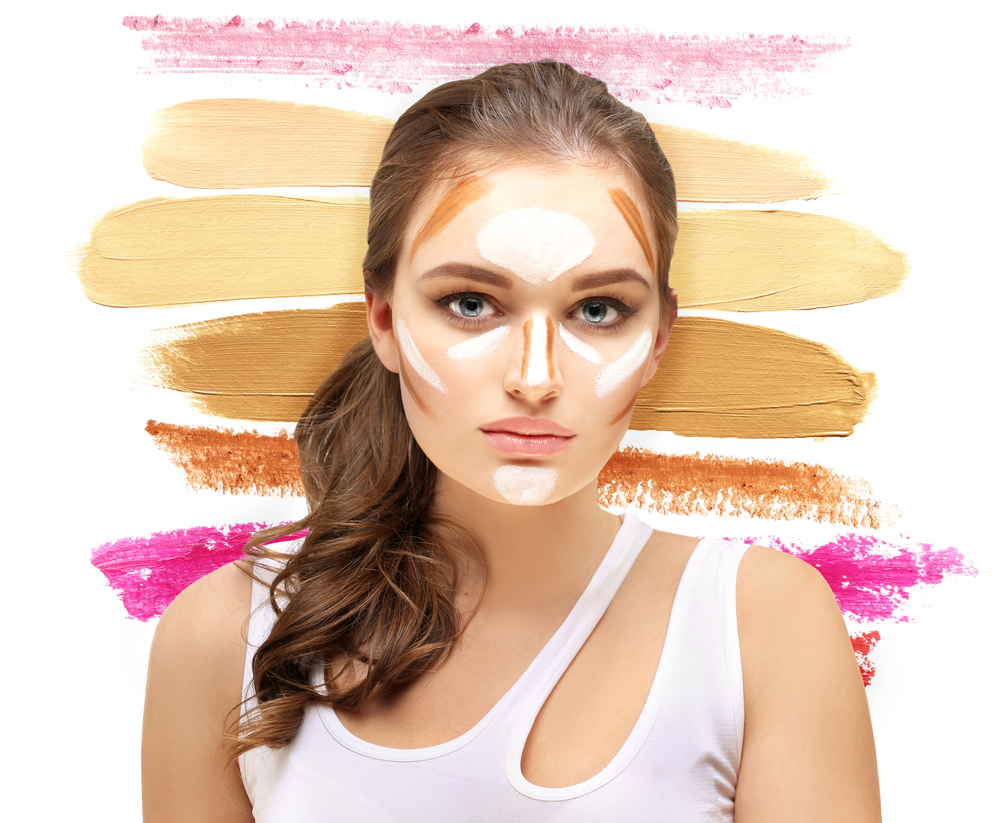 We are watching so many face contouring video on Instagram that, even our exes who stalk us (poor them) probably knows the basic contouring by now… And what about those times, we got carried away so much that we purchased all the contouring kits on the market, very sad. Because we learn the truth isn't what that's cracked up to me when we start trying contouring on our faces. We have millions of face contouring palettes at home but the sides of our noses are still darker than it should be, darker!
Hey, Kim Kardashian! You brought this contouring curse to us.
We blasted contouring to get the sweet cheekbones of super models. We have purchased sponges to no avail. We have purchased brushes, still nothing. I wonder if we're taking this contouring thing too seriously. No? Alright, how about these?
Face contouring process takes too much time.
Even if you really know how to contoure, the process takes 25 minutes minimum, let's say that. We already are dragging ourselves from beds because of winter time change. This means, sacrificing an hour from your sleep. Well, this brings starting to be late at work as well. Don't see yourself fired from your job just because you would like contour your face.
It's all beautiful and everything on Instagram, but it really looks weird in real life.
You can make money off of contouring through Instagram photos and videos, let's admit it. This is the reason why contouring is so important for Kim Kardashian.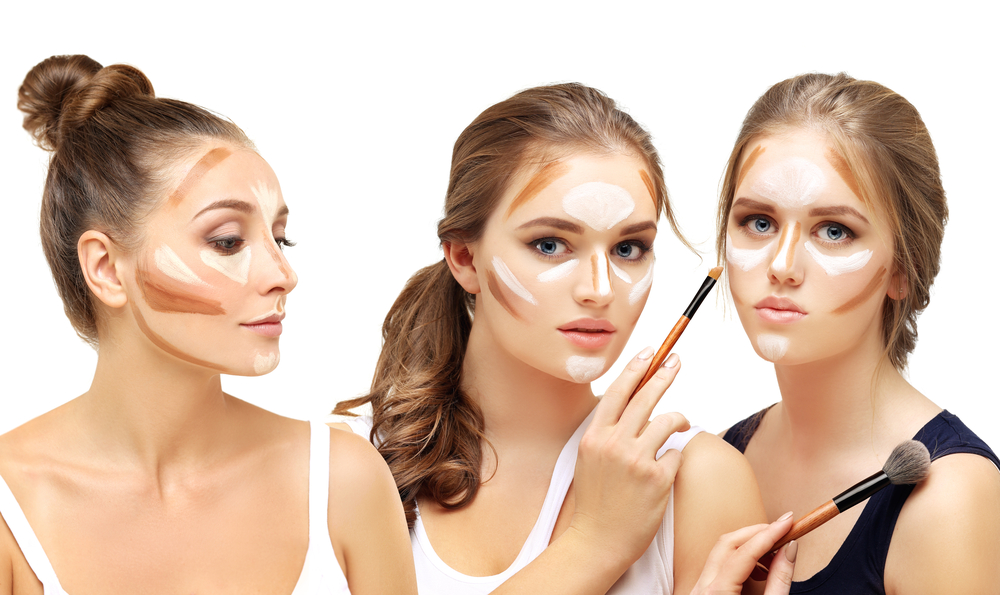 Because face contouring came to light for a person to look beautiful under flashlights. This means that it's hard when one goes to work.
You look like a crazy person before you fully apply the makeup.
You look just like the drummer of KISS.
Yes, and I'm not even bringing up what you should done to fully apply all that paint.
You're done for on a rainy day.
Eye make up or fondation smudging is nothing compared to when your contouring is ruined.
You can't hug anyone.
Think about it, you hug your beloved and contour is completely on the guy's shirt.
Hmpf.
That stain will never go away.
You can't do this to your loved one.
Your face looks different.
Your nose is not like that, with contour you turned into a Barbie nose. Don't your family and friends think that your Barbie nose is a bit weird? I think, they do.
Changing the things that we love is okay but we also need to embrace our flaws.
You can sleep with make-up on somehow, but with contour? Never!
Especially if there's someone sleeping next to you, they won't understand all that paint on the sheets. They will be even more surprised when they see your face without contour.
Not because you're ugly, but because you changed so much. There's no more Barbie nose after all. J
You will never get learn to do it flawless!
Yes, you have watched 3 millions of YouTube videos. And you still don't know, do you?
Good. 🙂
Then let's not be stubborn about face contouring. Even if we do, let's do it at home, try and see. It's also good for being bored at home.
I love all of you without contouring, my beauties!