I Don't Want My Nail Polish to Go Away So Soon
20 May 2017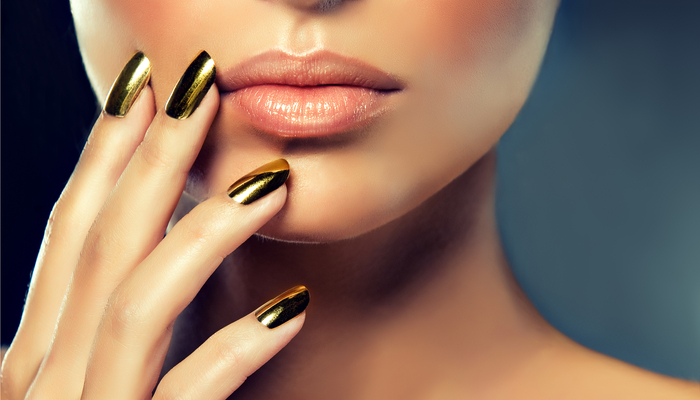 Nail polishes have a different place in our lives. For some of us, they need to be renewed every day and should be applied to that day's energy. Some of us see them as the finishing touch for our clothes to a special event. Some of us always find time for French manicure or nail art and treat their nails as works of art. And some of us don't like nail polish, loves their nails natural. Or love nail polishes but can't deal with them because of their jobs or kids. The biggest and most common problem of nail polishes are ruined easily or disappear starting from the tips too soon after a couple of handwash. This neglected look is not liked by anyone. We, the women who love their hands and take care of their look, decided to share the ways to keep the nail polish more permanent. Therefore we thought that we could recommend practical tips for the women who couldn't take time from their busy lives. Because being well-groomed is every Pepapp woman's obsession.
Let's go, pretty hands to the nail polishes!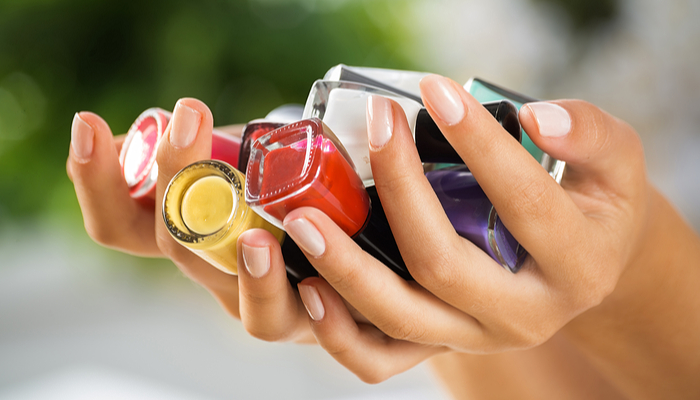 To make nail polish to last longer…
1- Before applying nail polish, apply a transparent nail polish beforehand. This is how your nail polish will last longer and you'll be less troubled while removing it. This method also prevents you from applying the dark nail polish onto your places other than your nails. If you have no transparent nail polish, apple vinegar will do.
2- If you're applying two coats of nail polish, wait for the first one to dry before applying the second time. If you don't, it can get ruined easily. Also, don't forget that two coats of nail polish lasts longer.
3- After you apply your nail polish and it's dried completely, use a coat of transparent nail polish. This process will make your nail polish to last longer. As you know, nail polishes usually first disappea from the tips of your nails. If you would like, you can also apply transparent nail polish protector as well. It will be more effective.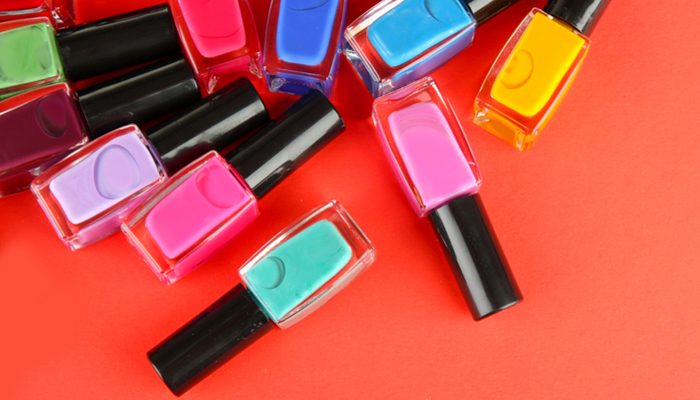 4- Before applying the nail polish, shake it well and wait it out for a while inside of your palm. This is how colour of the nail polish finds itself and because it is warm, it looks glossier. Also the nail polish will be more fluid and applied more easily.
5- Glossier and nail polishes with glitter last longer. Even if they don't, they're not noticed that easily. Prefer these nail polishes especially during summer.