We Are Making Eggnog!
17 January 2017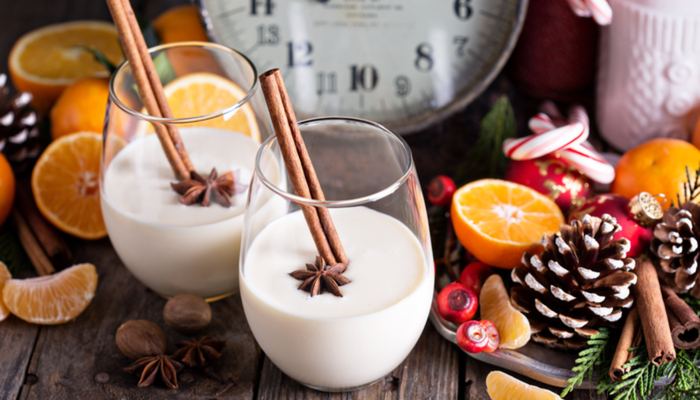 Eggnog is a drink that can be called egg and milk punch which is consumed during Christmas in Canada and USA. You can think of it as sugary boza, liquid version of cake dough. There are versions of with or without alcohol. If you put cinnamon, ginger and walnut onto it, its irresistibility increases. If you're thinkink what you should serve to your friends during New Year's Eve, eggnog could be a different and delicious alternative. Not only that, it's also the perfect cure hangovers. Having said that, its calorie is a bit high, therefore we don't recommend you to consume more than one glass. If your glasses with reindeer on them are ready, let's start!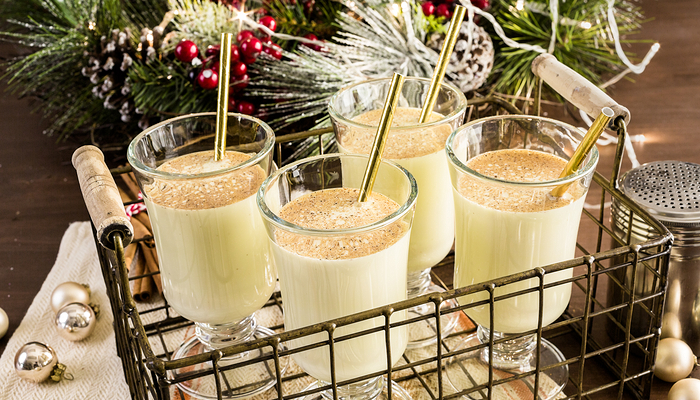 Ingredients
2 glasses of milk
6 egg yolks
1 glass of cream
1 glass of sugar
Half a teaspoon of vanilin
Half a teaspoon of cinnamon
Half a teaspoon of nutmeg
2 cloves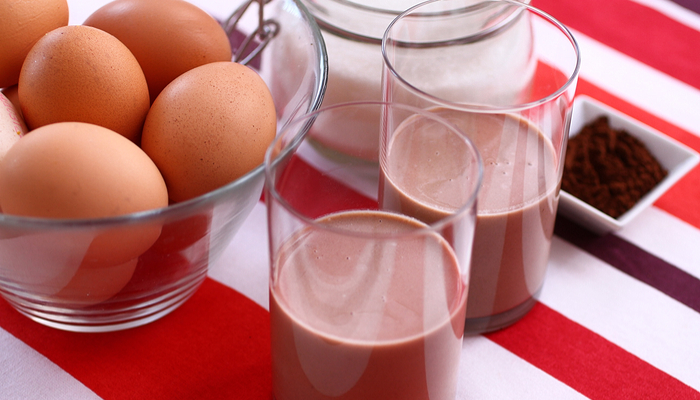 How to make it
Put milk, vanilin, cinnamon, cloves in a saucepan then stir it under heat for five minutes. In another bowl, mix egg yolks and sugar and beat it with a mixer. Pour this mixture into the mixture in the saucepan. Stir it for three minutes without boiling it. Close the oven and wait it out for an hour (You can extract the cloves from the mixture). To the mixture that you're waiting it out, ass cream and nutmeg and put it to refrigerator. It should stay for a day. Put your cold eggnogs to the glasses and ornament them with cinnamon sticks. If you want the version with alcohol, after it's boiled you can add a glass of rum.