The Most Innocent Snacks that Can Be Eaten at Night
22 May 2017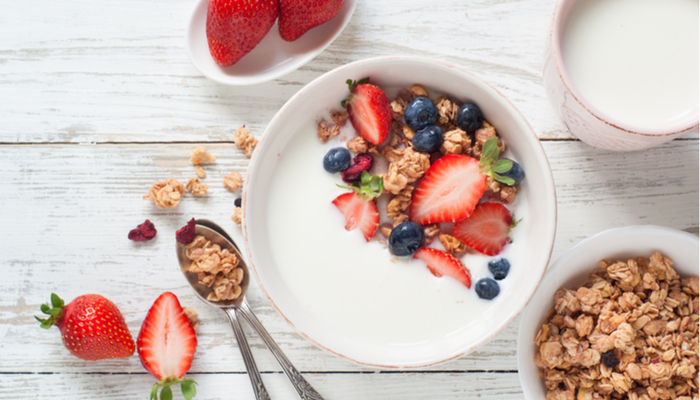 There is not one of us who doesn't get hungry at night. We usually order food or heat the leftovers and eat. Since our metabolism works slower at night, we find it difficult to burn these. This mean uncomfortable sleep and nightmares also regional fat deposition. Having said that, we cannot control our appetite. Even though nutritionists say that nothing should be consumed after six o'clock, there are some exceptional foods that we could eat. On the condition of not going overboard, we can satisfy our hunger. Here are the foods that can be eaten at night:
Fruit yogurt: Put red fruits (white mulberry, strawberry, blackberry) onto non-fat yogurt in a bowl and mix them. You have got a light and also healthy plate! Also, it's the enemy of cancer.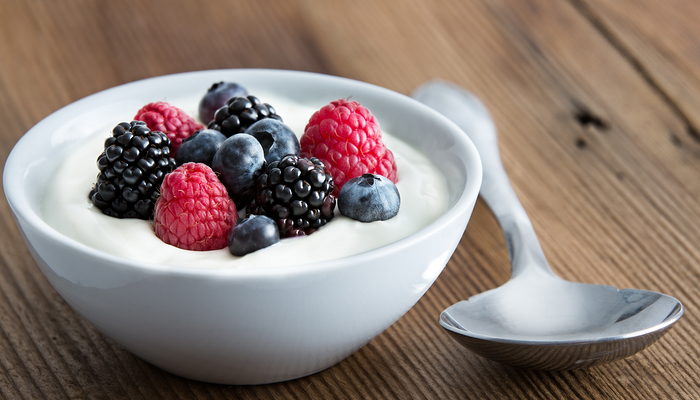 Dried apple: Slice apples and dry them under the sun (You can do this process during summer). Then take the dried apples, pour cinnamon on them and put them into oven. Take them from the oven but they're overdried. Cinnamon regulate blood sugar.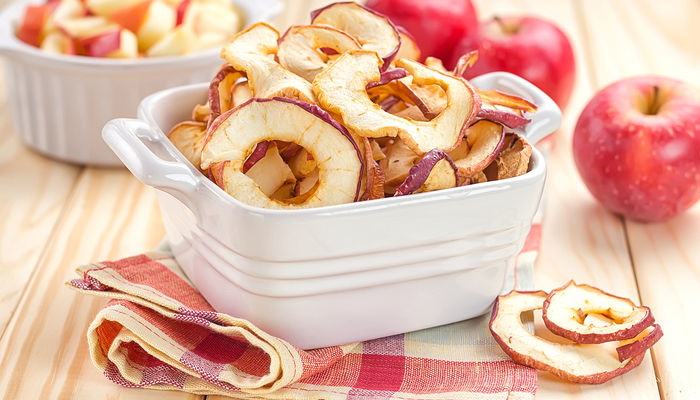 Vegetable chips: You can make your own chips at home. Slice thinly any vegetable of your choosing (zucchini, eggplant…). Put salt and little olive oil on them and put in the oven. When they're broiled, the process is done. Consume this snack not more than a dessert plate.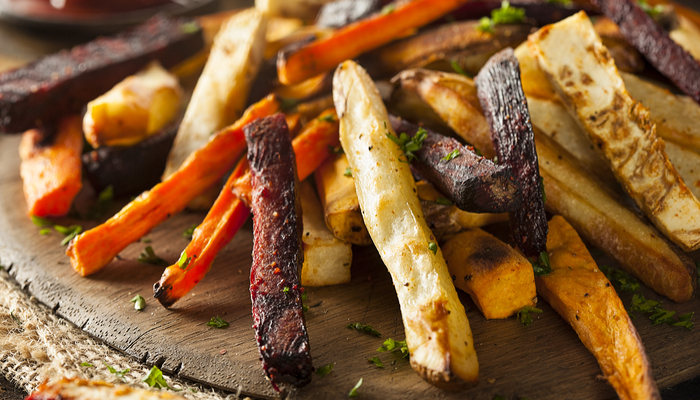 Roasted chickpea: It makes you feel full, therefore kill your appetite. You can consume a little more than a handful.
Milk: A glass of non-fat milk makes you sleepy and feel full. You may add a spoon of honey, a pinch of cinnamon and a pinch of dried ginger.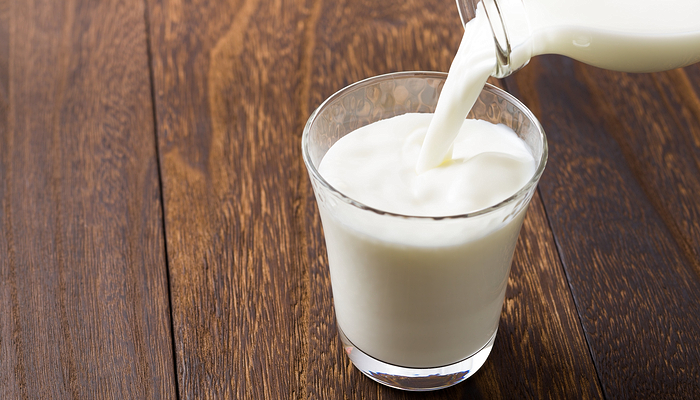 Boiled chicken breast: You can end your hunger with boiled chicken breast no bigger than your palm. You may add a pinch of salt. Just stay away from a chicken's thigh and wings.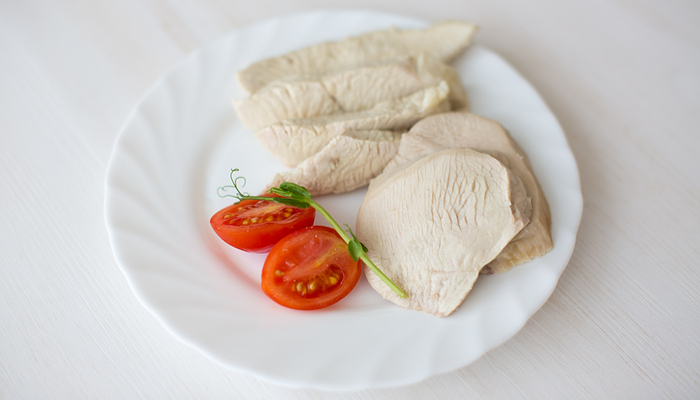 Quark cheese: Add parsley and mint into three spoon of quark cheese. This is how you get a tasty and satisfying night snack.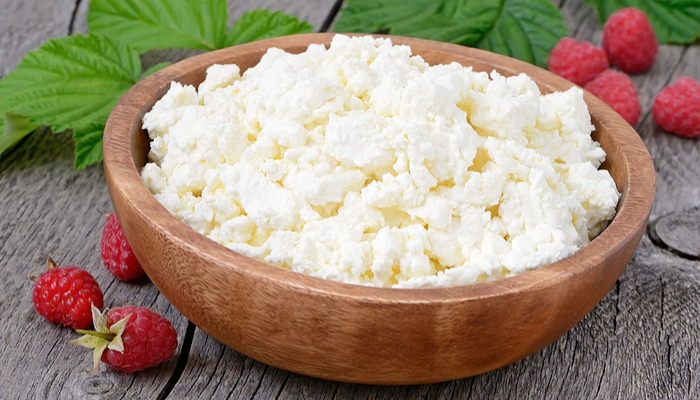 Yogurt with walnuts: Put a spoon of honey and two bits of walnuts into a bowl of yogurt. It is a snack that is sweet, light and makes you feel sleepy.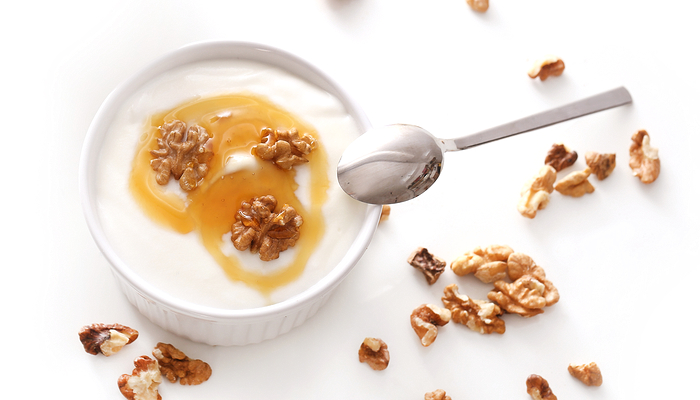 Popcorn: You may like this recommend this but popcorn should be without butter and salt. Also you cannot eat more than a bowl and consume slowly. It is antioxidant and protects agains cancer.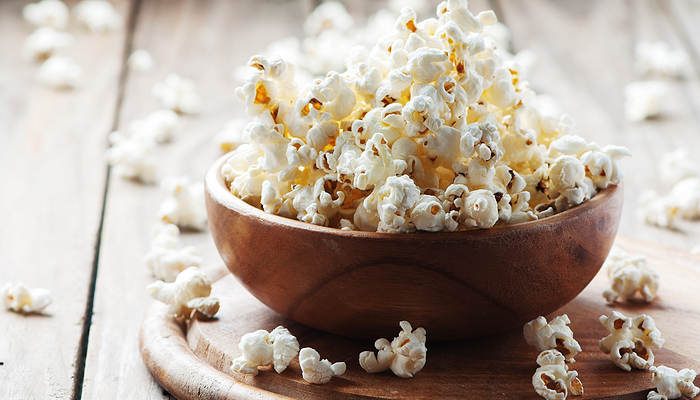 Sandwich with whole wheat bread: You may put cheese into two slices of whole wheat bread and eat it. Eat this snack when you get really hungry. This should be your last choice.