Europe Desserts Tour for Those who Are in Their PMS!
07 February 2017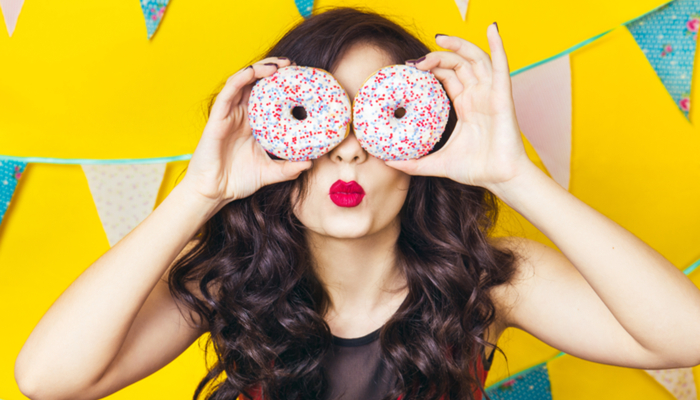 Let's see what kind of desserts are famous in which countries.
I know times when I watch the same TV channel for days just because I'm too lazy to get to the remote during PMS and menstruation. However, desserts cravings? We're never too lazy to make them. Like a chef, desserts in different shapes.
As a matter of fact, timing PMS and menstruation and hit them to a weekend and make an actual Europe dessert tour could be a good idea. If you also chase the plane tickets campaigns, this is done. I'll think about this, girls. But before that, let's see what kind of desserts are there in Europe? Which dessert is famous in which country?
The Netherlands – Poffertjes
These are actually like pancakes that we know, but they're served smaller and more. The difference is that they're made with leavened dough. They're served with a bit of butter and powder sugar.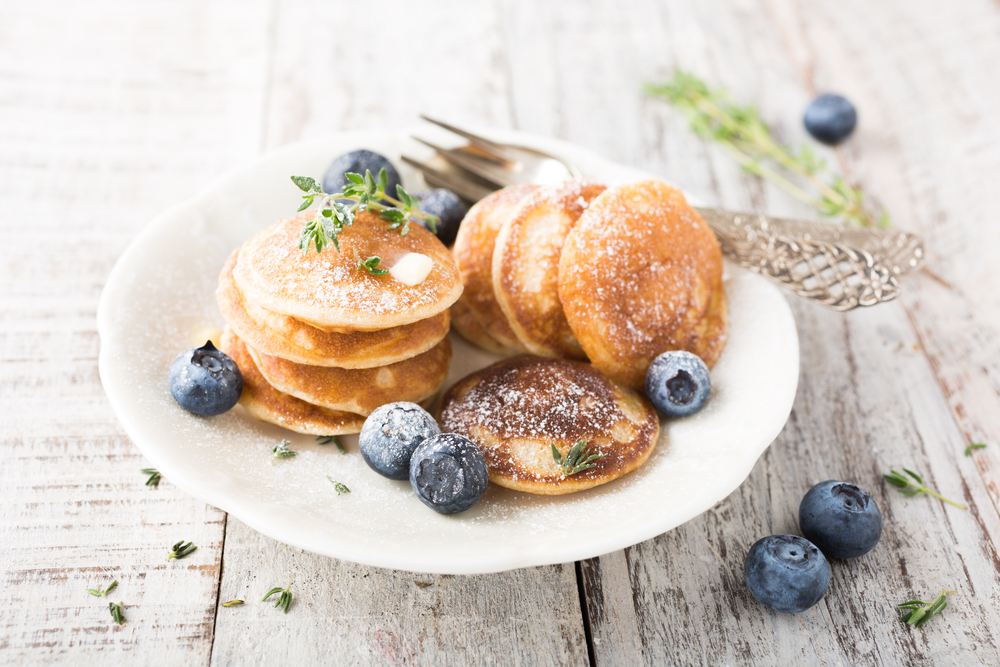 UK – Eton Mess
Oof, we can't get enough of this. Eton Mess are made with lumps of dough especially mixed with strawberry, cream and even icecream. I know that you're saying "If only we have it." once you them.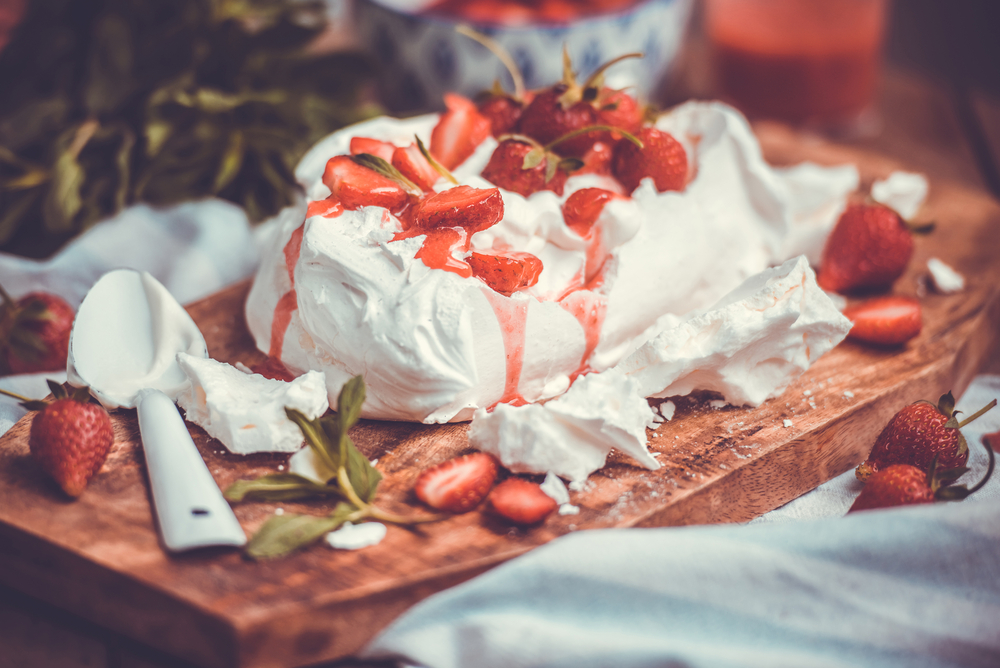 Spain – Churros
When you see them, you can say "This looks exactly like tulumba!" but its taste is nothing like tulumba. Churros which were created by Spanish people are made like this. You put fried dough sticks into cinnamon and sugar. You eat them by dipping into chocolate.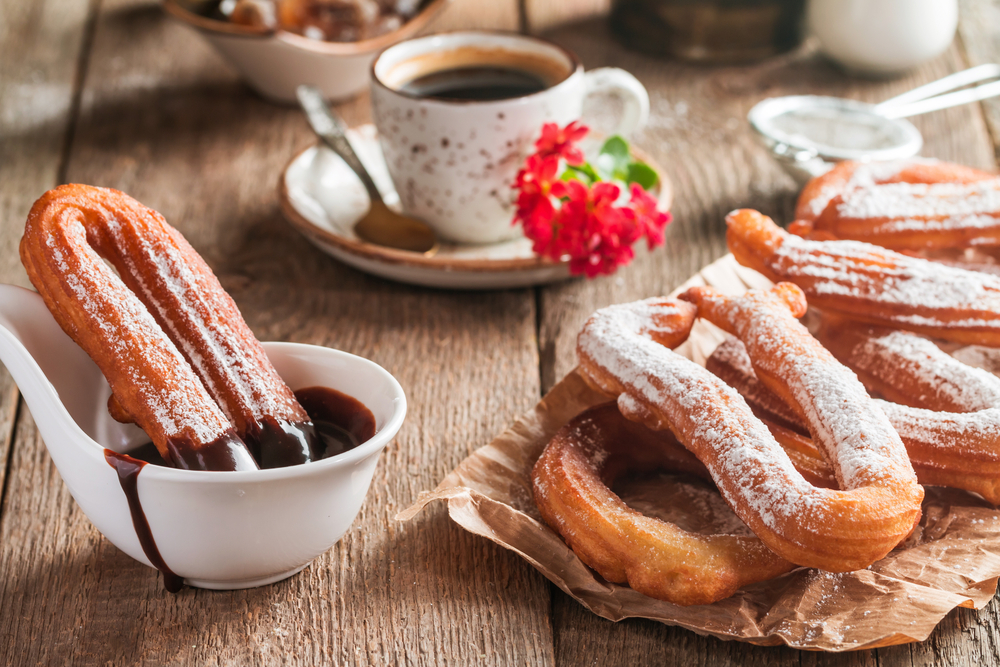 The Netherlands – Stroopwafel
Yes, let's talk about a dessert from the Netherlands. When you see the photo, you will say "So, that's what it is." We see them quite often in Turkish market in packages. Between of waffles, you put cinnamon and caramel. However, if you happen to be in the Netherlands, you can also buy them fresh. If you also drink a cup of coffee, there's nothing like it! If you want to warm it up, close them onto your coffee cup. 🙂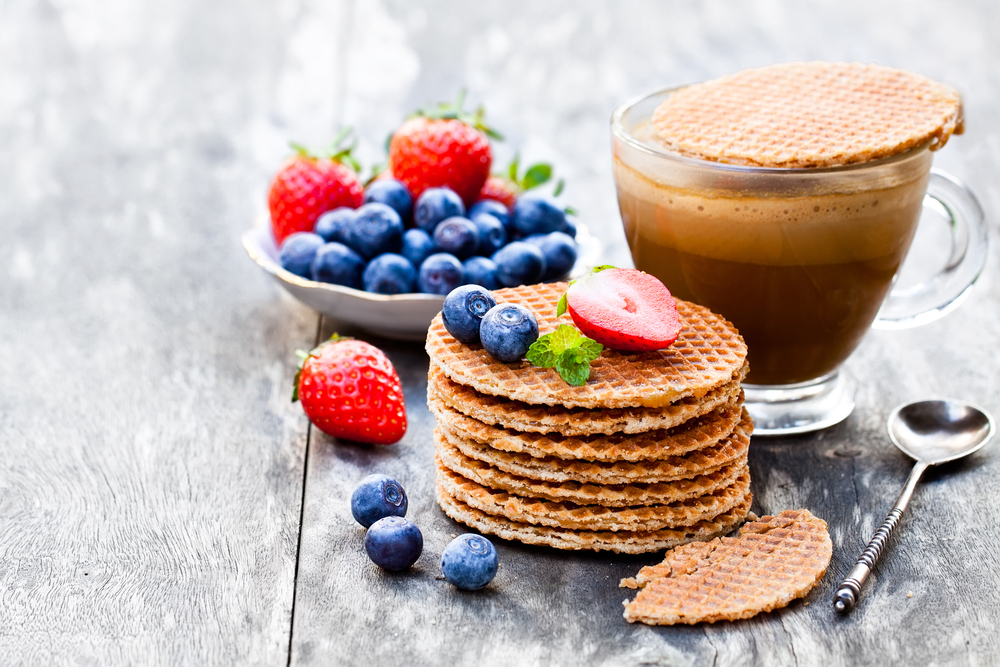 Portugal – Pastel de Nata
This Portuguese desserts looks like a tart, its top is burned like rice pudding, its outside is crunchy like mille-feuille and its inside consists a mixture of eggs, sugar and milk in different doses. It's found in every patisserie of Portugal and especially essential of breakfasts! 🙂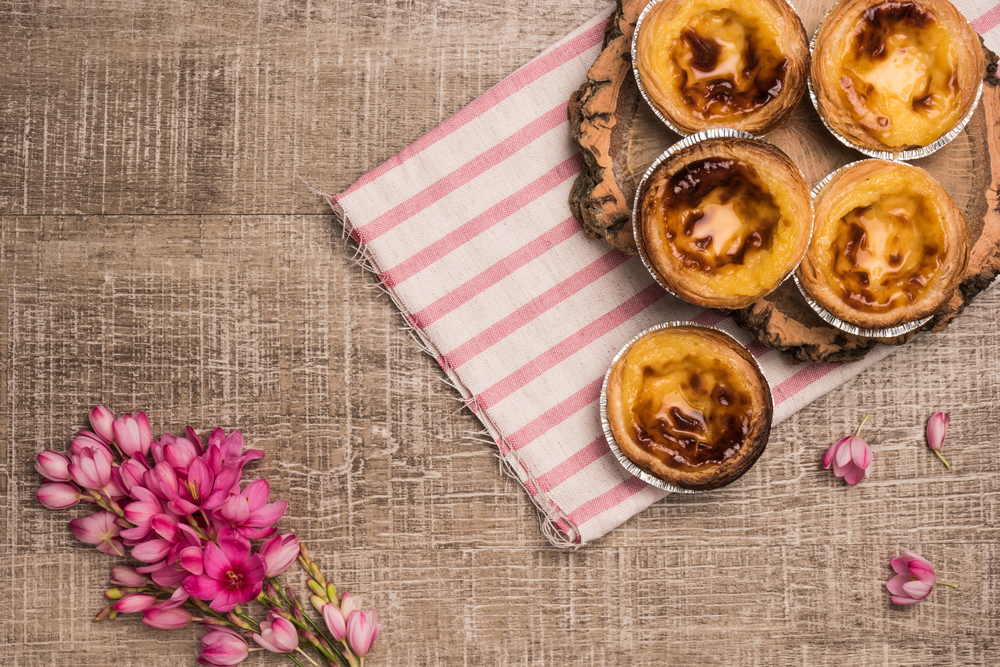 Germany – Schwarzwälder Kirschtorte
If you're not able to say its name, we get it. Because I can't say it either. But its English is black forest gateau. Our German brothers and sisters have been making them almost since 1930ies. The cake that its biscuits are dampened with sour cherry liqueur and it's consisted of sour cherry, cream and grated chocolates. It's told that this cake takes its name from Schwarzwald.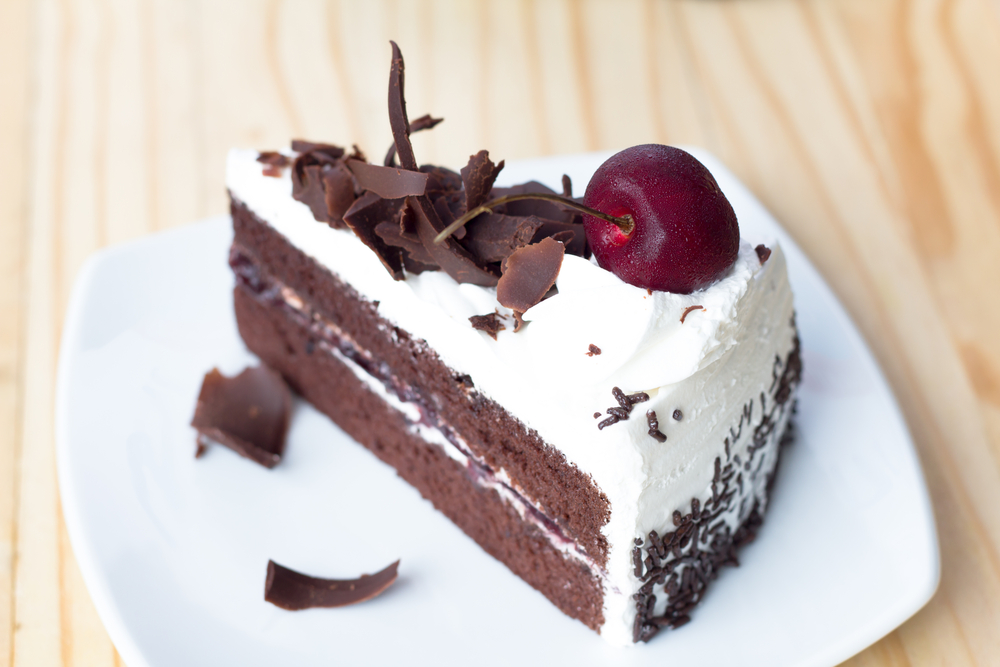 Italy – Panna Cota
Another favourite of ours. It belongs to Italy's Piemonte district and its name literally means baked cream. Its taste as well as its appearance makes a person happy. 🙂