20 Tips for Spring Cleaning
18 May 2017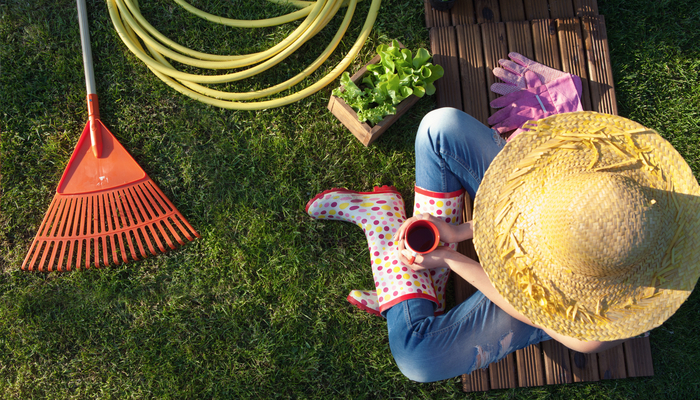 Spring cleaning is a spring tradition. In the beginning of every spring, every corner of a house is cleaned, renewed and flowered with care. Therefore, old energy is getting rid of. Spring cleaning creates an atmosphere that, you also feel renewed. And this tradition is not actually a burden but actually a pleasure. Yes, with the help of coffee and fruit breaks and with an upbeat music list, you can turn spring cleaning from burden to a pleasure. Cleaning is always good anyhow. With these tips, your spring cleaning will be detailed yet easy and fun all day. Also your home will be clean as a whistle. Better yet, start playing the most upbeat song, grab a broom or a dustcloth and start cleaning! But not with a sour face but while dancing.
1- Gather your carpets and send them to cleaning. Who knows how many bacteria and dust they have gathered.
2- Remove your curtains and clean the windows thoroughly. Clean the corners of windows and ceiling with a whiskbroom.
3- Spring cleaning is the perfect opportunity to get rid of the things that you don't use and give them to people who need them. Simplicity always means fresh houses.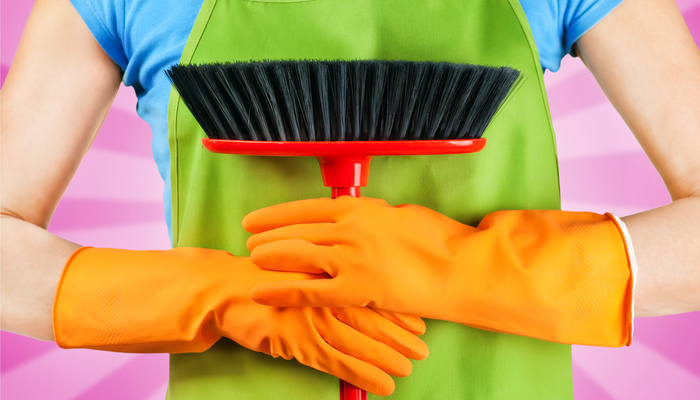 4- Clean the doors with bleach and clean the wood panels with a wood cleaner by rubbing thoroughly.
5- Wipe your couches and wash couch pillows. Then vacuum under the couches. Because everything that falls somehow finds its way there
6- Now it's time for drawers and wardrobes. Clean the drawers and wardrobes, take out the things that you are not using. Especially kitchen and shoe drawers may take your time.
7- Clean the painting and photographs on the walls with a glass cleaner and dustcloth. Clean trinkets with a wet dustcloth one by one.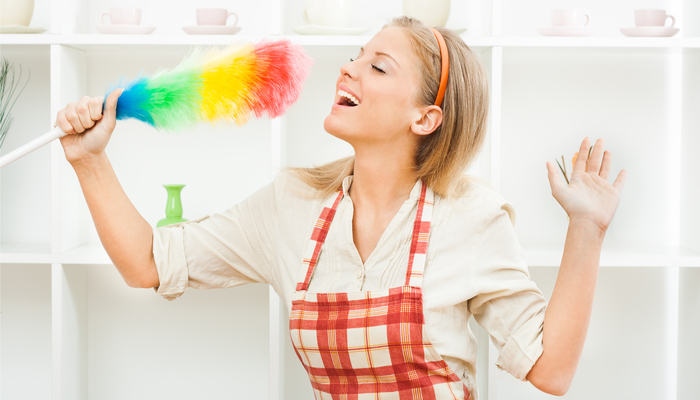 8- Clean the bathroom with a toilet cleaner and dry it. You must wash the bathroom mats in the washer.
9- Dismantle every part of refrigerator and clean with hot water and liquid detergent. Even though a refrigerator is cold, there can be easily bacteria here.
10- Clean all lambs and chandeliers with a detergent spray one by one.
11- Wash all the pillows and covers in the washer. Air the blankets at the balcony.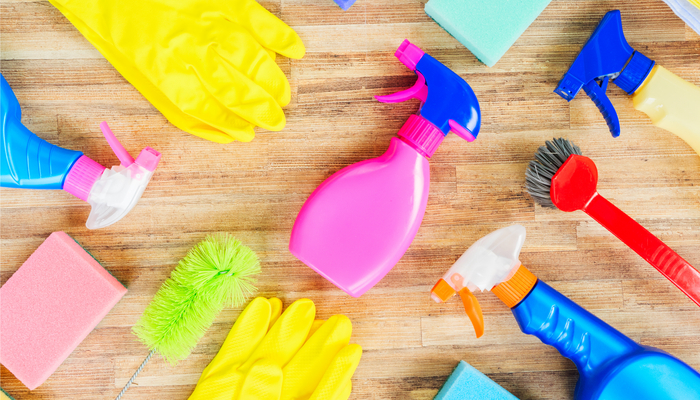 12- Now clean and get rid of every unnecessary papers, receipts and anything that reminds you bad things and everything extra.
13- Dump every food and medicine that is expired. Also dump old makeup products.
14- Get rid of empty plastic bags, plastic forks and pocket ketchup etc. They don't need to take space.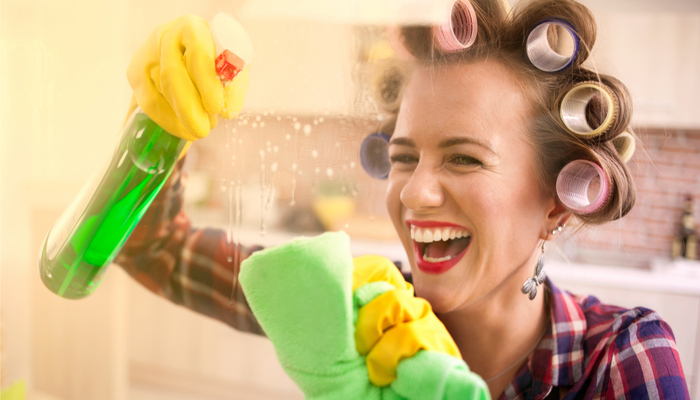 15- Give the kitchen appliances that you never use to the people that you think that might use.
16- Change the places of the furniture. Paint the drawers and shelves. Cover your walls with a wallpaper that you like. Bring your home a whole new atmosphere.
17- Spring months means flowers. Decorate your home with fresh flowers.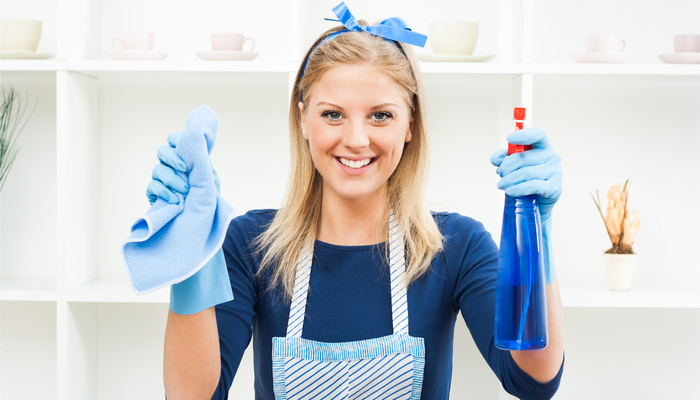 18- If you're breeding plants, also take care of them. If you're taking care of an animal, clean their spaces and get them a check up.
19- Since it's spring, two of the places that you spend most of your time will be your balcony and garden. You should also clean these places and take extra care of your plants.
20- Don't forget that you need to let go of the old and open new places to have new and lively things.