Banana Mask for Your Feet
22 May 2017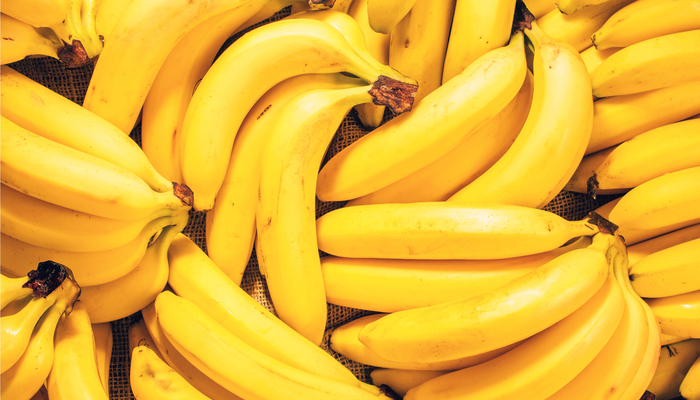 The source of A, B and E vitamins, potassium and fiber, banana is not only healthy as nutrition, but also affective as a skin mask. It can cause a great deal in dried skin that lost its colour. It nurtures the skin and makes the skin look younger. Also it renews teeth and hair. However, there's some significant specialty that not everyone is aware of it: You can use banana as feet mask. Yes, banana can soften your feet and remove the cracks on your heels completely. These cracks are a big problem not only health-wise but also looks wise. Especially during sea season, cracked heels can be pretty annoying. Also they can bleed at some point. Banana relaxes the skin on your feet and reduces the cracks significantly. Your feet shine inside of your sandals.
For you, I make the connection between a foot and a banana more than slipping on it. 🙂
Banana mask
Squash a medium sized banana in a bowl. While you're squashing it, you can add few drops of olive oil. Apply this pureed banana to your feet especially to your heels while massaging them. After waiting for 10 minutes, wash your feet with warm water. Repeat this process every day until the cracks on your feet are less.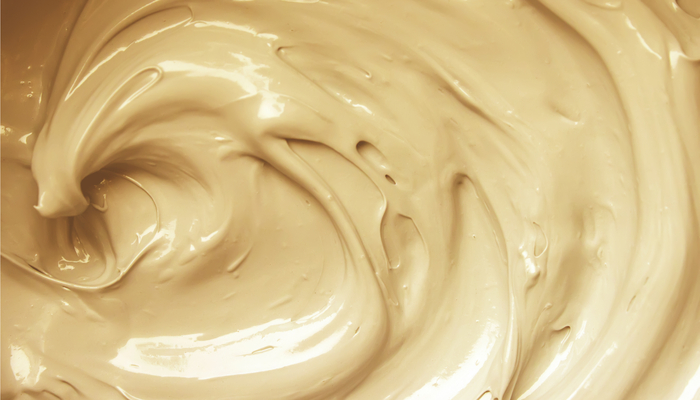 Banana peel mask
After you eat a banana, don't get rid of its skin and wait for a day. During this time, its outer skin will rot and will get even richer in some good bacteria. Then massage your feet with the inside of its skin. Once you finish massaging, wash your feet with lots of water. You can repeat this once of every two days until the cracks are significantly less.