Get Beautiful with Aspirin Mask
07 June 2017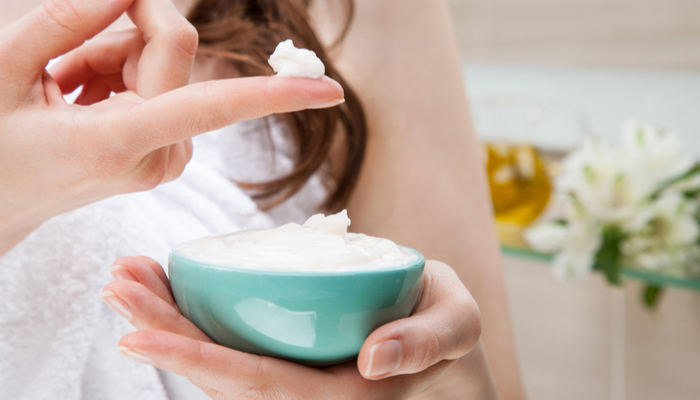 Aspirin which is the most innocent pain killer that makes blood diluent and your body energetic can also be a mask for skin. You can get rid of your acne and blackheads and have a soft skin. Also, if your skin gets irritated because of acne, it makes your skin smoother. And it gets rid of dead skin because of its antibacterial and anti-inflammatory elements. To make an aspirin mask, the first thing you need to is to by a packet of aspirin. Other things are below:
Aspirin mask
Crush four or five aspirins with a garlic press. If you don't have a garlic press, you can also use the back of a fork or a spoon. Pour some water on aspirins. Add a teaspoon of yoghurt or honey. Squeeze half of a lemon juice and apply the mixture everywhere except the area on your eyes. It should wait for 10 to 15 minutes. When it's completely dry, wash your face with warm water. You can do this once or twice a week.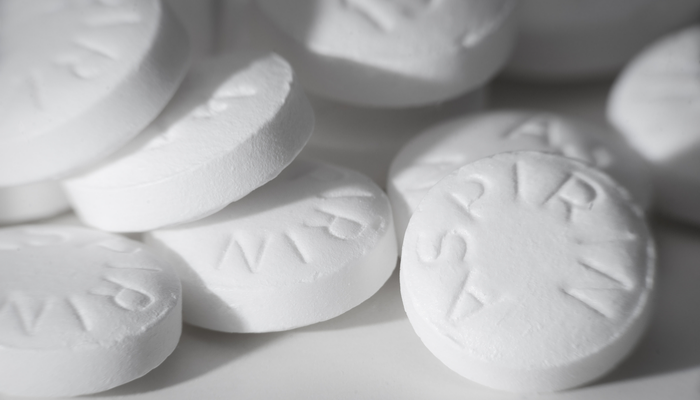 Aspirin peeling
There's salicylic acid in aspiring and this chemical makes the aspirin work like a peeling. Crush 6 aspirin until they're completely dust. You can use a blender or put aspirings inside of a cloth and crush them with garlic press. Add a teaspoon of carbonate and lemon juice. Apply the mixture onto your face thoroughly. After 10 minutes, wash your face with warm water. This method is also good for sun blemishes and damaged skins.