Do You Clean Your Make-Up Products?
31 May 2017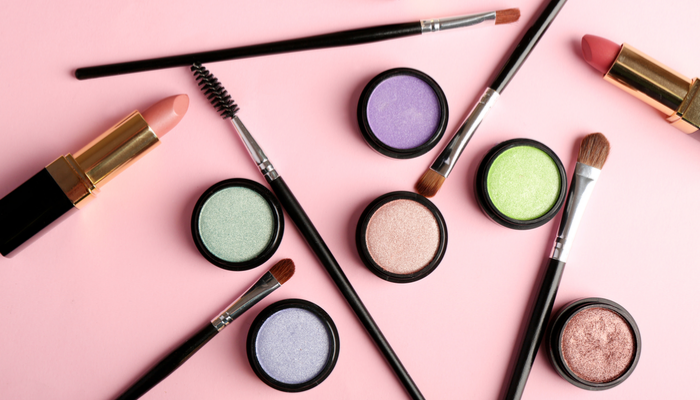 We don't usually remember to clean up our make-up products. We usually leave them on our desks or in our desks and don't care the rest. But these are easily ruined and fester by germs. Therefore, just like we clean our house, computers and clothes, we also should clean them and renew them regularly. This is important for our skin healthcare and getting the full benefit from the products. Otherwise, our skin may get fungus, and can become available for harmful germs and infections. With simple and regular methods, we can keep our make-up products clean always. Take special attention to these:
1- Start with emptying your make-up bag. Empty your make-up bag once in every month and clean inside of it with anti-bacterial wet wipes or simply put it in the washer. Don't forget that these bags get dirty easily.
2- Make-up sponges are the favourite places for germs. Therefore you should clean your sponges with an anti-bacterial soaps once a week.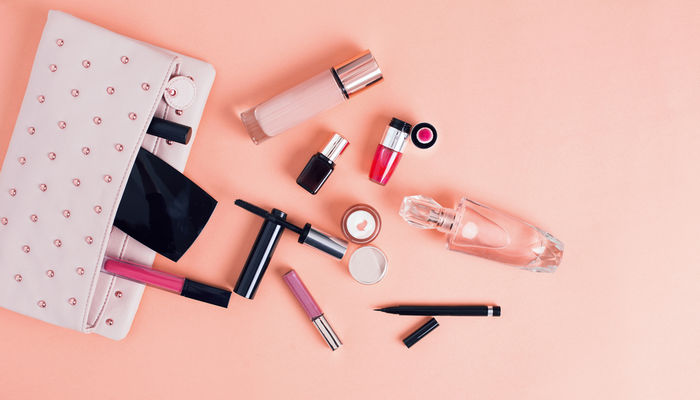 3- Wipe your metal products like tweezers, scissors, eyelash curlers and nail files once a week with cotton that you poured alcohol on it. You can also clean it with cologne. But don't forget to dry them with paper towel, so they don't get rusty.
4- Make-up brushes are mostly the most expensive products. Therefore you should be extra careful about their care. Clean the ends of them with antibacterial soap while gently scrubbing them, then simply dab paper towel to dry them. Let them wait on paper towels until they're dry completely.
5- Liquid foundation creams are never completely clean. Therefore never directly apply them to your face. Always use a brush.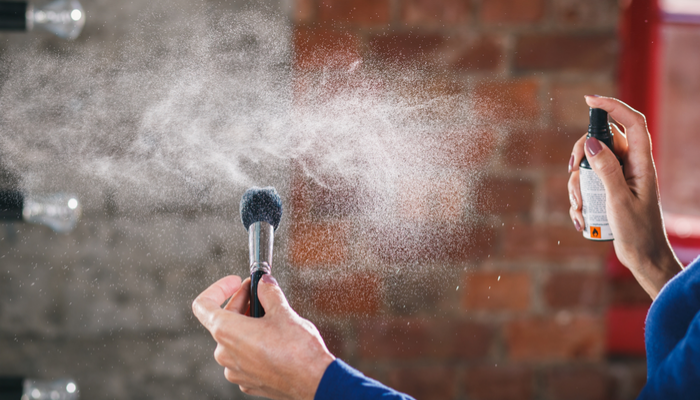 6- Shave your eye and lip pencils a little every time you use them. Wipe your sharpener with a make-up remover wipe.
7- If you're using liquid lipstick, first wipe the top of it with a make-up remover wipe. If you're applying it with a brush, you must clean your brush as well.
8- Make sure that you're using your blusher and eyeshadow with brushes. Then clean those brushes absolutely.
9- Cleaning your make-up products is not enough. You should also renew them every six months.
10- Make-up products are special to one person only. Therefore, never share your make-up products with anyone else. You can get cold sore, sty, pimples, acne and even bigger sicknesses because of sharing.