You Can Look Beautiful without Make-Up As Well!
22 June 2017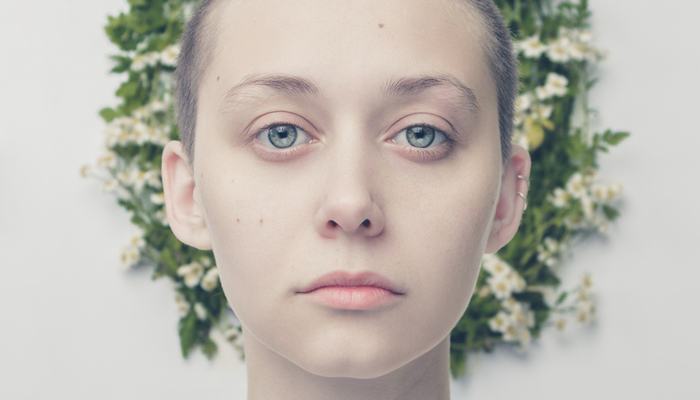 Make-up should be done for pleasure and not for to conceal blemishes and flaws. This is how you can enjoy yourself thanks to make-up and you can show your style as well. But when you do make-up to look beautiful, you're hiding insecurities under all that make-up. Also, anyone can be beautiful with make-up. A healthy skin and good psyche is more important than many cosmetic products. Therefore, I'm listing you the secrets of being beautiful with so little make-up or with none at all. If you think that summer with too much make-up is really frustrating and bad for your skin, this list is just for you.
1- If your skin is healthy, then you always look beautiful. For this, you need to have a healthy diet and be careful about your sleep cycle. Also being away from smoking is a must.
2- Drink lots of water. Water hydrates the skin, it makes the skin look alive and young. Also prevents dark circles under your eyes.
3- Eyebrows are one of the biggest details that affects face therefore your beauty. You should have eyebrows appropriate for your face. Brush your brows and make them be plucked by a professional.
4- By only emphasizing your eyelashes, you can look like you have make-up. A good transparent mascara or eyelash curler, you can get this result.
5- Clean your face always. Especially before going to bed, don't forget to moisturize. Also you can take care of your face with rose water and mint leaves.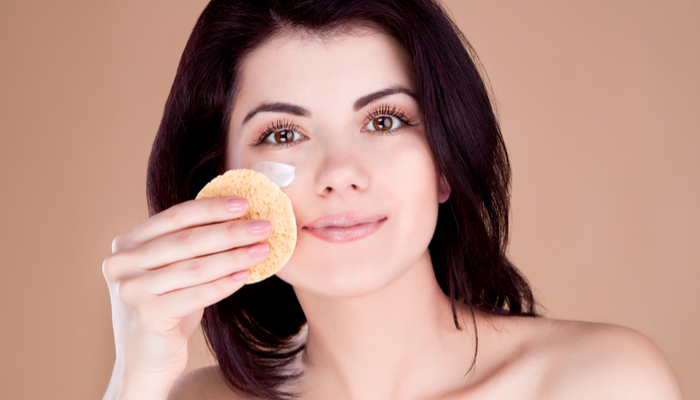 6- To emphasize your lips, put cream or moisturizer onto them. Therefore your lips will be smooth.
7- Get rid of the breakage on your age, wash them regularly and refresh them with olive oil mask time to time.
8- You should get at least 7 hours of sleep every day. Sleep is a must for your eyes to be rested and your skin to be renewed.
9- Before going out of the house, apply sunscreen always. This way, you can take precautions to keep your skin from aging prematurely and having blemishes.
10- Teeth are so important when it comes to beauty. Because, in fact, having a big smile is equal to being beautiful. For this, your teeth should be cared for and white.