10 Reasons to Drink Water with Lemon Juice
22 June 2017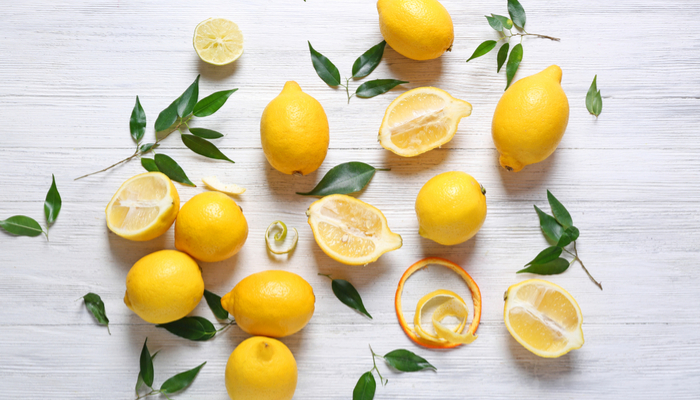 Before saying all the benefits of water with lemon juice, let's look at how to prepare it:
For water with lemon juice: Cut a lemon and squeeze its juice into a glass. Add warm water and also mint, ginger and lavender if you would like. Be careful that lemons are fresh.
Drink your water with lemon every morning right after you wake up before breakfast.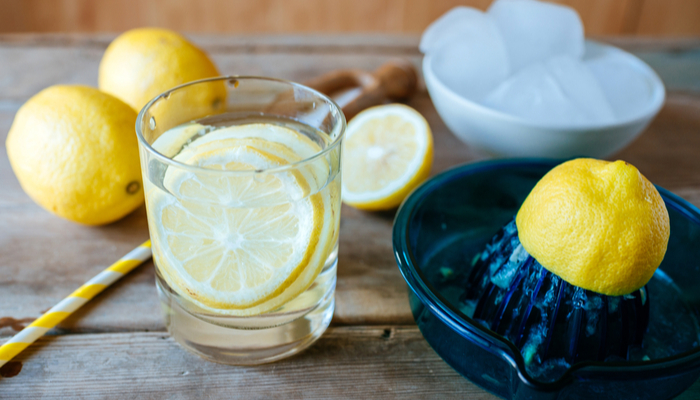 Benefits of water with lemon juice
1- It regulates gastric acid. And this makes you feel less like eating. Therefore, this water latens hunger.
2- It helps your body to burn the fat in your body. It helps you to lose weight.
3- It helps you to start the day alive and fit. Fatigue diminishes. It's more effective than coffee in this aspect.
4- It has a detox effect. It helps you to get rid of toxins in your body and regulates mineral and acid levels in your body.
5- It diminishes anxiety and depressions. It calms you and makes you feel focused.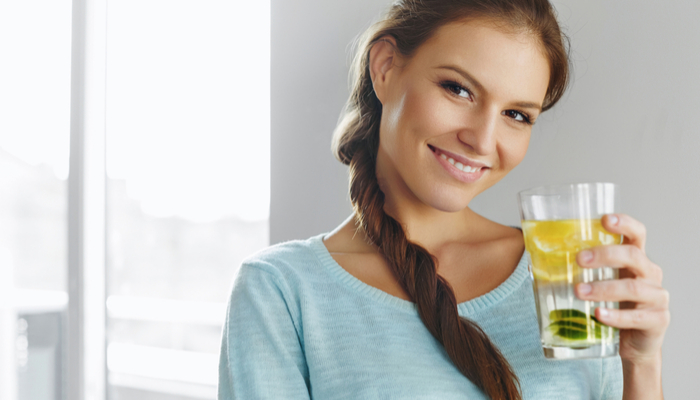 6- It prevents heartburn and flatulence.
7- It's an excellent source of vitamin C. And this means that it protects your immune system.
8- It's perfect for hangovers. It gets alcohol's poison and fatigue from you.
9- It's affective on toothache and foul breath.
10- It's a source of potassium. So, it protects heart and brain.