Ten Ways to Sleep Like a Baby During Summer Heat
09 August 2017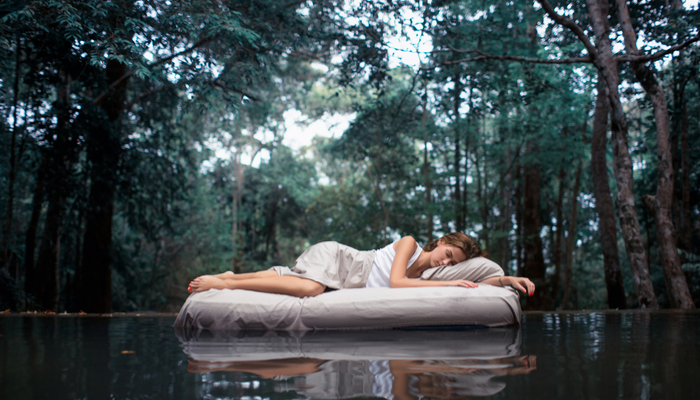 We are in the season when we take a shower two to three times, we love air conditioner more than anything and create our living space in front of it, washing machine never stops and even though it's a cliche but we say "Not the heat, but humidity. Too much humidity." Summer means; sea, sand, sun and holidays; but it also means, heat, sweat and rash. It especially means not being able to sleep through the night, waking up every hour and brushing the sweat off of our bodies. It means doing all the yoga movements until we find the less hot spot of the bed or being a close relationship with cold side of pillows. But there are still ways to end this insomnia. Actually ten ways. Because sleep is really important and we're not giving up on it easily. Here are 10 ways to sleep comfortably during summer:
1- Everything with cotton keeps you cooler. Therefore, you should have cotton sheets and pillow covers. Here's a recommendation from me: Your underwear should be cotton as well. Because that is the most breathable fabric.
2- You can take a warm before going to bed. A warm shower accelerates metabolism and blood circulation, opens the pores and lets the body to breath. And this helps you to sleep better.
3- Let your bed and pillow choices be orthopedic. These choices comforts you not only during summer but through your whole life. You will be protecting yourself from back and neck pains.
4- You should eat dinner at least 2 to 3 hours before going to bed. Otherwise, it can weight you down. If you like drinking coffee, it's best that you should drink your last one before midday. Or you will be watching the ceiling through whole night.
5- During summer, the biggest of your body is high-fat food. High-fat foods which are harmful to your skin and your stomach, also prevent you from getting a good night sleep. Instead, try to eat vegetables with green leaves.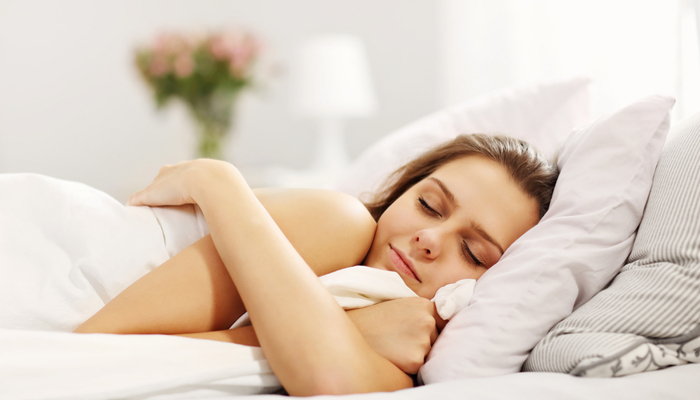 6- There always should be a ventilating system where you sleep. This should be air conditioner or even opening the windows. That's how the humidity levels drop and you breath better. But be careful of too much noise due to that ventilating system.
7- If you're smoking, sleeping better during summer can be a good reason to stop. Smoking harms upper respiratory system and cause shortness of breath.
8- Exercising, yoga or taking walks throughout the day not only make you breath better but also make you athletic. Therefore you get more peaceful sleep.
9- If you put few drops of lavender oil to your sleeping mask, you avoid lights and relax your brain.
10- Because you will be dehydrating with sweat during the night, you will see the benefits of drinking a glass of water before going to bed.