Make-Up Tips for Summer
09 August 2017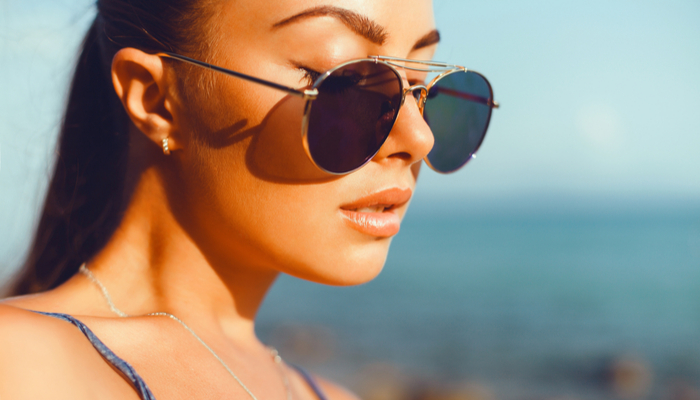 Putting make-up on during summer is pretty risky. The make-up that we make for minutes gets ruined when we sweat and we turn into a Van Gogh painting. In fact, during these times, not putting on make-up for our skin to breath i the best. But if we love make-up and don't want to leave our homes without our make-up on, this advice is not for us. This is why, while putting on make-up, we shouldn't exaggerate and should choose lighter tones during hot weather. Not only that. There are other measures that we can take for us to not our make-up to be ruined, oiled eyelids, and a shiny  skin…
1- Before putting your make-up on, wash your face with cold water, dry it thoroughly and apply moisturizer. Put your moisturizer especially areas like T region which gets oily rather quickly.
2- Moisturize your sponge before using it. For this, you can spray water to your sponge. Don't forget to clean it after every time you use it.
3- If you're using foundation cream, choose oil-free and water-based ones. Otherwise, you will be writing "unhappy" on your face with your pimples. 🙁
4- Another make-up nightmare is your mascara running down. If you can't even go to sea or pool without your mascara, you should use a water-resistant one.
5- If your skin is getting oily and shine, you can use oil control blotting papers. Especially foreheads are particularly shiny during summer, you know.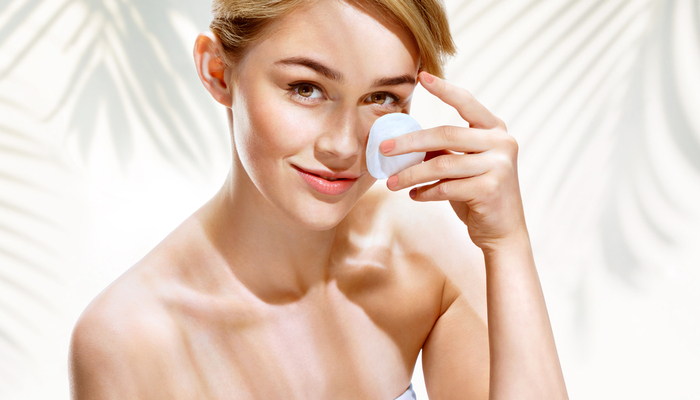 6- Try not to use foundation cream during summer. If you must use a concealer, you can prefer BB cream or face powder. But make-up on your eyes and your lips are actually enough.
7- To renew your skin, you can prepare mint mask. Therefore, you feel fresh also. After putting mint tea bags on hot water, put these tea bags into the freezer and wait for tea water to cool dawn. Then wash your face with cooled down tea water and massage your face with the tea bags.
8- Instead dark lipsticks, use lipgloss or lip cream. The best of summer is being able to use the colourful lipsticks which would otherwise make you look like a crazy person. For example, yellow eyelids and orange lips.
9- The items that you need to carry in your bag during summer: Refreshing cologne, alcohol-free baby wipes, lip cream, suncream and protective sunglasses.
10- If you don't want your make-up products to melt during hot weather, you can put them into the fridge while they're in your make-up bag.