New beauty trend: Freckles!
24 August 2017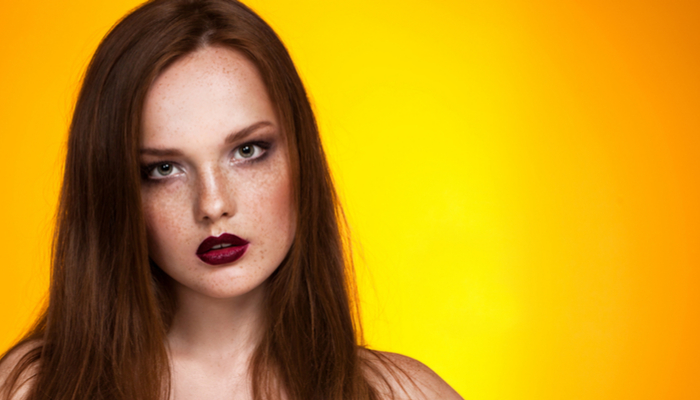 A new beauty trend: Freckles! These little dots that once were seen as a beauty flaw, now they're beauty marks. Now, instead of hiding our freckles, we play them up, and if we don't have them, we create them on our faces. Those barely there spots have become an essential part of fairy-tale like, innocent look In today's notion of beauty that breaks every boundaries, freckles look good on everyone as natural beauty. Even if you don't have freckles, yet you would like to look like northern girls, fairytale princess in your selfies, let's put on some spots on your cheeks and your nose!
1st Step: First you need light Brown eye or brow pencil. Without overdoing it, we put little dots or barely there spots on top of our cheeks and on our noses with the pencil. My recommendation to you is putting under your eyes and areas near your nose. It's more natural look.
2nd step: After drawing the freckles, we're looking at our faces. Have you overdone them? Then, we're wiping some of them with a sponge or cotton swab. Are they too dark? Then we apply – not too hard – paper towel on them.
3rd step: To get a more natural look, we're applying transparent face powder very lightly. Without putting too much pressure or spreading it. If you want them to shine a little, you can put on light dore silver highlighter. Since our freckles will be a wonder of make-up, let us make them a little more fantastic.
Your freckles that will make your eyes more sparkly and attractive are now ready!