Say Hello to Cool with Iced Coffee!
24 August 2017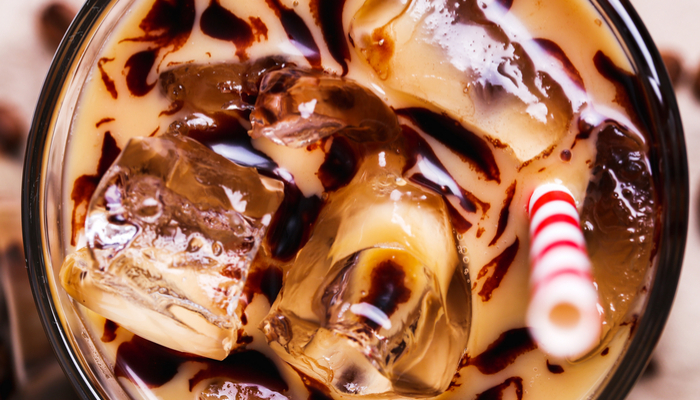 Hot steaming coffees are now replaced with coffee that is served in frosted glasses. We're not going to stop our coffee time just because it's summer. So, we're consuming our coffee with ice. This way, we're feeling fresh and we're renewing our love with coffee. It's always extra nice to drink your coffee when you're sitting down or laying down in the balconies, parks and gardens. This is why I'm sending you iced coffee recipe that you could easily prepare at home. Whether you drink it in the balcony or take it with you to a park, it's up to you. If you also have taken your favourite book with you, let's have an iced coffee break!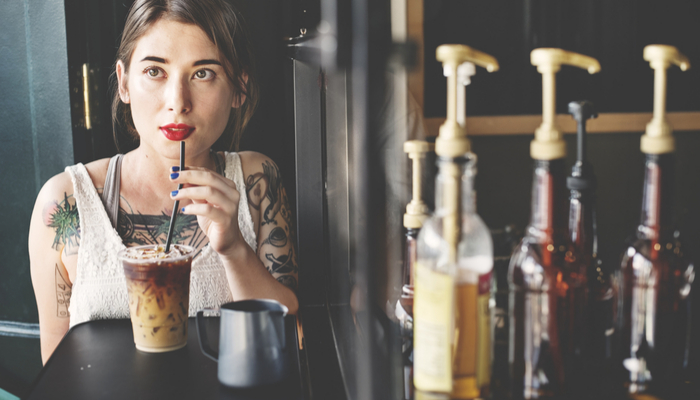 Iced coffee recipe
Ingredients
3 teaspoons of granulated coffee
4 teaspoons of granulated sugar
1 glass of milk
Ice cubes
Preparation
Start your iced coffee with crushing your granulated coffee with little hot water in a deep glass. Once the coffee is completely dissolved, add sugar and continue to mix. Sugar should completely be dissolved as well. Then pour cold milk into the mixture. Mix all of them again and add the ice cubes. Cooling down is this easy!
I've got two ideas!
1- If you put all the ingredients into a blender and mix it, you can have a frothing cold coffee.
2- If you would like, you can pour coffee into ice cubes moulds and once they freze, you can drink by adding milk.
NOTE: You can also put your daily filtered coffee at home into the refrigerator, this would be your non-milk and practical version of iced coffee!