Banana milkshake will be good for your period pain!
24 August 2017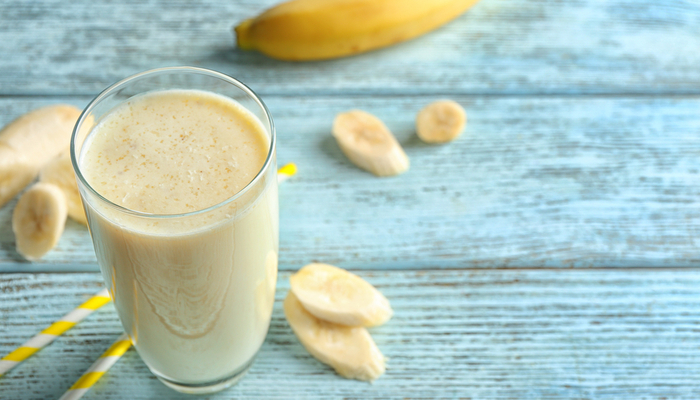 I'm already hearing you saying "Get out of here! I will drink milk shake and it will be good for my pain?". Something inside of you also says "I wish", I know. Because there are few things that are more delicious than banana milkshake. It would be good to have one just right now, wouldn't it? Yes, because of its ingredients, banana milkshake will relief some of that period pain. You even say happy milkshake to it from now on. Because banana which is rich in potassium is good for bloatedness. It relieves inguinal pain and cramps. Milk which is a source of magnesium and calcium calms you down, and it compensate for sweet. Also, one of the most effective yet lightest solutions to sweet cravings is vanilla ice cream. Now, thanks to the mix of these 3 delicious ingredient, your period pains will be relieved and you feel more engergic. If you also start listening to Milkshake by Kelis, let's start mixing.
Ingredients
1 banana
1 glass of milk
2 scoops of vanilla ice cream
Preparation
It's easy to prepare a milkshake! You get all the ingredients that I've just given to you and you're dumping them into a mixer then mix it thoroughly. Simple as that. If you would like, you could also add 1 to 2 teaspoons of sugar into this mix. But since it will already be sweet, it would also work if you didn't. If you also ice cubes, it will be even fresher.