13 Hair Tips That Will Make You Look Cooler
24 August 2017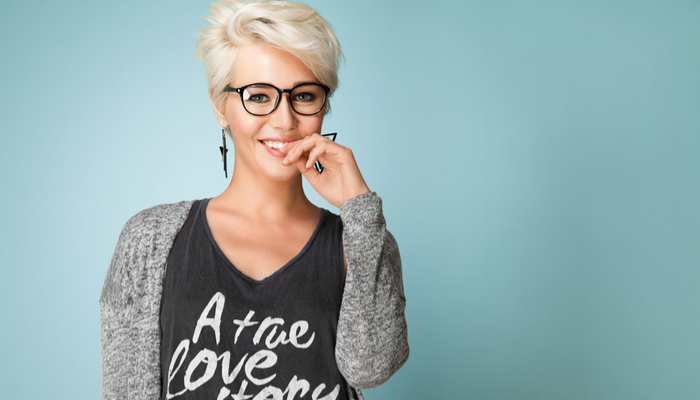 Hair and eyebrows can change a person's face immediately. They may look like small details but even a lock of hair or the arch of one eyebrow may look us younger or older than we look. Especially changes in our hair affect not only our appearances but also our mood. Sometimes, only because we're relaxed and hair dressers work like a therapy center and we change our, we may go after new colours and haircuts that we believe that they will change our lives. But, we should be careful about that. Instead of getting a makeover due to an immediate decision, we should find the best model that would suit us and get that. Let yourself have a good day and renew your hair with small touches. Therefore, you will be changing your hair and your mood.
1- You should get a hair colour that is suitable for your eye and skin colour. This is more important than what is in fashion.
2- Adding a few highlights into your hair makes your face look more alive. If won't change your colour completely, try this method.
3- Short hair makes you look more modern and energetic. But short haircuts may also make your face look older than it is. If you want a relatively longer model, go for a bob. If you want shorter, make sure that there are layers.
4- Bangs cover the wrinkles on your forehead and if you have a rather wide forehead. But this is possible with powerful bangs and not weak ones.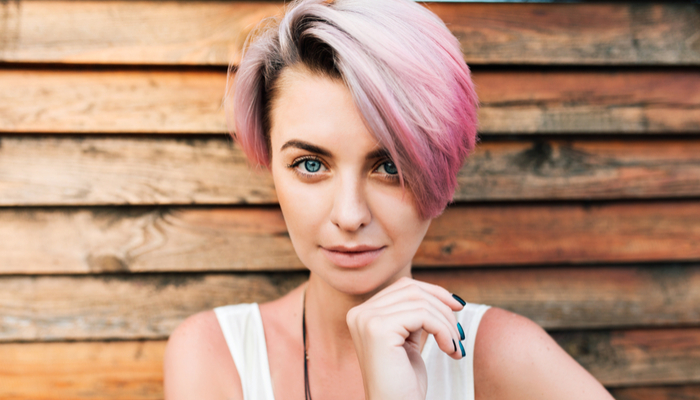 5- If you prefer long hair, instead of straight models, give wavy and more volumized models.
6- In daily models, use messy buns and cute braids. Hair that is parted in the middle and tightly bunched hair means more serious and tough look.
7- Avoid using too much hair spray. Too much hair spray and theatrical accessories may cause a cheap look.
8- Dirty hair gives an image that you're a disinterested, asocial and sloppy person. And this is not healthy. Wash your hair every other day (Washing every day may dry your hair).
9- Backcombed for short faces, wavy hair for long faces, bangs for heart-shaped faces, layers for small faces, parted from the side for square faces and any kind of model for round and oval faces are ideal.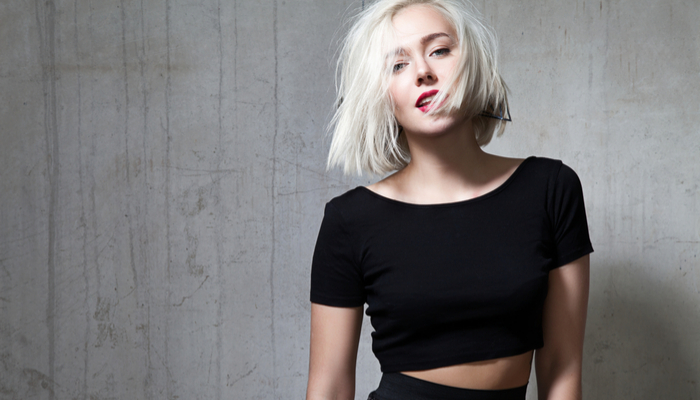 10- If you have thick hair, try layers. If you have fine hair, choose long hair models. Care oil for thick hair and care spray for fine hair are better.
11- You should wash your hair with warm water and you shouldn't pull them with a towel to dry them. You should also avoid too much hair dye and too much blow-dry. You should get rid of split hairs and apply moisturizer regularly. Apple vinegar and olive oil are good for hair.
12- Having a good diet affects not only your body but your hair as well. Don't neglect consuming foods that contain vitamins and protein for healthier hair.
13- First rule to look younger, more alive and attractive is having a joyous and stress-free mental state. A sincere smile also reflects on your hair.