New Book: Haruki Murakami's Men without Women
21 September 2017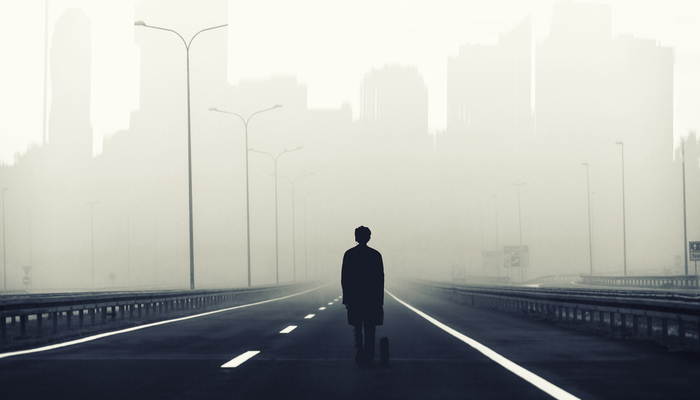 Haruki Murakami is one of the most important contemporary authors. His books have been translated into more than 50 languages and he's not only well-known in Japan but all over the world. He has a simple way of story-telling, impressive sentences, and portrays regarding modern people's loneliness. His characters are generally people who read, question and unhappy. His books may be surreal but it's also very realistic. His uncommon style is loved as much as it's criticized. His first book is Hear the Wind Sing. His most beloved books are Norwegian Wood (1987), The Wind-Up Bird Chronicle (1994-1995), Kafka on the Shore (2002) and 1Q84 (2009-2010). Men without Women is his last book that consists of seven stories.
The book tells the stories of some men who are lonely and their foggy stories. And the reasons for their loneliness are, leaving, letting go, betrayals and deaths… You can become lonely when you least expect it. And the worst part is that there might be no chance of going back. There are seven stories regarding women and love. With the storytelling of Murakami which is intuitional, surprising and bohemian. After all, he's Dali of literature.
"..when you lose one woman, you lose them all"
Trivia on Haruki Murakami:
Before becoming an author, he was a manager of jazz bar named Peter Cat.
He decided to write his first book after a baseball game. Afterwards, he said that he experienced an enlightenment during this game.
He runs 10 kms every day and his biggest hobby is translating. He wants to translate F. Scott Fitzgeral's Great Gatsby.
Yoko is his assistant, critic, and first reader as well as his wife.
He's fond of cats.