20 Weird Things That Not Just You Do
02 November 2017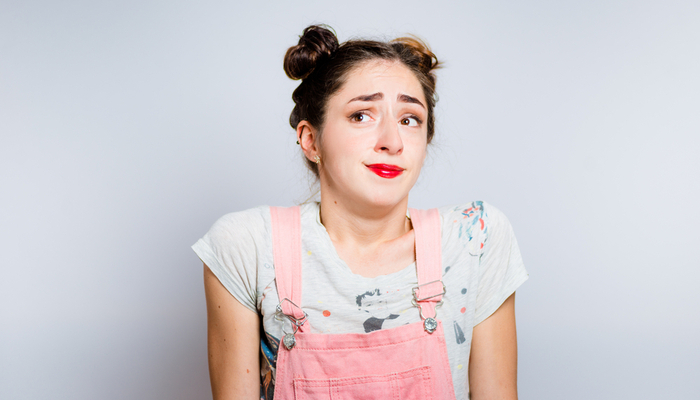 Humans are weird, and they're even weirder when they're alone. Sometimes when you're alone, we do or think of all the weird things. In those moments, if there's a thought more pressing than "I hope that nobody saw me.", it is "I must be the weirdest person ever." However, you're not alone in those situations. Because there are odd activities that anyone does when they're alone. I can actually count 20 of them to you. Don't worry, you're not alone in these.
1- After wiping your hands with wet wipes also wiping your foot so that you can get the full potential from that wipe (even though that wipe is long gone).
2- When you spend too much time in the loo, you start reading anything that comes across (that commercial, this detergent box). You probably haven't read with this focus during college.
3- Wiping the dust on your desk with your hand (because there's no wipe cloth in your house, right?)
4- After you're burned due to too much tanning, peeling all dried skin with your hands and enjoying yourself (you're not a total psychopath or anything).
5- Putting that one specific photo that you haven't taken but it looks like you have anyway on Instagram (Shame, shame, shame…)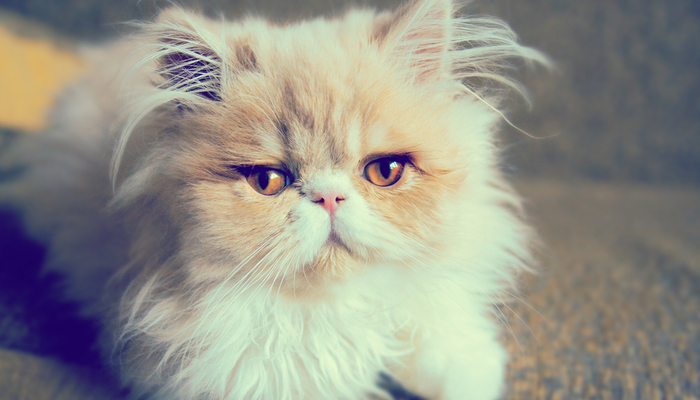 6- Hitting the snooze button after 5 minutes (Then seriously thinking whether you should really work for living or what happens if you quit).
7- If you come across something expensive while the salesperson is around, saying "I should look more clothes" (Then avoiding that shop for a while. It's not like you signed a deal that you have to buy something from there).
8- When you get cold where you doze off, getting the cat on you rather than getting a blanket (Indolence > Cold).
9- Zipping your sweater all the way to your neck, then biting the end of the zipper (I mean, how can you explain this to aliens?)
10- When you come to the potato part of baked jacket potato, considering whether you should eat or not (Are you sure? What if someone's looking? Just eat it!)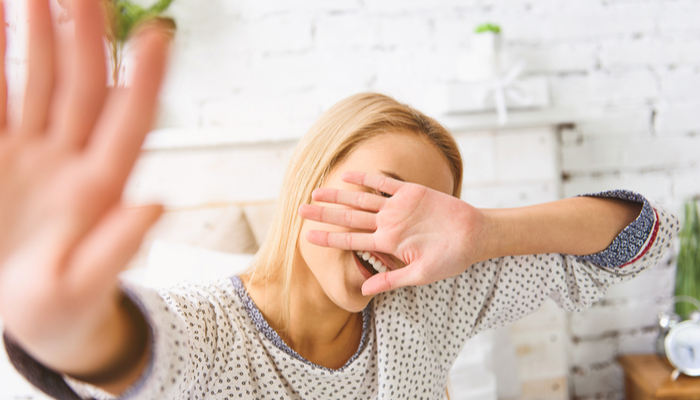 11- Making up song lyrics to the song that you barely know while taking a shower.
12- After cleaning the kitchen, folding the wetcloth on the counter (The cleaning is done, check!)
13- Swallowing the pill with plenty of water when it's just fallen on the floor (Five seconds rule!)
14- When you go to the loo outside of your house, you do everything and get into every shape to not sit on the toilet, yet you're getting out of there in the coolest air (I just readjusted my outfit, that's all).
15- Just because you push the button early in the bus, you just have to get off in that stop (Yes, now what am I gonna' do?).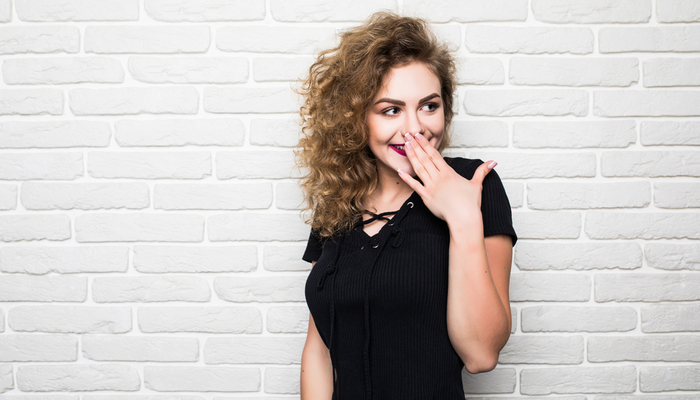 16- Because half of your face is not shown in photos, you take every photos with your sunglasses (I'm doing it intentionally, yes).
17- Wrapping yourself with extra layers at the beach (You should go swimming without me, I'm good!)
18- Stalking online that person that you really like or you really don't like (That's what Facebook is for, right?)
19- Getting that treat with reluctance then wanting eat more of it afterwards (It generally results with eating more of it anyway).
20- Waving someone hello even though that person wasn't waving at you anyway (Then you pretend like you were waving someone else. Is that a wall behind him? Shoot!)