Be Careful of These While Exercise
02 November 2017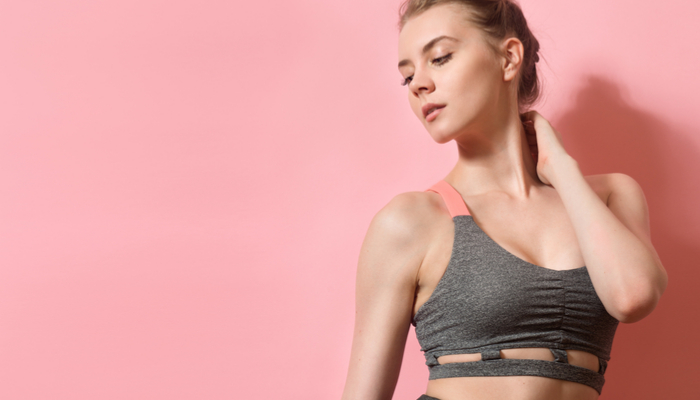 We now know that everyone should exercise one way or another. This is necessary to have healthy bodies. Whether it's walking, yoga, fitness or dancing, we should take time for exercise and strengthen our muscles and bones. Because this time of exercise is also an investment on our skins, our youth, and our battle with sicknesses. Meaning, we shouldn't exercise only for the looks but for our health as well. But there are also things that we should be careful of while exercising. We should be extra cautious of few basic things that our time of exercise don't turn into torture or we don't lose our health while exercising. Here are the things to consider for new beginners and for those who exercise regularly:
1- If you're a new beginner when it comes to exercise, you should consult to a professional and you should exercise based on the program that they give you.
2- It's important to have an exercise routine that is unique to your body, age, height and weight. Even your daily routines affect your exercise type. For example, if you sit in front of a computer every day, your exercise should be around this fact.
3- To not hurt muscles, you should warm them before exercise. You can do this with stretching or biking.
4- You shouldn't do heavy exercise so much that they cause for your muscles to get hurt. You can start doing heavier exercises with time, but this should be step by step.
5- Just like you need to warm your muscles before exercise, you should also make sure that they cool off after exercise. You shouldn't directly dive into shower, instead wait a little.
6- You should drink plenty of water during exercise. Water will have positive effects on building your body and renewing itself. When you do exercise, don't leave the lockers without your water bottle.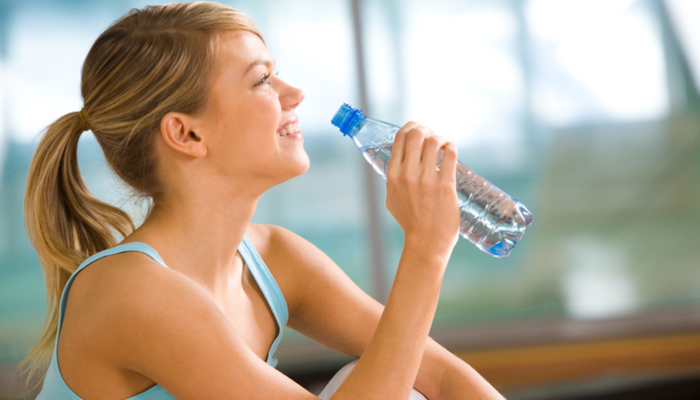 7- You should take breaks between two exercises but this break shouldn't be too long. Or you can experience muscle pain and hurt.
8- For an exercise routine, 20 minutes every day is enough (excluding warming up and cooling off).
9- It doesn't matter what kind of exercise you are doing, but it matters that you are doing it consistently. To see positive results in your body and in your mind, you should exercise regularly.
10- If exercise is now a part of your daily routine, you should also regulate your nutrition and your sleep to regulate your metabolism. You should feed on healthy food types and sleep for 8 hourse every day.