15 Fun Situations That Only Happens Between Women
24 October 2017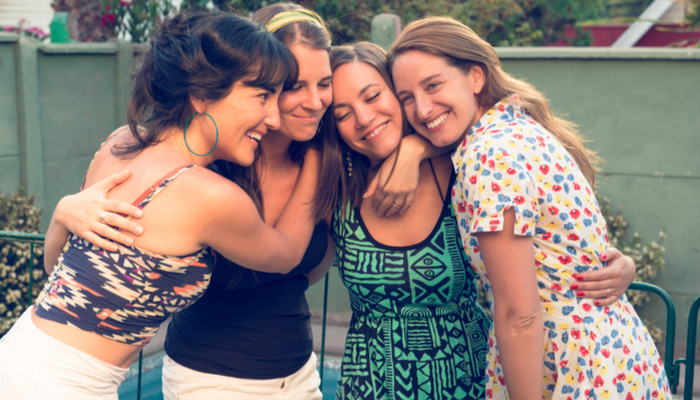 1- During meaningful songs, looking at each other and waving hands in the air and tapping out the rhythm of the song. That's the traditional "I will survive" dance.
2- Not being able to drink Turkish coffee without fortune reading. If Turkish coffee is on the menü, you know that it'll happen. You ask if the person in front of you can read your coffee and even if the answer is no, that coffee is ordered. You suffered so much coffee cup.
3- Opening a conversation with hair, clothes and all the usual compliments and ending it with the deceits that you suffered. Even Clark Kent's psychology doesn't change this much when he becomes Superman.
4- If there are men in the group and there's some secret issue to address, talking to each other through messaging. The shortest way to gossip is your WhatsApp.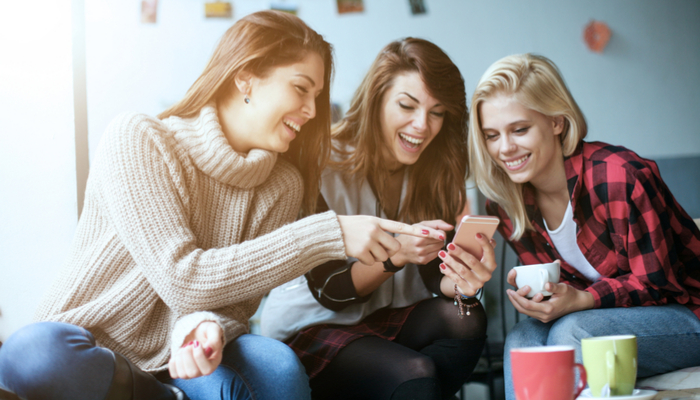 5- If you're on your period or you think you are, make sure that your friends check your back. "I'm going to walk in front of you, you just check without being obvious".
6- Seeing all woman as a professional when it comes to gynaecological diseases or women related issues. Since we're the same gender, you have to know something about me.
7- The ability to chat and the ability to talk about anything and everything in a neverending cycle. Chat survival kit: A pot of tea, sunflower seeds, a magazine with a broad range of topics and something that occured recently.
8- Women accepting as their moral duty to tell if the outfit made you look fat or made you look good on a shopping spree. Sometimes, you can even ask these questions to a woman that you don't even know and get the most honest answers from them while shopping.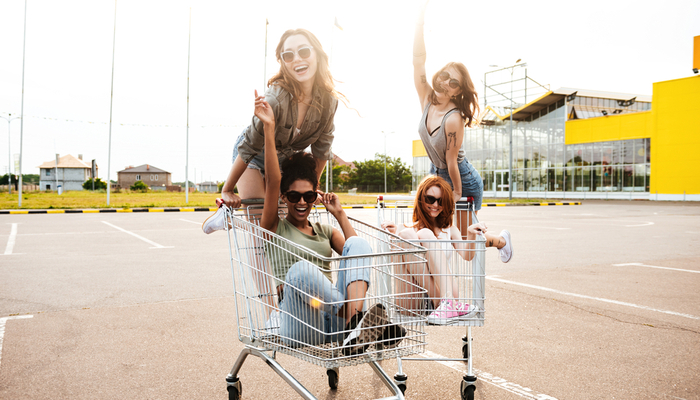 9- In an annoying situation, calling each other immediately, taking some time together and already feeling good because of all that time together. That's what sisterhood must be like.
10- Saleswoman in a store supports you when you're shopping with a whiny boyfriend, or waitress stands with you when the said boyfriends tells you to mind your eating. These are all classic women's solidarity.
11- Checking each other baskets in a market and buying anything that you're convinced by the woman that you don't even know. Even if you spend hours in that market, there's always something in the next woman's basket something original that you haven't seen before.
12- Seeing the hairdresser as a therapy center, a cafe that you can tend to your hair at the same time or a woman's matinee even though there's no music. While you're waiting your turn, coffees are ordered, chats are completed, new friendships are established and some taboos may be defeated.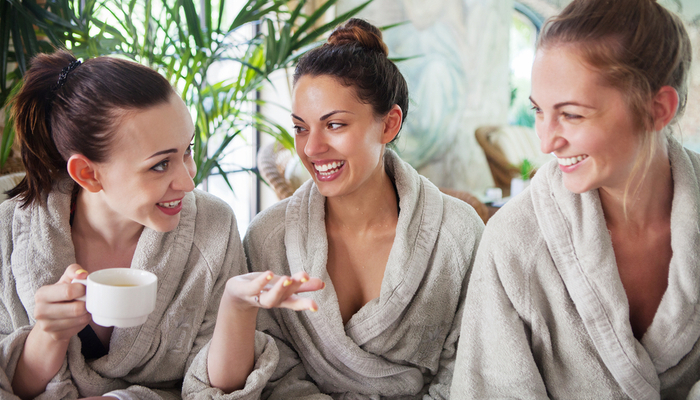 13- Copying from other woman. If you liked something that other woman bought, visited or took a photograph, you could do the same. Between women, this is not cheating, it's inspiration.
14- Wearing the same outfit in the same event is a universal fear of women. But it's also women who just laugh it off when that actually happens.
15- When something bad happens to a woman, all women around are gathered like The Avengers and rebuff. 500 Strokes of Bag. <3