10 Skin Care Tips for Winter
08 November 2017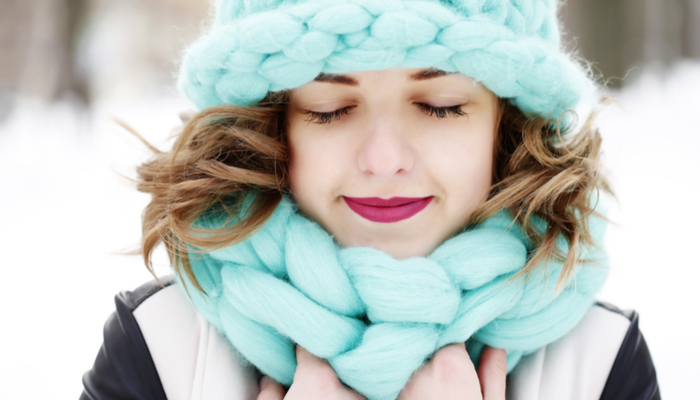 When weather gets cold, our skins change because of it. After all wind, rain, dirty air, stress, we realize that our skins are dry, damaged, cracked or tightened. This is because cold weather slows down the blood flow in our skins and it makes harder for our skins to absorb the necessary vitamins that are necessary for our skins. And this means sensitive, pale or red skin. But there are things that you can do to keep your skin healthy because of those weather elements and keep our skin moisture levels in check. Not only that, with these tips, it's probable to look younger and look lively 24/7. Let's see what these golden tips are:
1- To prevent dryness which comes with cold weather, use moisturizer when you wake up, before go to bed and after take a shower. If you're going out, you can carry your moisturizer with you and apply whenever your skin gets dry.
2- After make-up, clean your skin with a make-up removal that contains moisturizer. Also, be careful not to go to bed with your make-up on.
3- Make a peeling formula once a week that will increase your blood flow and clear your skin from dead skin. In the simplest way, you can slice cucumbers and apply them to your skin, or make a mask with Turkish coffee leftovers.
4- Not only with creams but also with drinking water, you can keep your body and skin moisture in balance. Therefore, drink 2 litres of water a day.
5- Take extra care of your sleep routine. With regular sleep, your cells renew themselves and your skin is refreshed.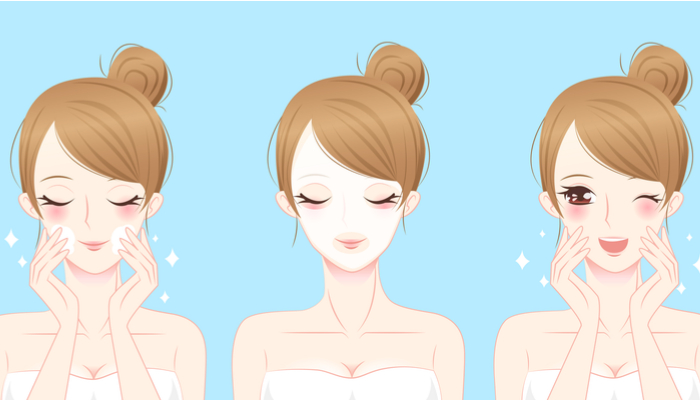 6- Unhealthy nutrition means your skin having no protection. This is why you should feed yourself with plenty of vegetables and fruits during fall and winter.
7- Take vitamin C every day. Fruits like orange and lemon are rich in vitamin C. This also means having a strong immune system and young skin.
8- Having too hot showers dries your skin. Don't increase the heat just because the weather is cold. Don't forget to moisturize your skin after the shower as well.
9- Massage your skin regularly. Gentle and circular movements will increase your blood flow and make sure that your skin looks alive.
10- Stress is the number one enemy of your skin, don't forget that. Instead of getting depressed, try to get through this season enjoyable and peaceful. For example, relax with a favourite book, film or take walks in nature.