Be Careful of These During Winter for Weight Gain!
23 November 2017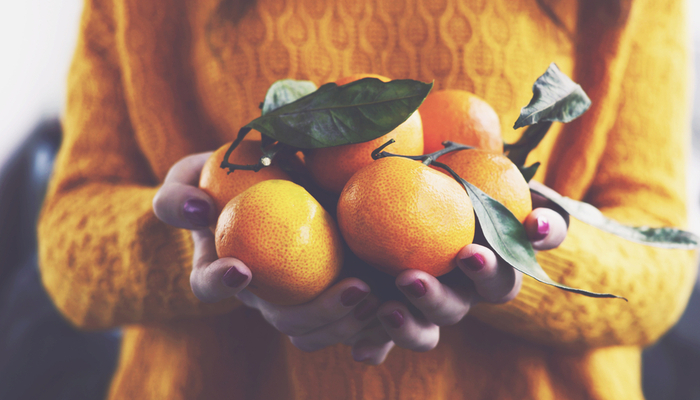 The season that we don't move much because it's called outside, since we need heat that our bodies are prone to fattening, in sum the season when we gain weight is called winter. We don't notice because all extra layers that we wear. But once winter is gone and summer starts showing its signs, we started to try losing weight and get ourselves ready for the summer. This is a neverending cycle. However, if you try to be extra careful during winter, we may not gain weight and yet keep ourselves warm. Therefore, we keep our health and summer bodies and also struggle extra by summer. Also, we feel extra good. Here are nutrition advices that you can do easily and keep your weight down. Keep yourself warm, sweetie!
1- Try to eat winter vegetables plenty. Broccoli, celery, spinach and cabbage will make you feel full as well as prevent weight gain. Because these vegetables have fiber and accelerate your metabolism.
2- Don't stop drinking water just because it's winter. Water is an energy source that you should take any season. Two litres a day fights cold and toxins.
3- Don't say "Since I don't move much, I should eat less and even skip meals". A balanced diet also saves lives during winter. Staying hungry causes eating more when you do get to eat and having an unbalanced blood sugar.
4- Dietary supplements are products with lower energy. Eating them can make you feel even hungrier. Therefore, you eat more and start gaining weight.
5- Because unhealthy carbohydrates won't give you enough energy, if you eat them during winter, you feel the need to eat more. In that case, gaining weight is inevitable. Try to stay away from white bread, rice, pasta and granulated sugar.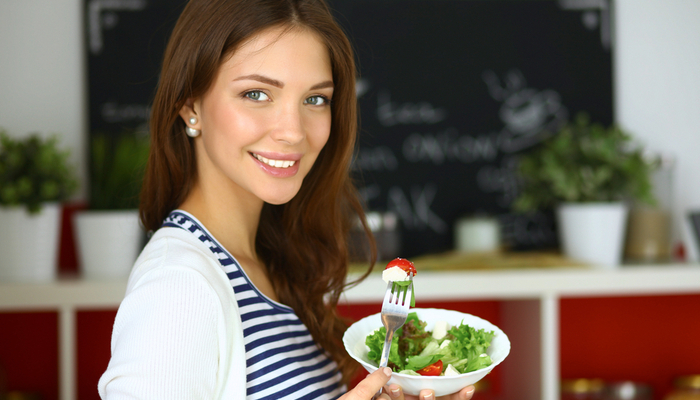 6- Add exercise to your life during winter. For example, you can exercise a home, and when you feel like in the need of a breath of fresh air, you can take short walks outside.
7- Eating fruits that contain vitamin C not only protects you from sicknesss, it also accelerates burning fat in your body. It's important to eat an orange or a tangerine every day.
8- Try not to eat before going to bed or avoid drinking stuff like coffee and orange juice that will unbalance your sleep cycle. Because a good sleep means healthy body.
9- Green tea which is one of the winter teas lowers cholesterol and renews you. You can drink 2 to 3 cups every day. If you think that the taste is bitter, you can cinnamon, close or lemon.
10- Anything starts with staying away from stress, meaning mental health. Try not to see winter as an unpleasant season, instead try to enjoy it. For example, while snowing, open your curtains and listen to calming music. It's in your hands to make your life lighter and more peaceful.