5 Riveting TV Shows That You Can Watch in Snowy Weather
24 November 2017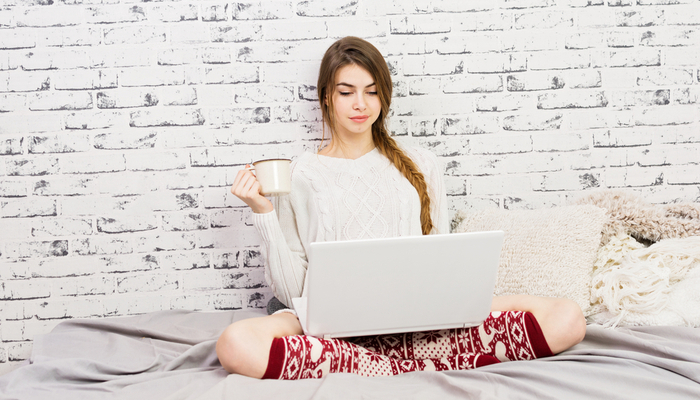 You have snow coming up to your ankles. You can only leave for the supermarket. Your nose could froze if you stayed outdoors. Your home is warm and your couch is calling you with a blanket and a heater. Then go to the supermarket to get hot cocoa and chestnuts. Because we're home today. We'll be preparing our hot cocoa and chestnuts. These TV shows are so riveting that you won't understand how time has passed. Maybe after the end of each season of the shows, we can go out to play snowball or feed street animals. But now, let's hit play!
Stranger Things (2016 – ): This show only has two seasons but it's already everyone's favourite. There are two different dimensions in the show: The world we live in and The Upside Down. The Upside Down is dark and the exact opposite of the world that we live in. A group of kids are trying to close the gates and exterminate demogorgons that are from this dimension. You will especially love the performances of the kids and 80's atmosphere. Not to mention the disco music.
IMDb: www.imdb.com/title/tt4574334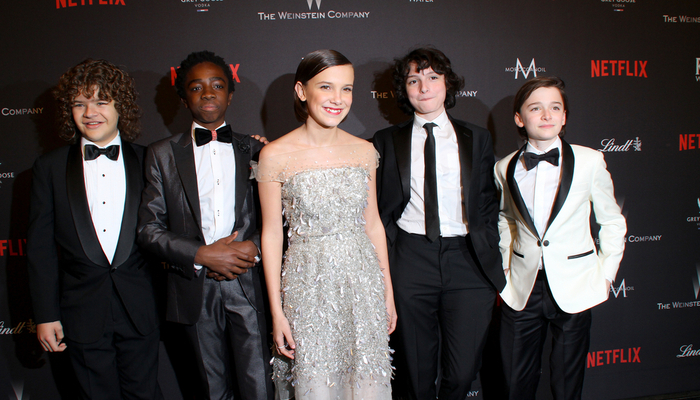 Narcos (2015 – ): If you love crime, drama and action, this TV show is just for you. The show is based on the real story of Colombion druglord Pablo Escobar's life, and you will see the agents who fight the drug cartel. And while you're watching, your blood flow will increase and warm up due to excitement even though it's cold outside.
IMDb: http://www.imdb.com/title/tt2707408/?ref_=fn_al_tt_1
Mr. Robot (2015 – ): In the TV show where Rami Malek's acting is the biggest thing, there is a hacker who is anti-socail and is right for his cause. Elliot is a programmer in a cyber security company by day, and a hacker that fights the system by night. And he fights this way by hacking cyber companies and waking people up. If you loved V for Vendetta, you'll love this show.
IMDb: http://www.imdb.com/title/tt4158110/?ref_=fn_al_tt_1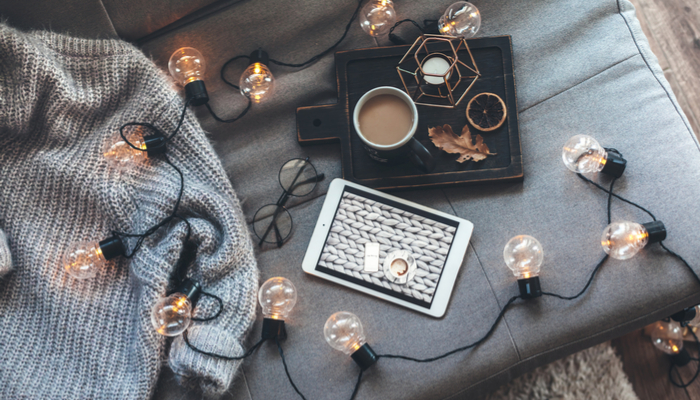 The Walking Dead (2010 – ): This TV show is the direct definition of riveting. Because in this show, there are zombie hoards that run this world. It tells the story of a group of people who try to survive in the world that is overrun by zombies. Be careful, you may hide under your blanket whenever Negan brings Lucille out. Good thing that it's warm.
IMDb: http://www.imdb.com/title/tt1520211/
Rick and Morty (2013 – ): Crazy science Professor Rick and his grandson Morty's interdimensional discoveries and dangerous voyages are actually for grown-ups even the show is an animation. The moment this show starts, you'll be attached to your skin, take all your attention and you almost forget your hot cocoa and chestnuts. Don't look at the cold outside, Rick's craziness and Morty's silly actions and Cucumber Rick's comedy will pick you up in no time.
IMDb: http://www.imdb.com/title/tt2861424/