We Have Unique Gift Recommendations for New Year's!
11 December 2017
New Year's Eve is close. By weather getting colder, New Year's Eve warmth has started getting us warmer. There are New Year's decorations in homes, stores, at streets. The most exciting New Year's Eve party plans are already organized. Another tradition of New Year's Eve aside from decorating trees, wearing red, and drinking cocoa, is getting gifts to our loved ones. Because we are celebrating coming new year this way and we feel love and loved. But getting a gift is not always easy. We would like to get a fun, functional and a special gift. We would like to see something and want to say "That's exactly for them!" But we also would like to do that long before December 31st with care. Now, I'm exactly here with those kinds of gift ideas for you. If you want to give bigger smiles to your loved ones and bring the new year with more energy with an original gift, look at the recommendations down below. But you better hurry up, because Santa is on his way!
80's t-shirt: We're at times when we miss the 1980s the most and reminiscence about it. We're listening to that particular era's music, making movies that takes place in those days, or making sequels of 80's movies. Because 80ies was one of the times when people were most energetic and full of joy. This is why, you can get a loved one a crazy and stylish t-shirt that belongs to 80ies soul. Then you can moonwalk together.
Terrarium: The tanks that look like aquarium where you can put ferns, small trees and reptiles is called terrarium. Terrarium is basically a miniature forest. You can have human figurines and even aliens in it. This part wholly belongs to the designer's imagination. Giving terrarium as a gift to a loved one is basically saying that we're a family and we have our own happy universe.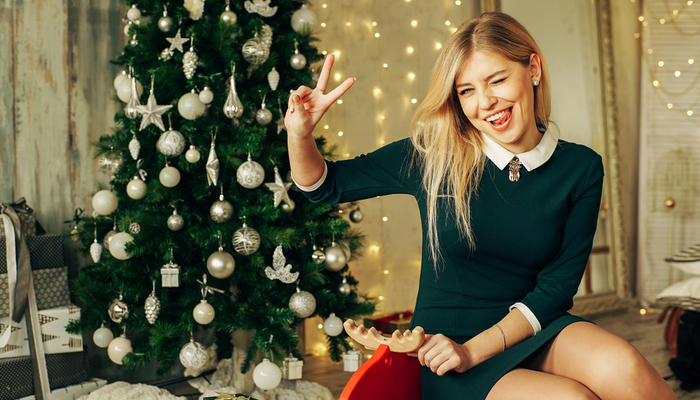 Metal poster: Usual paper posters are so cliché. Now our walls are decorated with metal posters. Also, there's no problem of tearing them by accident. You can buy for yourself and your loved ones metal posters. For example, it could be a movie that you both love, an animal or a portrait of a celebrity. That's how you'll have a memory that would never fade and would connect you together.
Special design accessory: Giving someone an accessory is always a popular gift choice. Because almost everyone loves necklaces, rings and watches. But if they're specially designed for that person, it's even better. Because they'll be unique to that specific person and it reflect their taste. If you want to give a gift that noone expects and you want to surprise them, you can give them accessorize that an artist made.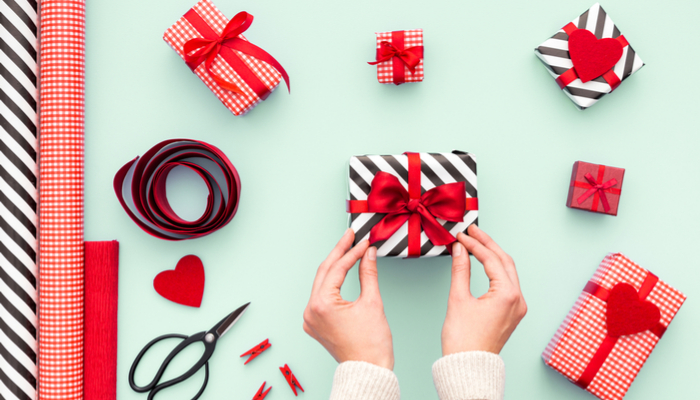 Hangers shapes like guitar: We're in a season that we put on our coats constantly. What will happen to these all coats, beanies and umbrellas? It's better that you'll get your loved one hangers. But make them cute and artsy. For example, for a music lover, they could be guitar shaped. For an animal lover, they could be deer-shaped. I'm sure that they'll be happy like like when they'll open the gift.
Desk lamp shaped like an animal: Sometimes you need to work until the wee hours of the night. Our desk becomes our living quarters. In these situations, our desk lamp becomes our savior. You can get a lamp to save your loved ones' eyes and their work could finish more easily. It would be cuter if that lamp was animal shaped. Because as much as we love good lightning, we also like cute decoration.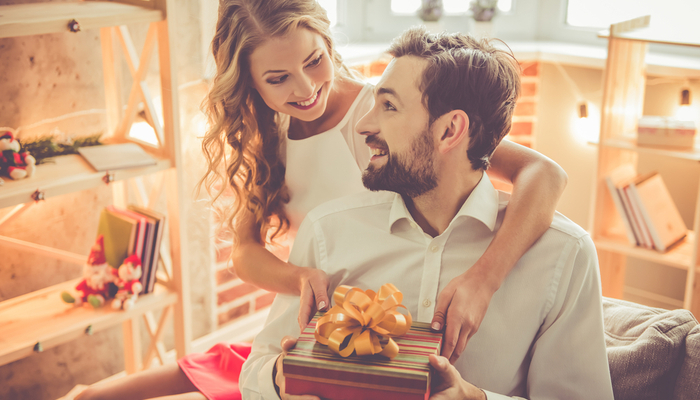 Printed apron: It's different to cook like a regular person, but it's also different to cook like a superhero. If you could give your loved ones who love cooking an apron with special design, their foods would be even better. This apron will also show that you love and know that person completely.
I have another recommendation!
For all these gifts, you don't need to shop outside in this cold. You could download Vitrinova to your phone and make your orders instantly. Because Vitrinova has stores that contain the gifts that you might be interested. Finding and following those stores and creating your shopping basket on your interest are enough. Therefore, you can buy the wanted product easily and safely. You can also sell products in Vitrinova. Again, easily and safely. You can download Vitrinova from App Store or Google Play, or you can click on www.vitrinova.com. Search with tags and start exploring. To buy unique gifts for your loved ones, you may work only through your fingertips!