The Most Delicious Recipe, Gingerbread Cookie!
08 December 2017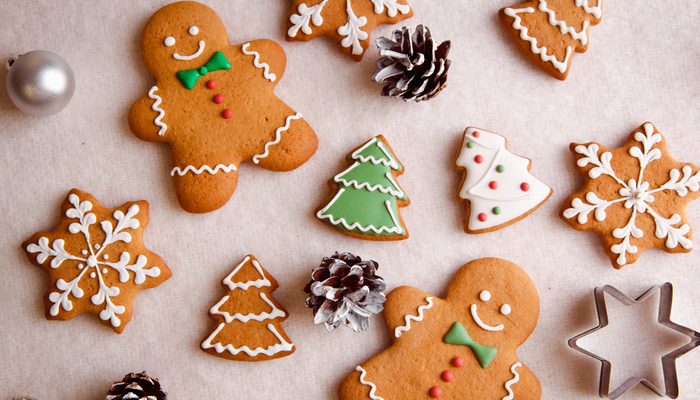 With the start of winter and New Year closing in, gingerbread cookies took their places next to coffee and teacups. Not only gingerbread cookies are delicious and not too high in calories, it's also a Christmas classic and this makes them essential to the season. The cookies that you can store in a tinbox or a jar for long periods of time can be eaten with your house guests while snowing outside, or between meal breaks as a snack. Let's start baking!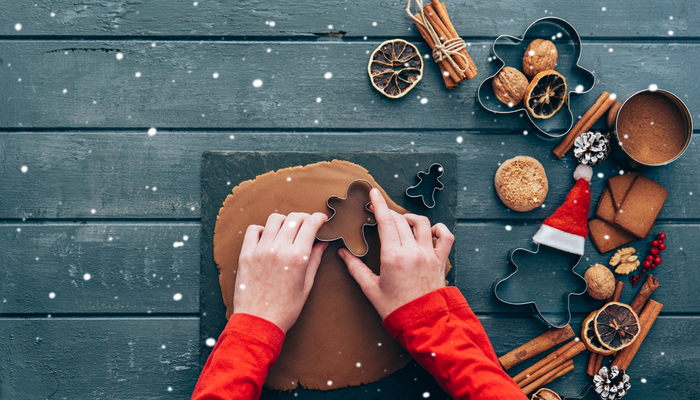 Ingredients
Half a package of butter
Half a glass of granulated sugar
Half a glass of molasses
4 glasses of flour
One egg yolk
1 package of baking soda
1 teaspoon of powder ginger
Half a teaspoon of cinnamon
Preparation
First add butter and sugar into a bowl and mix them. Add molasses and egg yolk and continue to mix. Then add flour, cinnamon, baking soda and ginger. Knead the mix until it becomes a dough. Then sprinkle flour onto the counter and roll the dough thin. If you have moulds, cut your dough with those moulds (as a pattern, you can use a jar lid). Put the cookies in a preheated oven in 180° and bake them for 10 minutes. Once they're cooled down, munch on them!