Say Hi to the Season with Cinnamon Rolls!
15 December 2017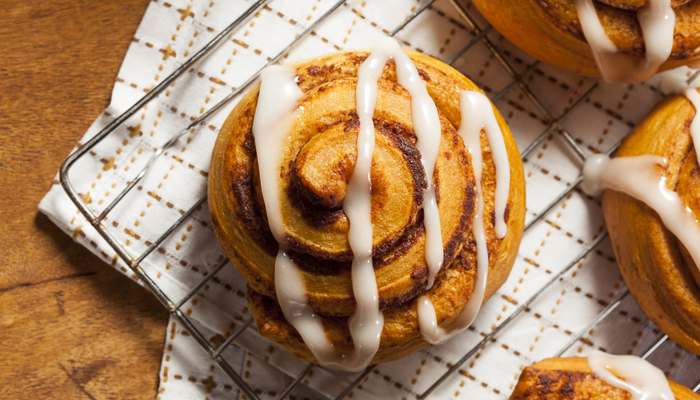 Cinnamon rolls are the kind of pastries that you can smell from miles away and your feet can take you against your own will wherever they were made. They're the pastries that smell like cinnamon, basically melt in your mouth and make your coffee breaks more delicious. They also make winter extra delicious. That's why we need to make them whenever we need crave pastries. With these cinnamon rolls, we feel happiness and warmth in every bite. We melt when we smell them. Let's roll then!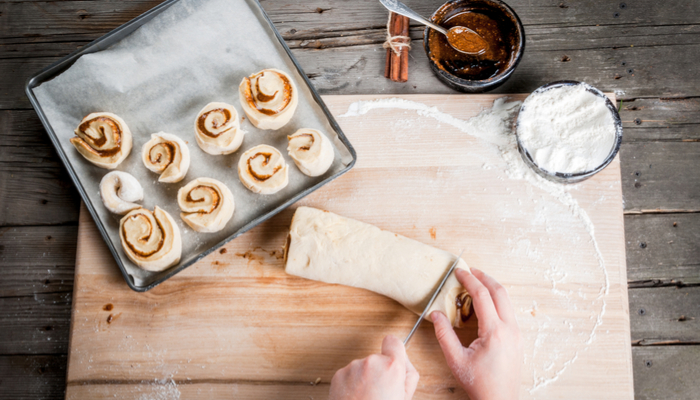 Ingredients
2 spoons of butter
1 egg
1 glass of warm milk
1 small glass of warm water
5 glasses of flour
1 packet of yeast
For its filling;
1 small glass of granulated sugar
2 spoons of powdered cinnamon
5 spoons of melted chocolate
5 spoons of butter
Preparation
Whisk egg and granulated sugar in a bowl. Then add milk and water and whisk more. Continue to mix them after adding yeast and butter. Once the ingredients are completely melt, add flour. Knead it until it becomes dough. Then split the dough into two. For its filling, add granulated sugar and cinnamon into a separate bowl and mix them. Meanwhile, roll the dough on the counter which has sprinkles of flour. Apply melted butter and filling. After applying chocolate as well, roll both doughs. Once you cut the big roll into small rolls, bake them in a preheated oven in 180° for half an hour. Make sure that the fillings are melted. If you'd like, you can put powdered sugar or melted white chocolate onto them. Your cinnamon rolls are ready!