Five Film Recommendations for New Year's Eve
26 December 2017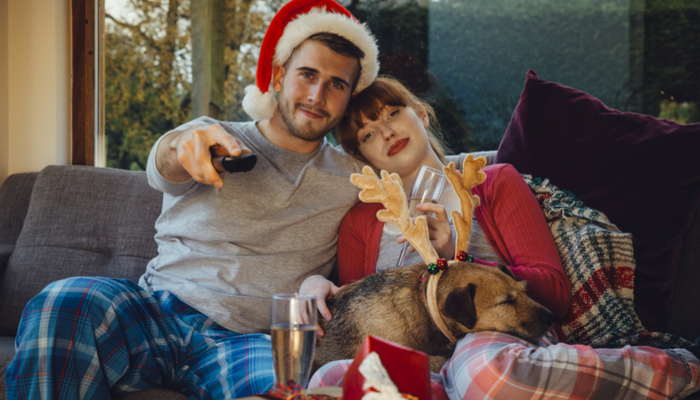 There are always must-see films closer to New Year's Eve. These movies bring the warmth of New Year as well as they make us more joyful about entering a new year. The movies which has themes of Christmas lights and wishes, prepare us for the New Year's Eve. Some of us will pass New Year's Eve with partying. But some of us will prefer a calm and peaceful New Year's Eve with their loved ones. Here, for the ones who want calm New Year's Eve, are film recommendation while eating and playing games:
How the Grinch Stole Christmas (2000): Despite Christmas cheer, Grinch is a gruff and grumpy anti-hero. According to him, New Year's Eve is about nothing but changing calendars. He also hates that everyone is happy. Therefore, he decides on stealing all the gifts of Whoville to sabotage Christmas. Jim Carrey is playing Grinch. Need we say more?
Elf (2003): Buddy is an elf who has grown up in the North Pole. But when he grows up, he learns that he's not an elf but a human. This is why he goes to New York City to look for his parents. But in NYS, people don't believe in him or Christmas. Let's see how will Will Ferrell represent Father Christmas in NYC with his funny and entertaining acting skills.
It's a Wonderful Life (1946): This film is a classic Christmas film. An angel will show a man, George Bailey who is so busy with his job, who doesn't care for Christmas or for his family "What would happen to life if he wasn't alive?". That angel will make sure that George Bailey will have the excitement of a kid again. We need to be careful what we wish for on New Year's Eve.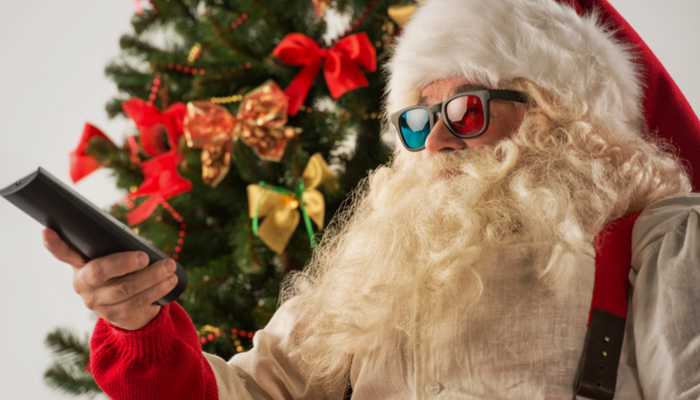 The Nightmare before Christmas (1993): We can identify this film as a Christmas and as a Halloween film. In this stop-motion film of Tim Burton, King of Halloween Jack discovers Christmas when he gets sick of all the same tricks of Halloween. When he sees that everyone is happy at Christmas, he decides to become Santa Clause and organize the whole thing. But, of course, this is not to be liked by vampires and witches in Halloween.
National Lampoon's Christmas Vacation (1989): Griswold is an all American family and they want to live Christmas just like any American family. But when they start lighting the house, choosing the tree and calling the relatives, things get out of control. All the unwanted relatives show up, there's a squirrel inside of the tree and all the lights of their home explode. It's actually a "What should not happen during Christmas?" film.
Now, let's prepare the mulled wine, pop the corns and press on play! Let the New Year bring joy to all of us!