Detox Water Recipe that Will Help You Lose Weight
26 December 2017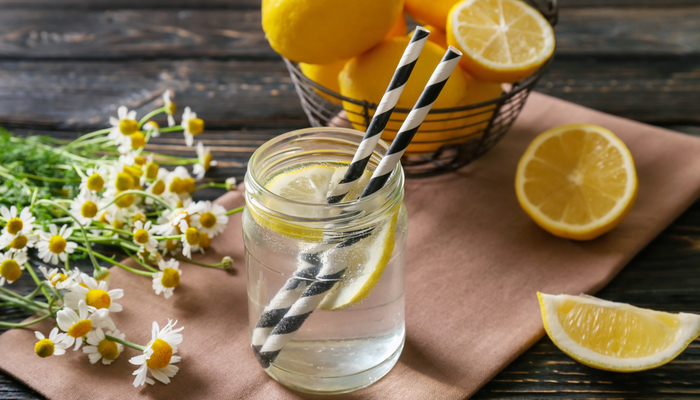 I am sure that you have read and tried many detox water recipes. There may be effective ones. But detox water, instead of directly making you losing weight, they only help you lose weight because of their nature. Meaning, beside those water recipes, you also need to have a good diet and exercise. It's important for you to drink this detox water with an empty stomach in the morning which I will be giving you. If you are careful of what you eat during the day, and support with an exercise like yoga, walking or hitting the gym, it will help you lose weight.
Let's drink and melt!
Ingredients
Few stalks of parsley
2 cucumbers
1 green apple
A piece of fresh ginger
1 lemon
1-2 packages of green tea
Few stalks of green mint
1 teaspoon of cinnamon powder
Preparation
Put all your ingredients into a pitcher. Add boiled water. Make sure that boiled water is on top of all the ingredients. Prepare this mixture from the night before. When you wake up, the first thing you do should be drinking this mixture which has been brewed all night. Repeat this for 15 days.