10 Inspirational Quotes from 10 Women who Affected the World
27 December 2017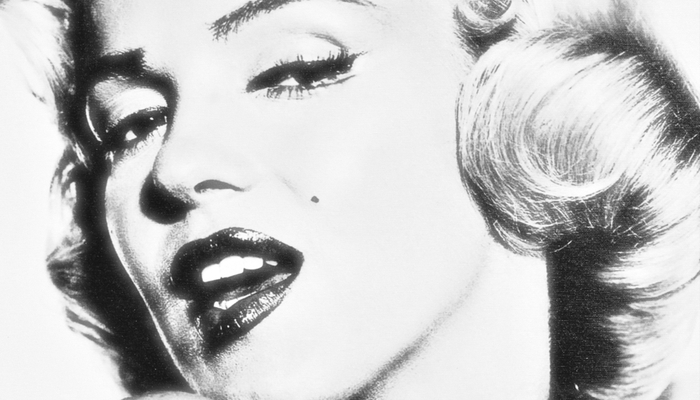 We're nearly in 2018. Now, you need to reflect on the year that you left behind, take lessons and look ahead. Neither being stuck in the past or focusing on the future will make you happy. What's more important is to be aware of both of these things in every step. What are your dreams, what did you succeed, what are the things that make you feel good, whom did you spend the whole year with, whom did you want to spend the whole year with? All these questions can be questions that might shape your new year. All you need to do are talking to yourself by taking some time for yourself and listening to yourself. I'm leaving these quotes by smart and powerful women that you can read while meditating. I hope that all these women who affected the world inspire you.
May you have a year that you'll love yourself so much!
Marilyn Monroe: Beauty and femininity are ageless and can't be contrived, and glamour, although the manufacturers won't like this, cannot be manufactured.
Frida Kahlo: I am my own muse. I am the subject I know best. The subject I want to better.
Malala Yousafzai: One child, one teacher, one book, one pen can change the world.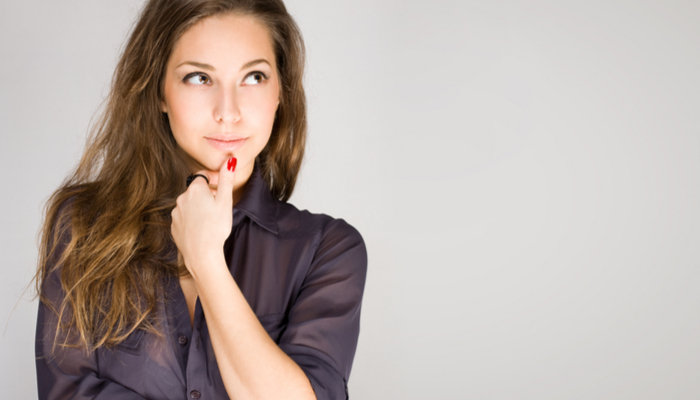 Coco Chanel: My life didn't please me, so I created my life.
Audrey Hepburn: The beauty of a woman must be seen from in her eyes, because that is the doorway to her heart, the place where love resides.
Angelina Jolie: If you don't get out of the box you've been raised in, you won't understand how much bigger the world is.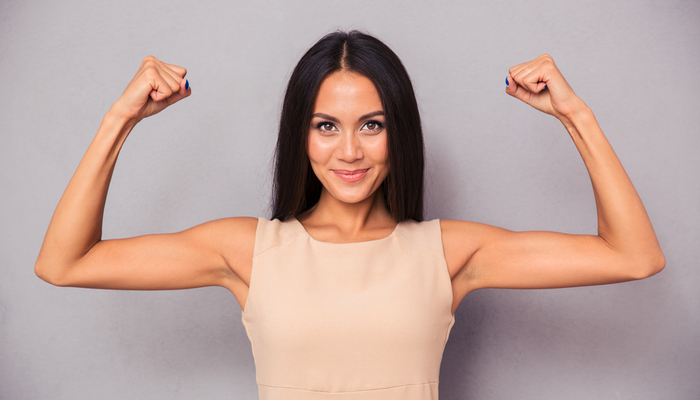 J.K. Rowling: We do not need magic to change the world, we carry all the power we need inside ourselves already: we have the power to imagine better.
Princess Diana: If you find someone you love in your life, then hang on to that love.
Simone de Beauvoir: Change your life today. Don't gamble on the future, act now, without delay.
Hedy Lamarr: Jack Kennedy always said to me, Hedy, get involved. That's the secret of life. Try everything. Join everything. Meet everybody.