Seven Simple Decoration Recommendations for New Year's Eve
27 December 2017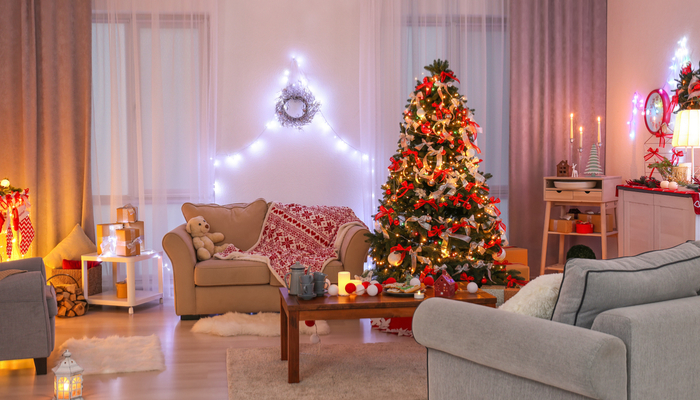 New Year's Eve has a deep meaning with the hope of closing old books, preparing yourself for new beginnings, cleanse and rejuvenation. Even though it seems small, it's important to entering a new year with new beginnings, decorating home and delicious foods, desserts. This year is the year of new beginnings! Since Venus is in Capricorn, we're celebrating the good bye to the old year not with sadness but with cheer! We're entering the new year strong, happy and peaceful! This list comes for the cutie pies who will be celebrating the New Year at home with friends, family or on their own.
1- A Christmas tree made of lights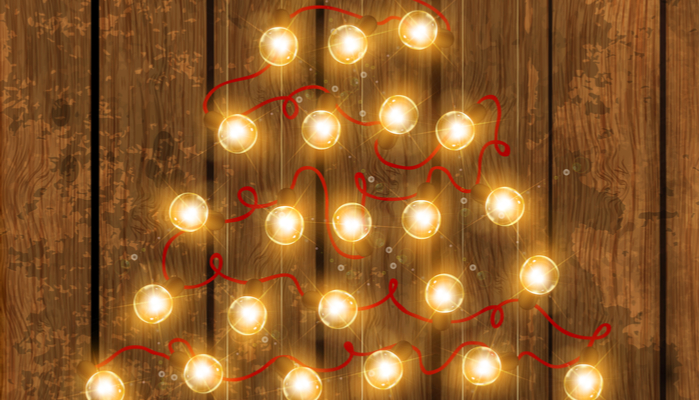 Instead of an actual tree, we can make a Christmas tree made of lights. With placing long LED lights on a wall to shape a tree, you will change the air of your dining room and you'll gain from place this place since it won't take much room. You can add carton or wood bars. Especially for those who have small houses, you'll love this Christmas tree!
2- Instead of Christmas tree, pot plants!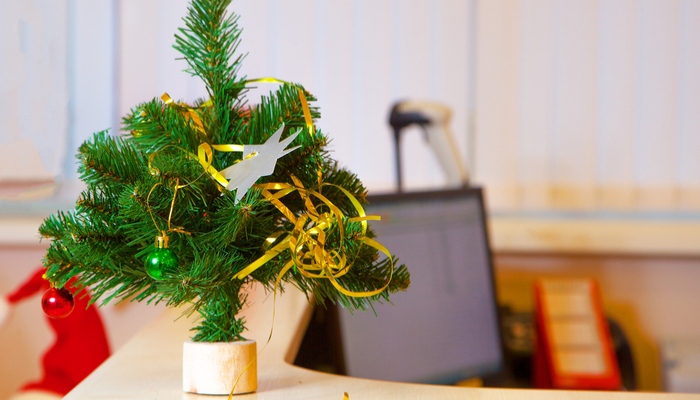 If you're also as sad as me with cutting down tress every year, you could choose araucaria pot plant which will stay in your house all year and also change the air of your home. It's easy to be cared at home, also it will give you peace with beautiful green! What more do you want?
3- Don't forget pomegranates and butcher's brooms!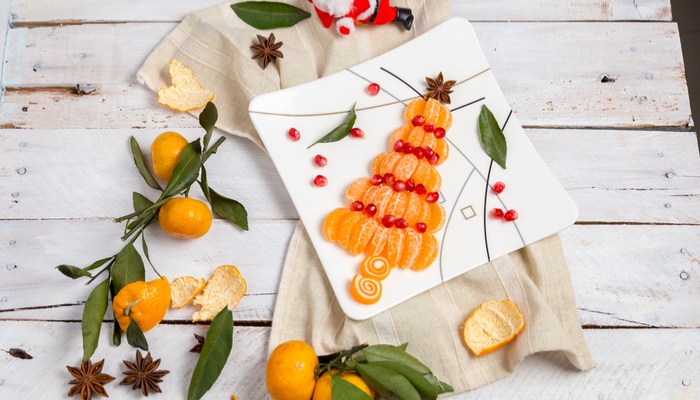 Butcher's broom is a herb that will make us realize that New Year is close whenever we see at florists. It's not only cheap but also can make you feel more cheerful closer to New Year. You can put them on your New Year's Eve meal, or in a vase or hang them on your walls. A little recommendation: If you don't have a Christmas tree, you can make a small tree for your New Year's Eve feast made of pomegranates, butcher's brooms, and delicious tangerines!
4- The power of red!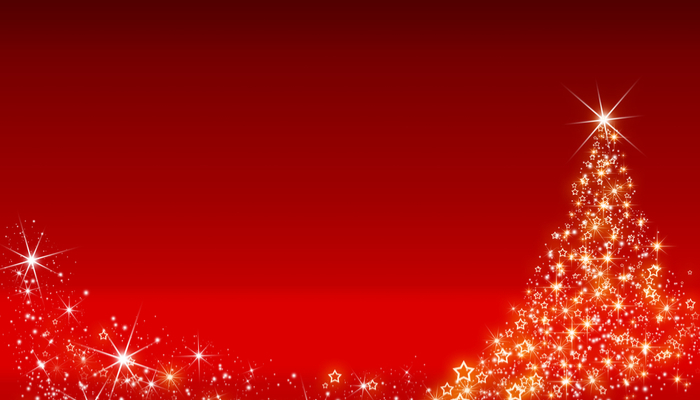 Red is a very special colour for women. And best way to make everyone love this colour is New Year's Eve! Because red and green are the colours of the season, you can use them in your outfits, on your dinner table or for your decoration. Note: It's believed that if you wear red underwear in New Year's Eve, it'll bring you good luck. So, let's not forget our luck during New Year's Eve!
5- Candles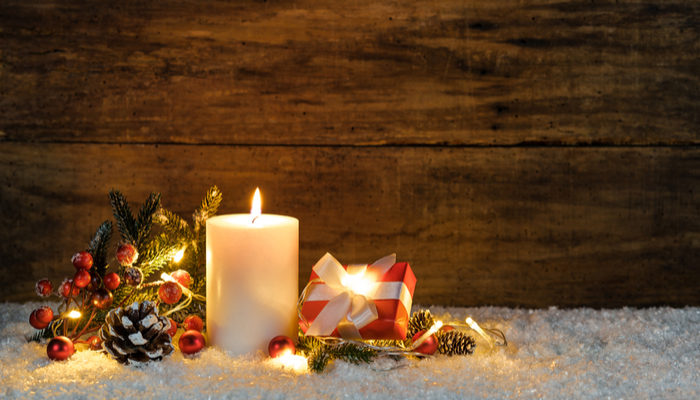 Candles always bring romance with themselves. Entering New Year, decorating our house and dinner table with candles will make them look more elegant. Especially red, green and white candles prepare our house for the New Year!
6- Name cards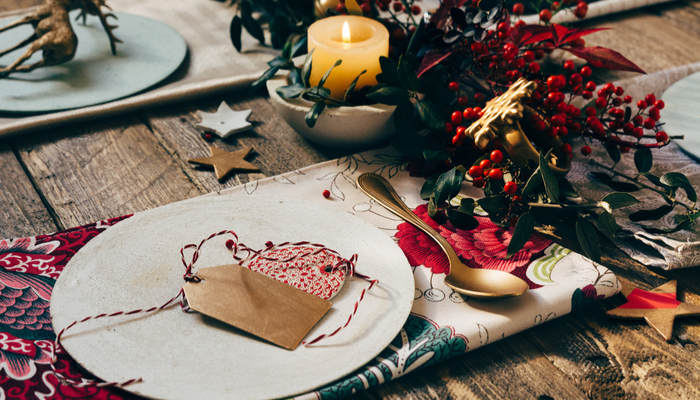 If you're throwing a New Year's Eve feast and you have guests, putting name cards on their plates will make them feel more special.
7- Don't forget to prepare yourselves!
Of course we don't believe "However you enter the New Year, it will go on like that.", but we know that it's important to enter the New Year while feeling good. Therefore, whether you're home alone, or with your loved ones, I want you to enter the New Year, getting prepared for the New Year and feeling the best version of you! Happy New Year to everyone and let's not get sad for the old year and instead, let's get joyful about it and may the New Year bring us celebrations and new beginnings!