We're Protecting Our Hair with Hair Detox in Five Steps!
15 January 2018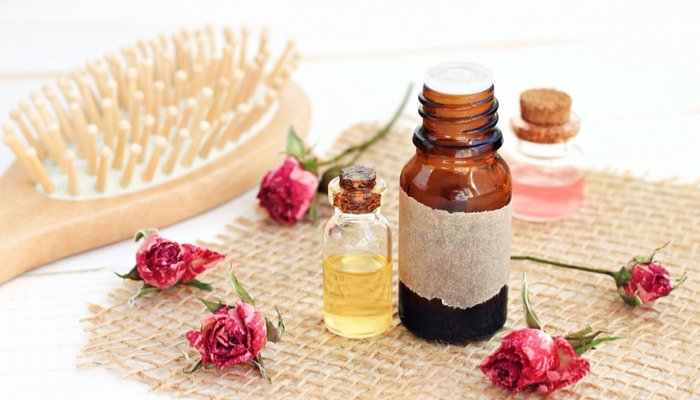 We love our hair. But this love doesn't stop us from harming our hair with straighteners, blowouts and hair stylers! When we age, our hair also falls out, it becomes less lively, thick and shiny. A good cleansing, one or two hair cures in a week actually are the simplest ways to prevent this aging process. Even if your hair looks pretty and healthy, you shouldn't stop caring fort hem. Here's hair detox with simple precautions and treatments:
Don't forget to clean your scalp!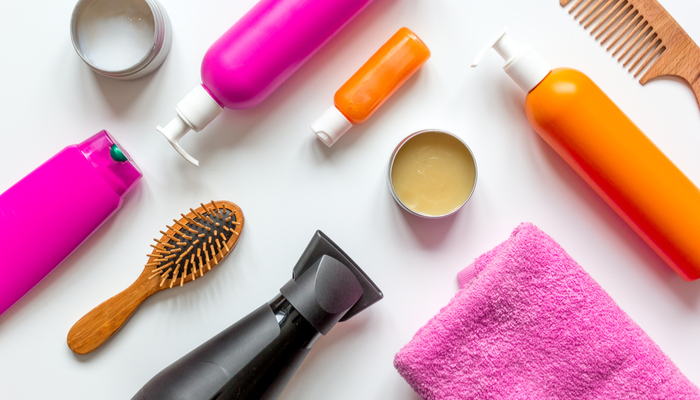 We should keep the shampoo to minimum for healthy hair. However, if your hair is prone to be oily with no volume, using less shampoo is simply not possible. But if you clean your scalp clean, that oily, bland look will go away. You can use shampoos that includes selenium sulphur, salicylic acid or zinc pyrithione to cleanse the dead skin and the oil in your scalp.
Can you stay away from the heat?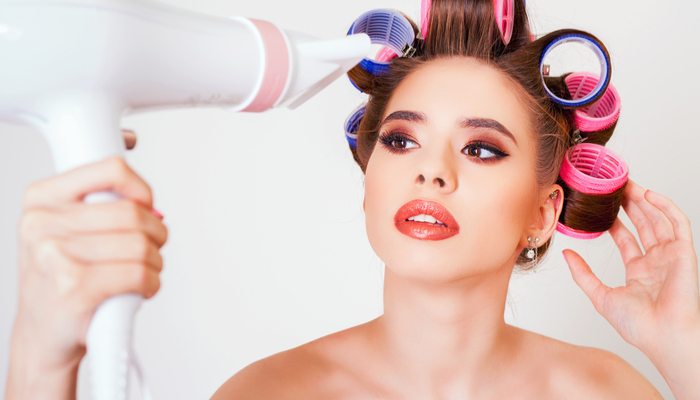 When they're used ever day, hair stylers that are used with heat can harm your hair to the point of falling out. If you must use these stylers, you should use protective spray against heat. Also, don't forget that you should keep the heat to minimum and protect your hair! Note: If you want wavy hair, you can use damp hair curlers and dry them with a blow dryer in minimum heat! You'll have shiny and flawless waves!
Don't forget to moisturize!
To revive your split ends, don't forget to moisturize! Just like your skin, your hair also needs moisture. Treating them recuperating oils and treatment cures once a week, will make a great difference in your hair!
The power of sodium bicarbonate!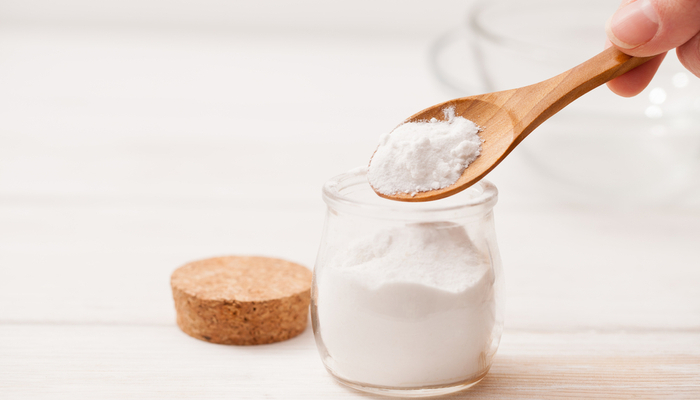 Sodium bicarbonate is a natural refining agent that is perfect for cleanse which removes product build-up. You can add a spoon of sodium bicarbonate into your shampoo and clean your hair this way.
Natural protection with olive oil!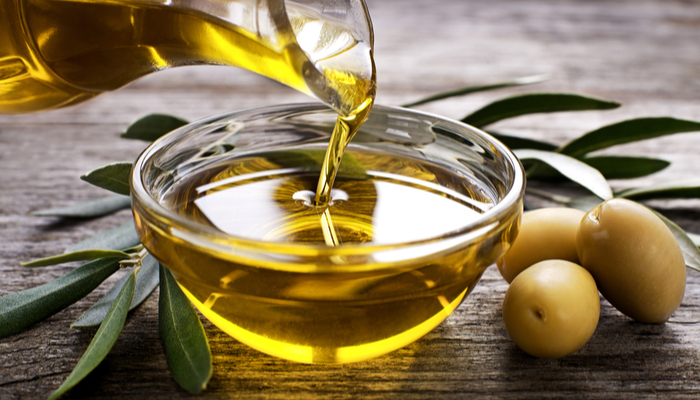 Olive oil has the oil acids that cover your hair. Not only that, it's a moisturizer and it builds protection against damage. You can warm up a spoon of olive oil in microwave, apply it to your dry hair then add a shower cap. After waiting for 20 minutes, clean it with warm water and shampoo and see the miracle for yourself!