We're Preparing Wax at Home!
19 January 2018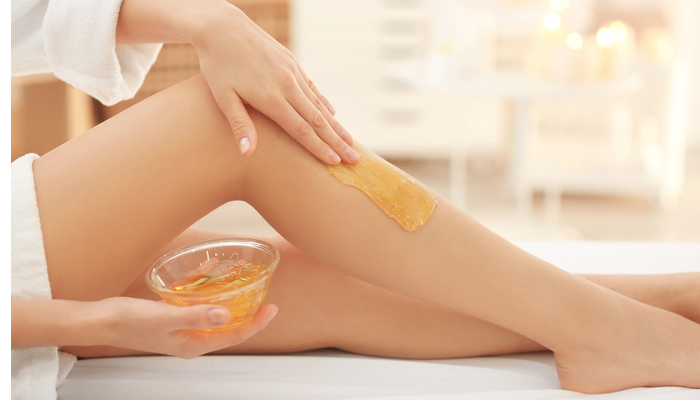 Waxing was first discovered by Cleopatra who was famous for her beauty. Even though we now have shaving creams, epilation and laser, we can't let waxing go. It can be a little sticky and hard to apply when we're by ourselves, we can't give up easiliy. Because waxing makes sure that the hair on your body won't come out for longer time than any other hair removal methods. Also, our skins get so smooth afterwards. There are many waxing brands, but almost all of them have some kind of chemical inside of them. The best thing to do is to prepare our own wax and wax ourselves with it. Let's stick it! 🙂
Ingredients
1 tea glass of granulated sugar
Half a tea glass of water
Quarter a glass of lemon juice
Preparation
Boil all the ingredients on a pot in medium heat. When it starts boiling, lower the heat and mix it. It should never be completely boiling. When it's almost boiling, close the heat then put it again and always mix it. When it's thickened, close the heat completely. Consistent should be in the way honey is. After it cools down a bit, apply the mix. Don't apply immediately, or you burn yourself.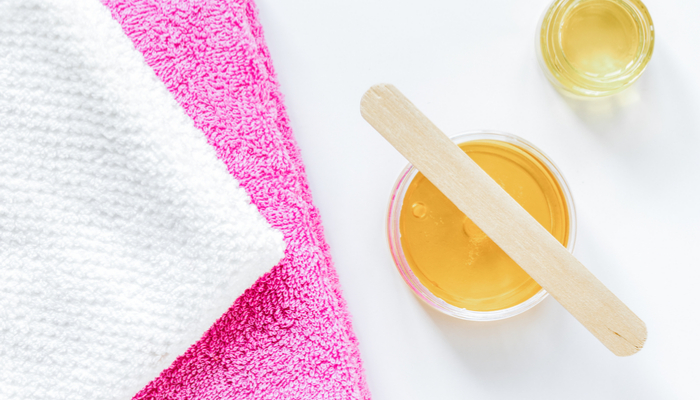 Tips for waxing:
1- Apply the wax with the help of a wooden spatula.
2- Use small and clean clothes. You can also purchase waxing papers from cosmetic shops.
3- Apply baby powder to the area that you're about to wax. This method will prevent wax to get sticky.
4- Apply wax as a thin layer.
5- Apply the wax in the direction the hair comes out. After a minute, remove the wax opposite direction the hair comes out.
6- The hair should be a little long. Or wax won't be able to take it.
7- If you have leftover wax, you can store it in the fridge and use it later.
8- If you want to use the wax for later, you can heat it up in bain-marie method. Meaning, put the wax pot in another pot filled with water, then boil the water.
9- After the waxing, rinse your skin thoroughly. After washing your skin, apply moisturizer.
10- One waxing session will be enough for at least two weeks. 🙂