A Delicious Soup Recipe That Will Ease Your Menstruation Pain
19 January 2018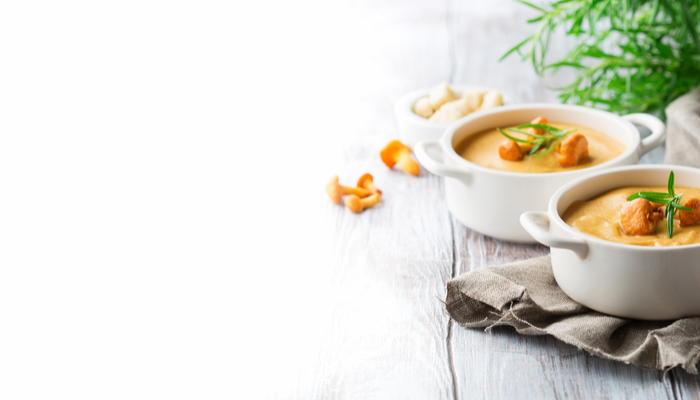 Before or during menstrual bleeding, there can be annoying pain in our lower abdomens. We can ease this pain by taking magnesium, omega-3 oil acids, vitamins E, B1 and B6. Now, that's exactly fort his reason, I have a delicious soup recipe for you! Because this soup is the exact cure for those pains!
The soup which is nutritious and delicious at the same time, helps us get rid of our oedema. It supplies the much needed vitamins and minerals. If you'd like, you can also prepare the soup with milk instead of sugar. So, you'll get the needed calcium as well. Already, bon appétit, let it be a cure for everything.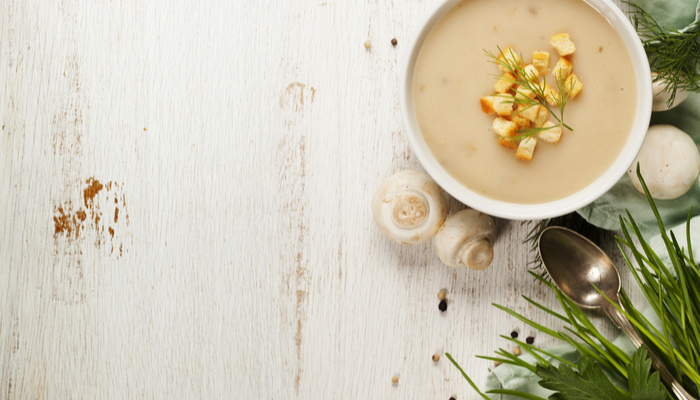 Ingredients:
1 spoon of olive oil
1 teaspoon of butter
1 small onion
1 clove of garlic
1 teaglass of oatmeal
2 glasses of milk
Salt
1 spoon of crushed almonds
Chopped parsley
Kıyılmış maydanoz
How to prepare:
We're warming up our butter and olive oil in a small pot. Then we add and fry the chopped onion. Afterwards, we add the clove of garlic and onions and continue to fry. Then, we add our glass of oatmeal into the mix and continue to roast it until its colour has turned.
We add 2 glasses of milk and 2 glasses of water and mix it quickly to avoid any lumps. After it starts to boil, we lower the heat and cook it for another 5 minutes and add the salt. Be careful to add the salt in little amounts, sweetie. Salt is not our friend while menstruating!
We're getting the soup from the pot with a ladle and finally decorate it with parsley and crushed almonds.