5 TV Shows That Every Woman Should Watch
05 February 2018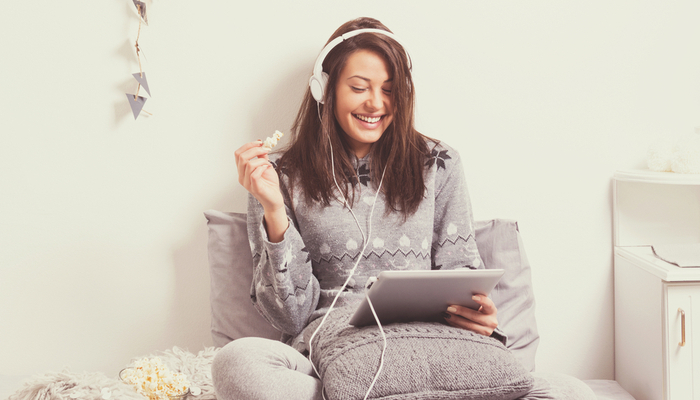 Watching a television Show is one of the most pleasurable activities of winter. There is nothing like watching a TV show that will lure you in, especially when you're drinking a delicious tea while wearing your puffiest slippers. Especially if that show is about women and their world, it's possible to find something from yourself, feeling that there are new openings in your mind. Those kind of shows were the highlight of 2017. There has been many women-related shows released and they're still going strong in 2018 as well. You can watch some of them if you'd like to watch a show that will be good for you and you'd like spend your time well. Now, prepare your tea and start reading. 🙂
The Marvelous Mrs. Maisel (2017 – ): The year is mid 1950ies. Miriam Maisel has everything that a woman could possibly want (or should want) for that era: A husband, two kids and a house. But Mrs. Maisel discovers a great talent of hers and this discovery changes everything: Stand-up comedy! When she used to be a perfect housewife, she turns into a woman who does stand-up comedy in nightclubs. The most interesting fact is that she always wanted to do this. Sometimes, we realize our talents and this is so much more important than the comfortable life that we have.
Big Little Lies (2017 – ): Three women's lives which looked perfect come together with a murder. There's a body but no suspect. It may seem like a detective show and while acting is superb, it also tells the competition within women and domestic restlessness for those women. Nicole Kidman and Reese Witherspoon who are two of the leads of this beautiful show will show that not everything is what it looks like and everyone has a secret.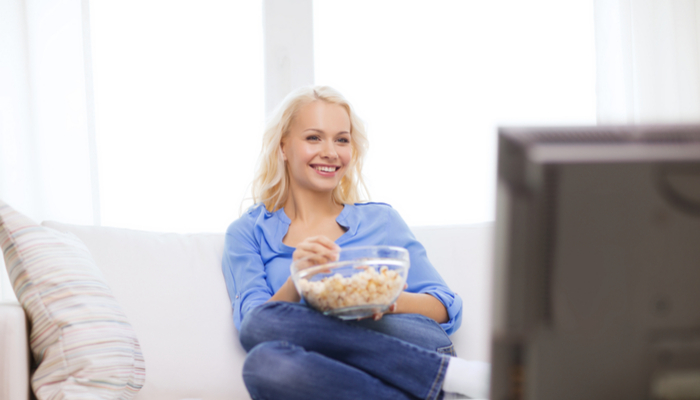 The Handmaid's Tale (2017 – ): This show is adapted from the novel of Margaret Atwood. In a society called Gilead, due to the population loss, women are accepted as the property of the government. One of these women, Offred is forced to procreation due to the low population. Meaning, she is kept for breeding. You'll prepare yourself for the dystopia while watching a woman's survival.
The Crown (2016 – ): After the destruction of World War II, the United Kingdom is in political shambles and during those times, a woman is in the crown: Elizabeth the Second. Therefore a new era for her and for the public starts. In the show that tells the first years of Queen Elizabeth the Second in the crown, the events that shaped the 20th century is told by a woman's perspective. When you become the Queen, not all doors are opened to you…
Godless (2017 – ): This TV show is a dramatic and not so common Wild West story. Joe is a bandit that terrorizes everyone in the West. When he's hurt badly one day, he finds himself in a peaceful town called La Belle which only has women. Meanwhile his partner Griffin is on the road to La Belle to find Joe. Let's see what will happen in La Belle, will the occupants of the town remain peaceful… We're looking at the Wild West from women's perspective.