13 Funny Things That Every Person Who Knows the Joy of Eating Does
26 January 2018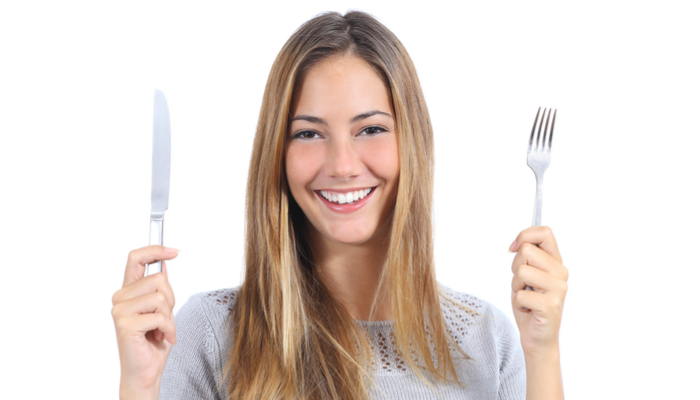 1- The smell of a cooking meal feels like the best perfume ever. When they're on the sidewalk next to a delicious smelling restaurant, they go in even if they're not hungry. The freshly baked breads are their Achilles' heel. Simply for this reason, they see Ramazan bread queue as a social activity.
2- In a dinner event, they can't wait to get to the eating part of the evening. The sound of plates, and forks is much more enjoyable than the biggest gossip, more joyous than the best songs.
3- In a dining place, they absolutely need to taste the other person's meal or think obsessively about that food that they haven't tried yet. Their biggest mission are to say to the waiter "Can I get what they're having?" for the next table's food, to investigate what everyone else's having, and track the orders.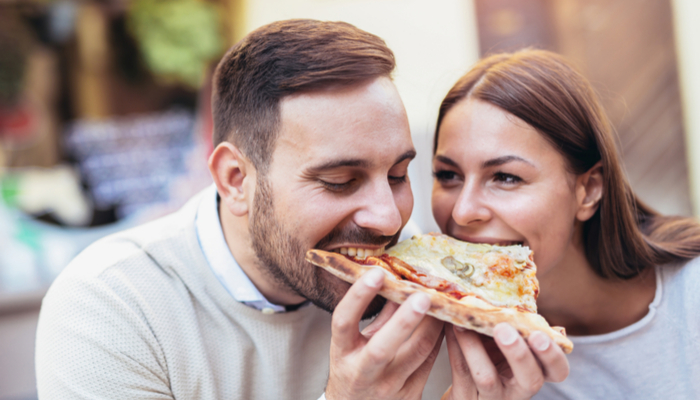 4- Wanting to never feel full. Just this.
5- Watching food videos like TED Talk, losing themselves when the person in the video cuts the food at the end of the video, trying to make the same meals at home, and ordering out when they're not able to make those meals. Never finishing a day without eating something delicious.
6- Messaging someone who loves eating "I discovered a great restaurant, shall we go together?" is more affective than bringing lovers, sending heart emojis, liking their photograps and telling them that they're beautiful. Relationship status: Kebab with pistachios.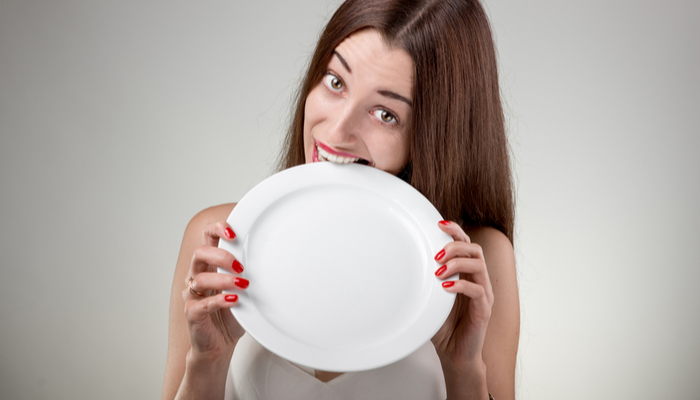 7- Fridge is like the safe-deposit of their home. It's filled with food for emergency, for joy, with the food that noone wants, the food that they never admit that it's gone bad.
8- They know the importance of healthy eating, but they sometimes cannot help eating unhealthy stuff when the stomach gods wanted sacrifice. But then again, they're never seen eating pasta sandwich, or lahmacun with potato chips.
9- When a person loves food, they probably love food shopping as well. Because markets are the source of those meals are born and baskets are filled. Even if it's not absolutely necessary, they shop. Sometimes they open the packages of the foods that they desire before the check-out and taste them.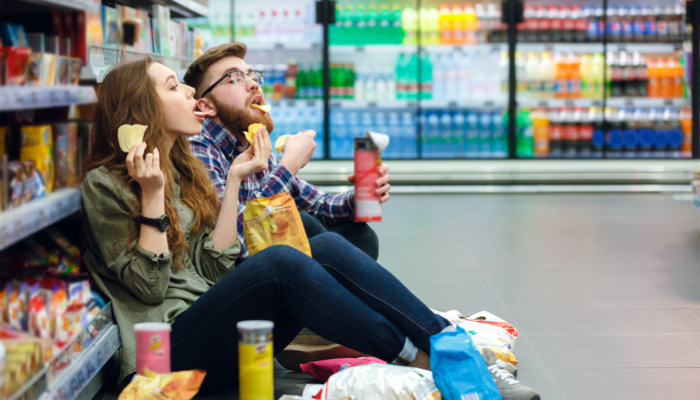 10- Joy of eating doesn't mean that the person fills their stomachs like garbage. Because eating is a leisure, it needs care and good things should be eaten. Also love is pain.
11- Dislikes: Realizing that there's nothing sweet at home when they just need it, inquiries about gaining weight, that disappointment when you open the fridge and finding nothing, the fact that a piece of chocolate's calories can only be burned with half an hour biking.
12- They cannot wait for sleeping and opening their eyes to the next day. Because in the morning, they'll have breakfast.
13- Because they love eating, they also love to take photos of them and share their experience. Because for them, there's nothing prettier, more exciting and more liked. But they obviously love eating more after they take the photo of their food.