Valentine's Day Plans of Zodiac Signs
07 February 2018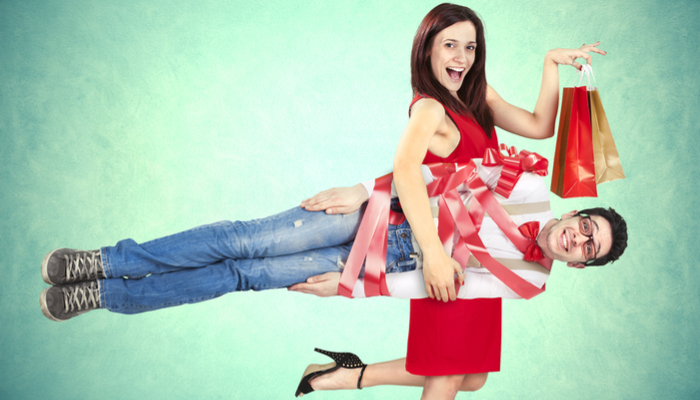 Aries: Because she's her one and only one, she'll be spending Valentine's Day with herself. It could be sending a chocolate basket to herself, buying a ring that infinity sign on it or taking herself out to dinner…
Taurus: Do you think that you'd jump into a chocolate river, darling? Because Taurus is fond of her appetite, Valentine's Day is another day that she can have a feast with her loved one. All the bakeries are in panic!
Gemini: On this day, she'll be sending heart emojis to her loved ones (you know the ones that turn?), also poems. She'll also be having an attitude her partner didn't get that other gift that she had her eyes on. That's what you'll get from the everchanging Geminis.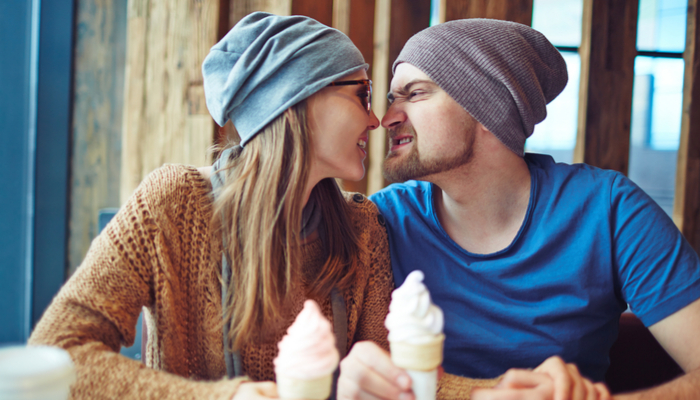 Cancer: For Cancers, every Valentine's Day is the day that she'll question whether she'll be proposed or not. She looks at every box wondering if there's any ring in it, throw that cliche down where a box contains multitude boxes.
Leo: Because she's everyone's lover, her wall and phone will be open for possible love declarations, relationship requests and "You're so beautiful" messages. Like, it's actually Leos' Day instead of Valentine's!
Virgo: A peaceful dinner at home, a detergent with a bow on it and a short message that doesn't contain any grammatical errors are enough for her. But if you can't separate "your" with "you're", you're done!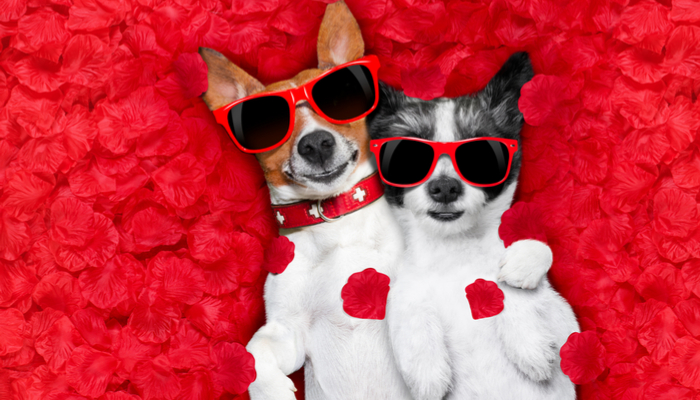 Libra: She's created for Valentine's Day. Beauty, love, Eros are her everything. Because she has multiple lovers, she'll be measuring all the gifts that she has received and hang out with the person whose gifts she liked the most. Small but precious gifts are the best.
Scorpio: You could just give her the Red Room of Christian Grey for Valentine's. Here's the motto of a Scorpio on Valentine's Day: Valentine's Day is the day that you tie me up.
Sagittarius: Because she'll probably forget the day, she'll be celebrating day the day after or the day after that. While her dream is to have another Woodstock, her reality will be "But you won't love me".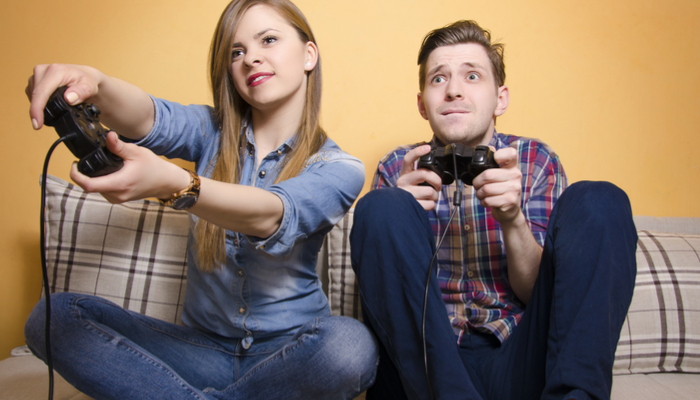 Capricorn: Capricorn who sees this day as ridiculous and a propaganda of capitalism, still will be celebrating this day to not hurt her partner. After work of course.
Aquarius: Because Aquarius only thinks of herself, she also has to spend this day alone for her freedom. She'll be gossiping on Whatsapp girls group while posting a selfie of Galentine's Day with her friends.
Pisces: She lives with the dream of a 1950's Hollywood films romance. There probably won't be dancing waiters, singing lovers or birds, but she'll still be enjoying the day.