After a while, relationships fell into a routine and become habits. Even if you get bored, you can't give up on your partner. You think "I wish there was a magical touch and would make me feel the old excitement". Actually, you don't need a special fairy godmother or a magical wand. Because you can revive your relationship with few simple methods. Read our recommendations to go back to the days where your hearts' beat faster with your partner.
1- Prepare breakfast to each other and enjoy the pleasure of eating breakfast in bed. If especially there's food that they like, there's no greater joy.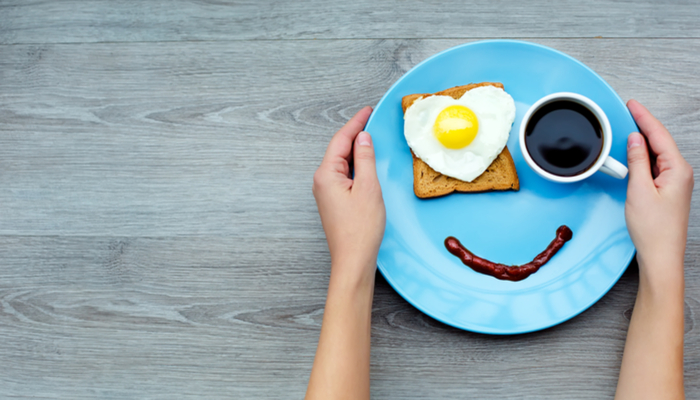 2- Spend some time apart from each other sometimes. He can even spend some quality time with his friends. This way, you will miss each other more and get together rejuvenated.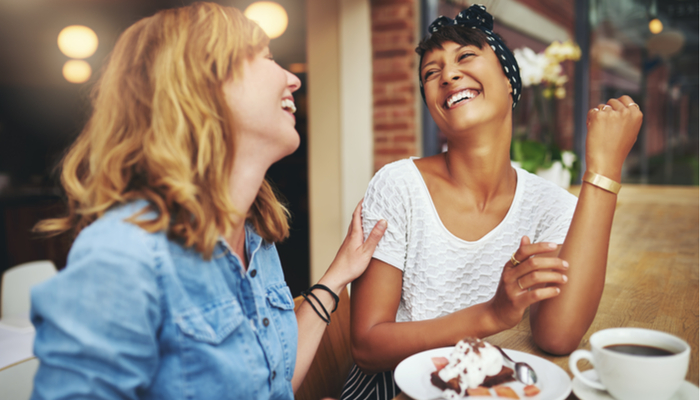 3- Get gifts to each other. Believe me when I say that giving present is as reparative as getting one. Also, getting gifts to each other that you love is a sign that you're attentive and thoughtful.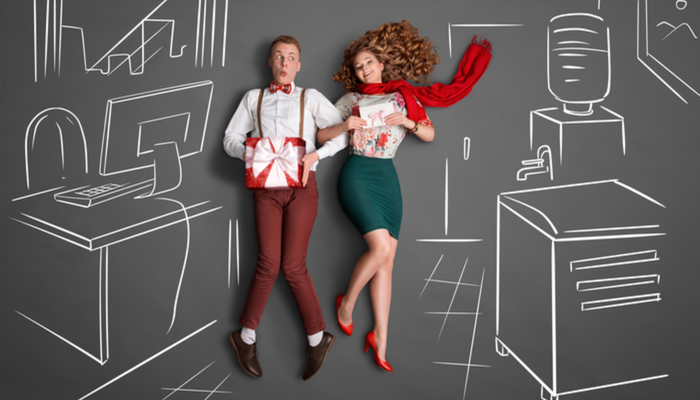 4- Go to vacations together. It doesn't matter where you go. It can vary going to a park nearby to your house to going to Rome. Going through an adventure together gets excitement to your relationship.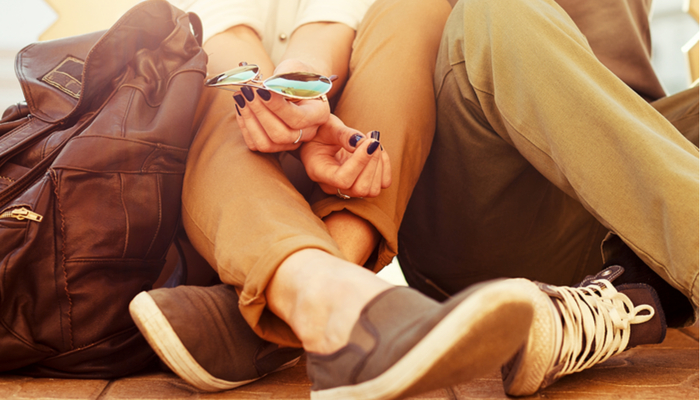 5- Cook together. Then prepare a table and eat them with lots of conversation.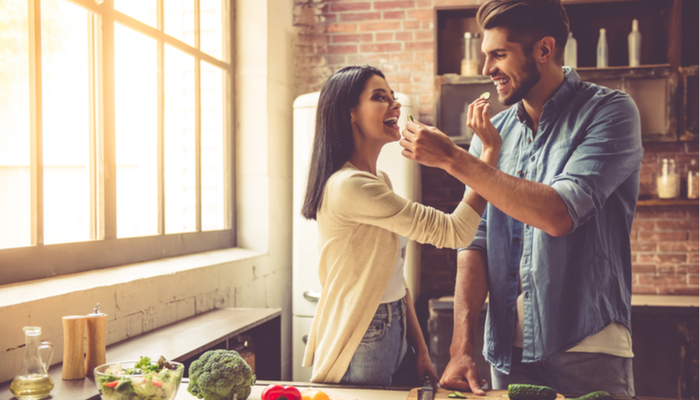 6- Get into a hobby that you both put something in. Take care of a plant or an animal together. This will strengthen your bound to each other.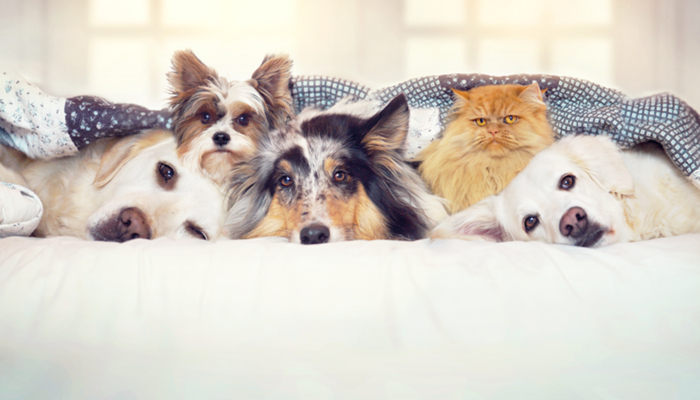 7- Fire up your sexual side with sexy surprises sometimes. You will be surprised with the benefit of a new lingerie or a different sex position.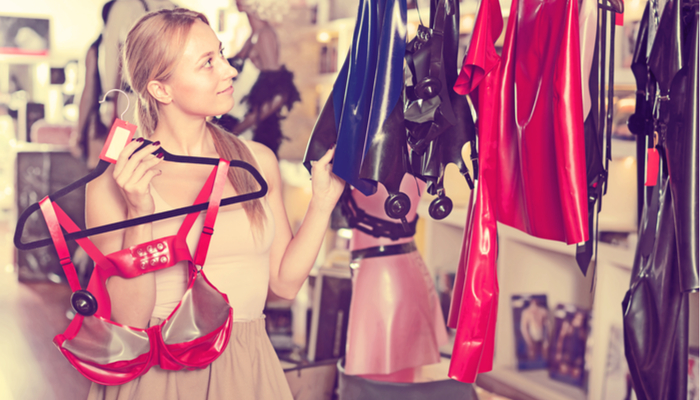 8- When you spend time together, be busy with your phone less. Dedicate those times to be interested with each other.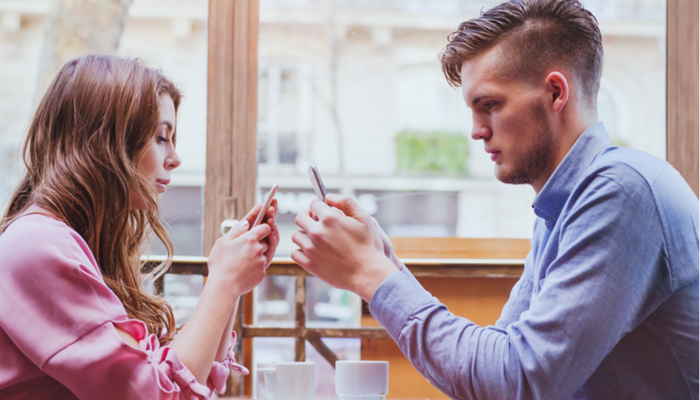 9- Remove destructive and critical words from your conversations and tell them that you love them more frequently. Not too frequently. It loses its believability.
10- Kiss them for no reason sometimes.