Tips for making soap at home
21 May 2017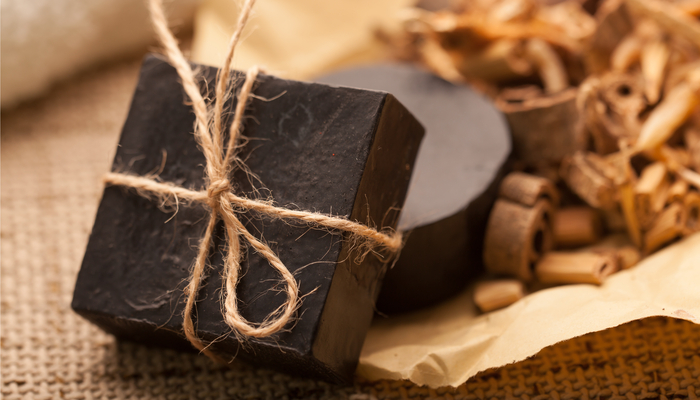 Don't say "No way that I'm making soap at home." Yes, you can even make soap at home. Not only that, but in short period of time and in most fragrant way possible. You only need to buy some basic ingredients for it. Afterwards, it depends on how much you love which fragrant oils, flowers and shapes. Also, your soaps will be without preservatives, be organic and hygienic. Because your and you loved ones' health is important. Now, see what you can do with base, water and cologne. If you're ready, we are starting to make soap with a simple recipe. You won't be able to let go of these soaps.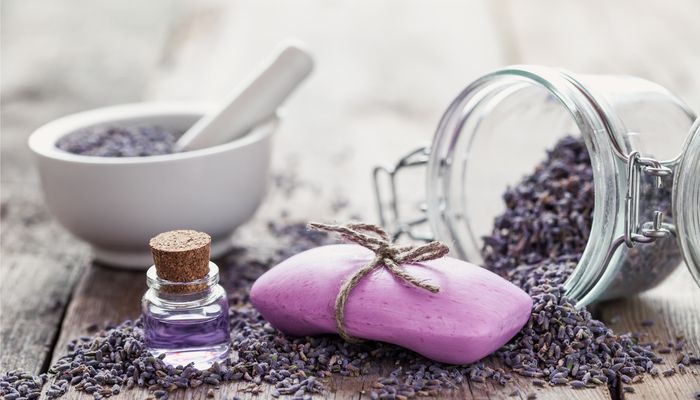 Ingredients
Soap base (you can find them in hobby shops)
Soap dye or food coloring
Aromatic oil (lavender, cedarwood etc.)
Measuring box made out of glass
Silicone shape mould (rose, heart etc.)
Cologne
Dried flowers
How to make it
Cut soap base in cubes, put them in measuring box and put it in a microwave. Set the microwave to 90 degrees and 6 minutes and heat them until they're melted. Meanwhile, in another bowl, mix aromatic oil, soap dye and dried flowers. Add this mixture into the liquid soap base and pour them into your desired silicone shape moulds (Here, it's important that your soap base stays liquid and be able to fill the mould). Put cologne into it and wait it out for cooling (Cologne absorbs foam). Remove the cooled soap from the moulds carefully. Now, you have soap in your desired shapes, smells and colours. Foam them up!