Living with cats at home is really pleasurable and relaxing. Being with these cute creatures makes you get rid of all the stress and feel more peaceful. Not only for a human, there's nothing like a warm home for a cat either. However, for these friends who are comfortable living at home, there needs to be some changes at home. Because it's also a life and it seeks a place of living and wants that. Sharing a life with a cat is not hard for a person. With few simple rules and arrangements, you can take steps for a long friendship. Then, let's take those paws, I mean steps!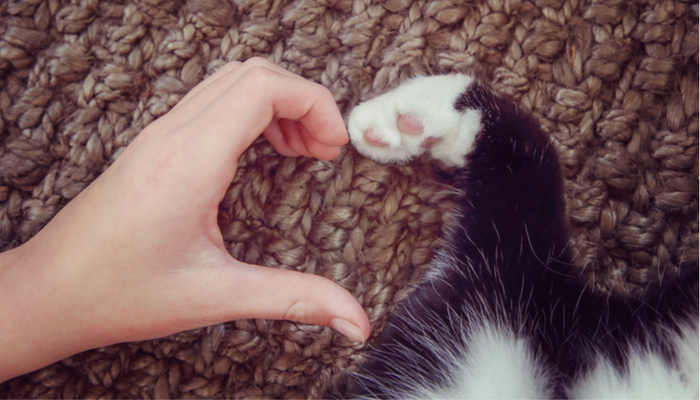 A cat friendly home
Cats travel to every corner ofa home. They especially love dirty places or tight spaces. From there places, they can carry germs. Also, their hair can be shed periodically. This is why you should clean your house regularly.
Cats shed a lot. To clean couches and clothes from this hair, use packaging tape. Also, comb your cat regularly with a soft brush and gather the hair. This is how it will shed less.
Cats are prone to scratching. They especially do that to sharpen their nails and create the most comfortable place for themselves. Therefore, you need to keep some objects for scratching. This is how your pillows will be safe.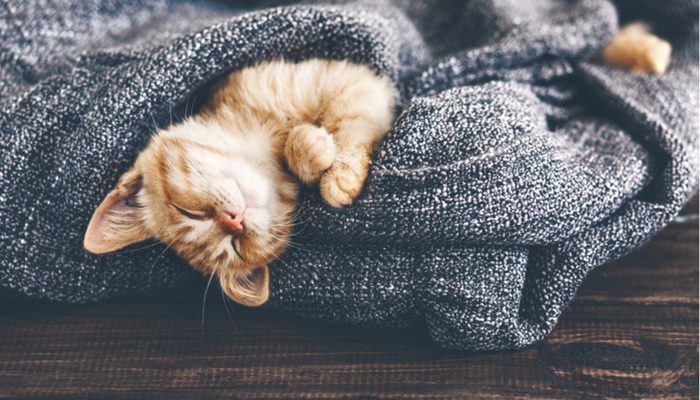 Clean their food and water bowls regularly. Stay away from plastic. You can choose glass bowls since they don't keep germs easily. Renew the cat litter as well.
Take your cat to a veterinarian regularly. If you see something out of ordinary at home, also go to a veterinarian. This is important for your cat's health as well as yours.
Keep boxes, soft toys and balls at home. It won't be attacking other breakable stuff.
Close the dirty holes at home, keep the toilets seat always down. Because cats always find those places.
Get cat houses and beds with holes that they can climb and discover. But whatever you do, don't forget that they will sleep at the oddest places. Because they're cats.