The word orgasm comes from Greek word "orgasmos" and it means be stimulated. Orgasm, the highest level of sexual experience lasts 10 to 20 seconds. For both genders is like a relaxation. Usually men, sometimes women, live an orgasm with sexual ejaculation. Women orgasms harder but experience it harder and more pleasurably. Orgasm doesn't only relax a person. As a matter of fact, it's a really beneficial experience for human health. Here are the ten known benefits of orgasm:
1- Orgasm regulates the blood flow. Therefore it prevents heart attack (this is why cheeks get red).
2- Orgasm substitutes for exercise. Twenty minutes of sex means burning 200 calories.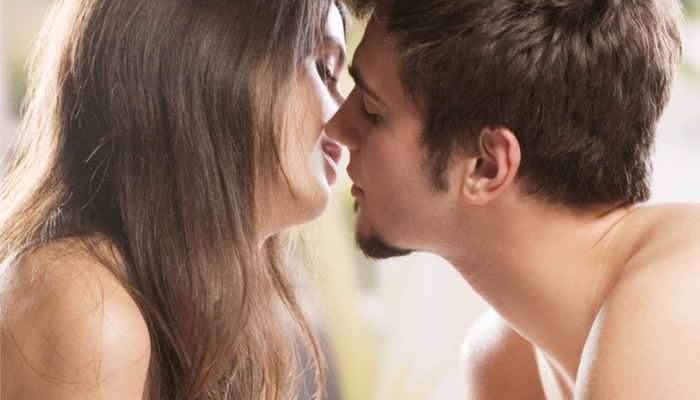 3- Orgasm relieves stress. Thanks to the release of seratonin, it gives you a feeling of happiness.
4- Orgasm reduces the risk of breast cancer.
5- Orgasm reduces the risk of prostate cancer.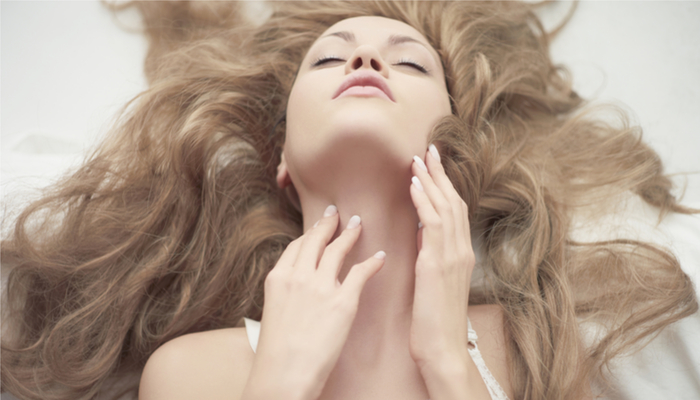 6- Because of the steroid hormones that are released, your skin gets rejuvenated and gets younger.
7- Orgasm is good for insomnia. Thanks to oxytocin and melatonin, it gives you a feeling of relaxation.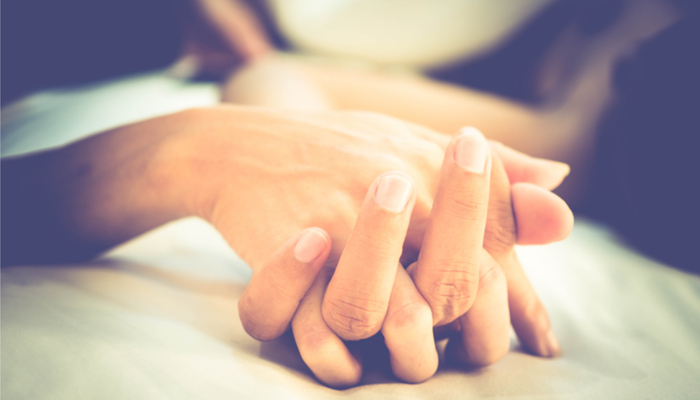 8- Orgasm feeds brain with oxygen and gives you a clear mind.
9- Orgasm is good for stomachache and headache.
10- Orgasm accelerates metabolism and renews cells.