1- It takes four minutes for you to decide if you like someone or not.
2- When you look into your partner's eyes, your heart beatings synchronize.
3- Being in love has the same effect with being addicted to nicotine and cocaine.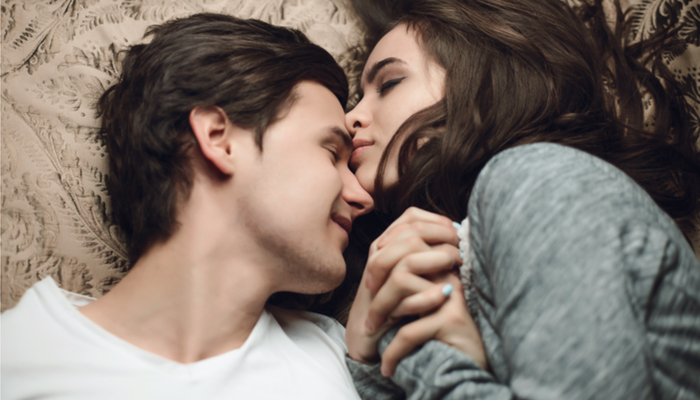 4- During the first year of a relationship, nerve cells work better.
5- The longevity of the couples who look like each other is less than the opposite.
6- The word "aşk" (meaning love) comes "ışk" meaning burning love and "aşaka" meaning swathe in Arabic.
7- The word "love" comes from lubhyati meaning desert in Sanskrit.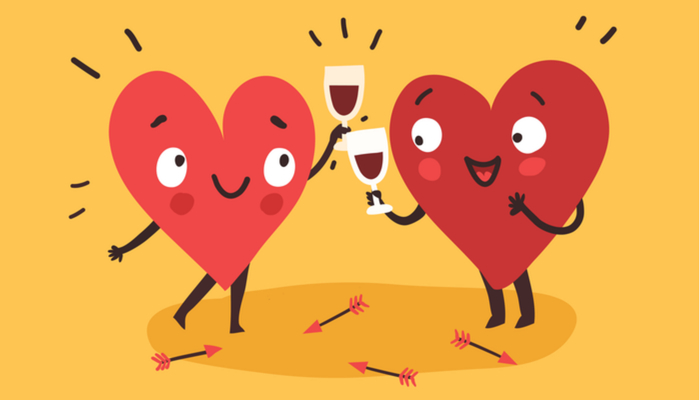 8- Holding the hand of the person that you love is good for stress and pain.
9- Romantic love has the same chemistry with the love for mother or a son/daughter.
10- Leaf is the symbol of love in China, Japan and North America.
11- Aztec king Moctezuma belived that chocolate provide love. This is why, he had drunk 50 glasses of hot chocolate every day.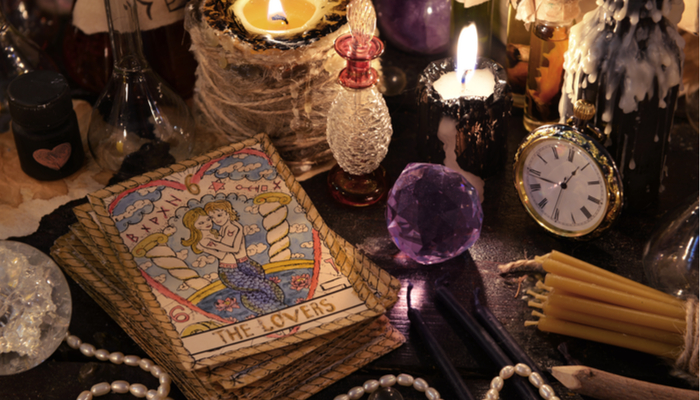 12- Mystery in a relationship extends the longevity of love. It's called Romeo ad Juliet effect.
13- Meeting a place that makes you release adrenalin increases the affect of falling in love with that person.
14- In some parts of Ireland, it was believed that if a woman ate four leafed clover thinking the person that she loved, she would come together with that man.
15- Both men and women fall in love with the face that they think it's symmetrical.