It is unpleasant time of period when a long time relationship ends or you get separated from a person that you were so attracted to. But most wearing thing is the fact that this time period is too long. Feeling unhappy for a really long time, breaking yourself from social life, only eating and sleeping cause for your physical and emotional health to be ruined. Therefore, after time of grief, you need to get out of this state of mind. I know, it's not as easy as it is written, but it's up to you. With some effort, you can pull yourself together, move on with your life and feel much better. I have some recommendations for you to get over a break-up without too much time. Because I'm your friend.
1- Change your hair: Going to hair saloon is already a relaxing experience. On top of that, if you decide on a hair style that will make you look different, you will feel rejuvinated and like someone else. Especially, a colorful hair will make you feel more alive and more open to the world.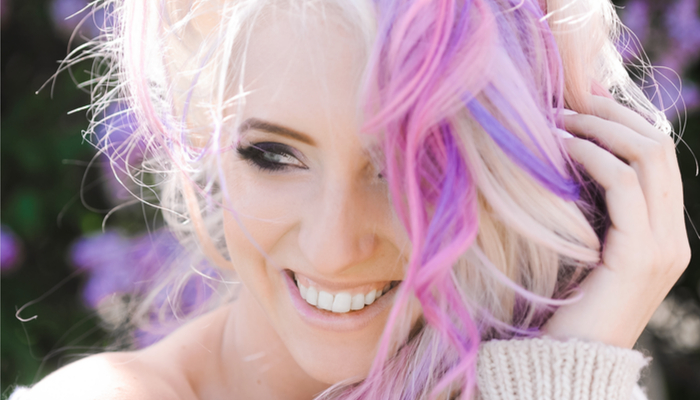 2- Eat chocolate: Eating sweet things ensure that your body will release seratonin meaning happiness hormone. Therefore you feel better. And chocolate is one of the sweet food that is most delightsome. Eat your favourite chocolate and make yourself happy.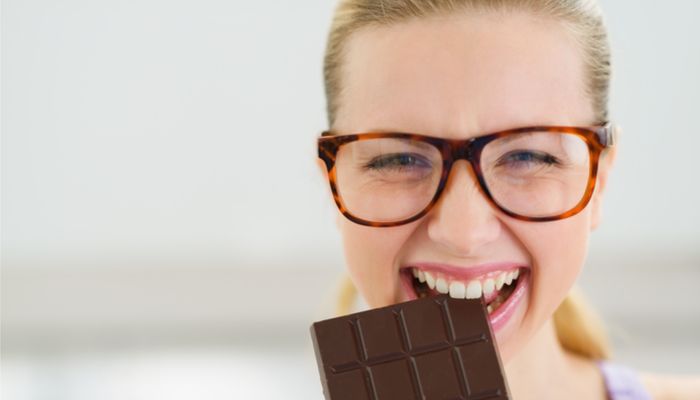 3- Go shopping: Here's a great excuse to renew your whole wardrobe. Decide on a new style for yourself and buy new clothes. This is how, you get to get rid of the bad energy and bad memories of your old clothes.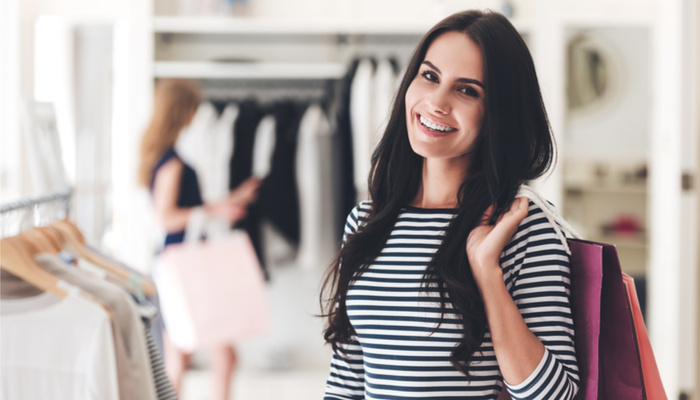 4- Travel: Seeing new places, meeting new people broaden your horizon and make you feel much better. Also, you feel that you're free and this means of getting out of psychosis of getting attached to someone blindly.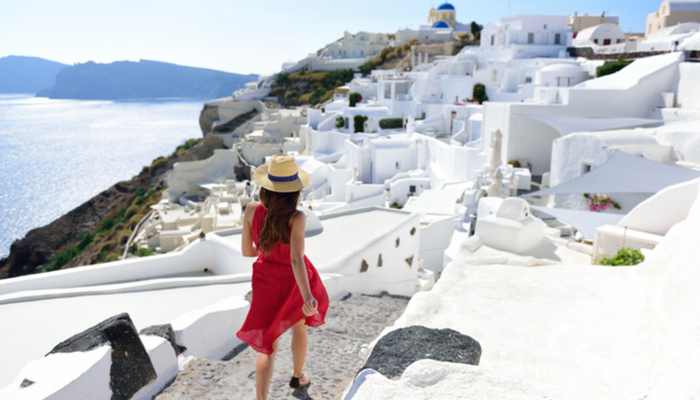 5- Pet a cat or a dog: There's nothing like giving your love to a furry animal, taking care of it and petting its hair. It destroys stress just like that. Also cats and dogs love to be loved. Because they will understand you're sad, they take care of you.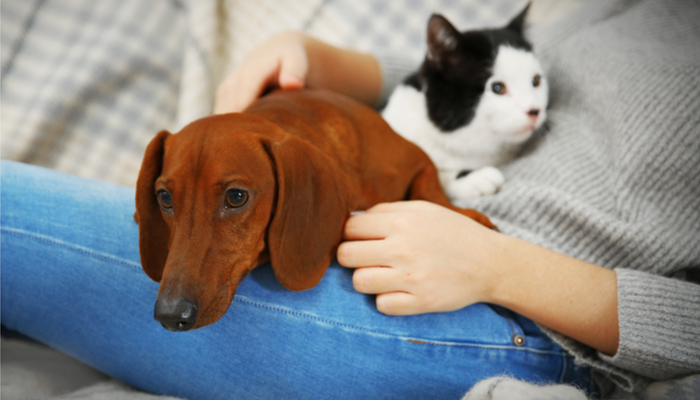 6- Watch a comedy: Laughing out loud is the strongest anti-depressant. Choose really funny comedy, forget everything and focus on that. You will find that you're more relaxed when you're laughing. Also, you can get out of the mopy state of mind.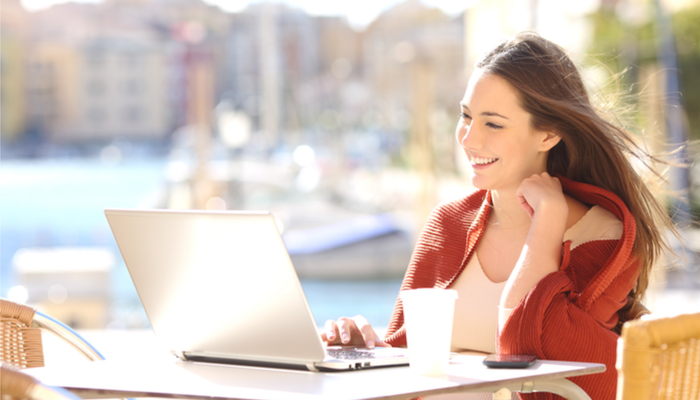 7- Join a course or a charity: Learning new things and group friendships are always motivating. Joining a charity group and helping who needs help fill satisfy you emotionally. It makes you realize that there is greater pain than a break up and there are more important things than relationships.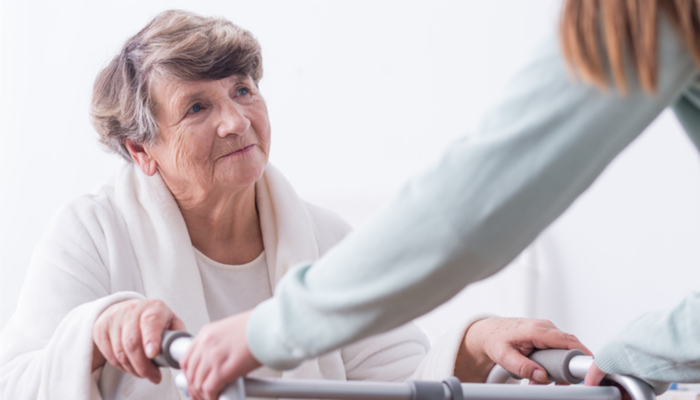 8- Hang out with your friends: Do cheerful things with your friends. For example, hanging around at a place, going on a small vacation or staying at home together. Your friends listen to you, share your pain and make you feel like yourself. Meet with especially friends in high spirits.
9- Focus on your work: Here's a super opportunity for you to focus on your work and be more productive than ever. You may have lost in your relationship, but you can turn this into an opportunity and raise at work. Also, focusing on your work will prevent you from thinking other things.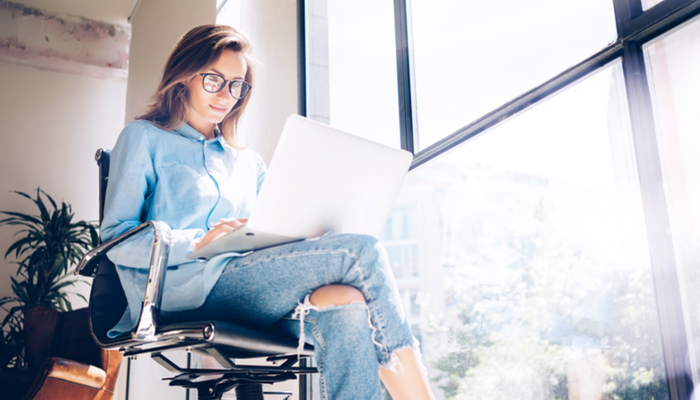 10- Meet new people: After a short period of grief, there's no obstacle for you to flirt with someone new. Then why are you not doing? Because life goes on.