Putting a cat onto the stomach:
A cat is so fluffy and warm that it leaves no pain whatsoever. Hot water bottle is not cute and doesn't meow. On the other hand, cats?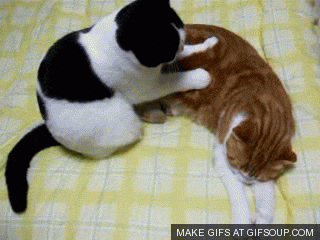 Dance as an alternative exercise:
Open a lively music and leave yourself to the rhythm while improvising. You won't get to think pain while thinking of looking like a crazy person.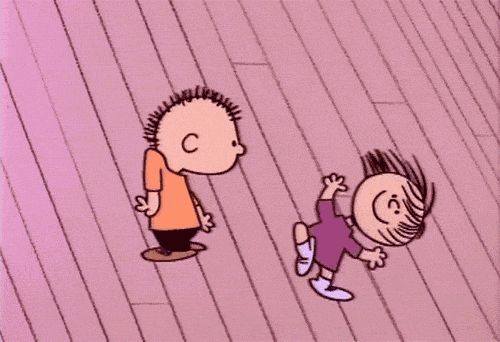 Getting all chocolate and uniting them in one cake:
This way is more creative, more delicious and certainly more practical.
Watching failing, tumbling, clashing videos:
It does comfort that there is someone out there who is in more pain than you.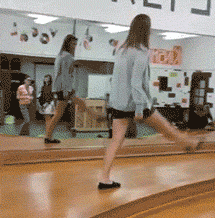 Getting a parrot and make them memorize "You're so beautiful":
A bit pricey but guaranteed way.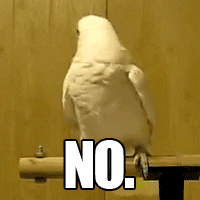 A mirror that makes you look thinner:
It works 100% when you don't look other mirrors.