1- You were different on the internet.
2- You look like my ex.
3- Have you thought of changing your hair?
4- I don't like my job. I think I'm going to quit.
5- Shall we go on a vacation together?
6- I think, we go to the cinemas in our second date.
7- I think it's very cute of partners to get their names tattooed on their bodies.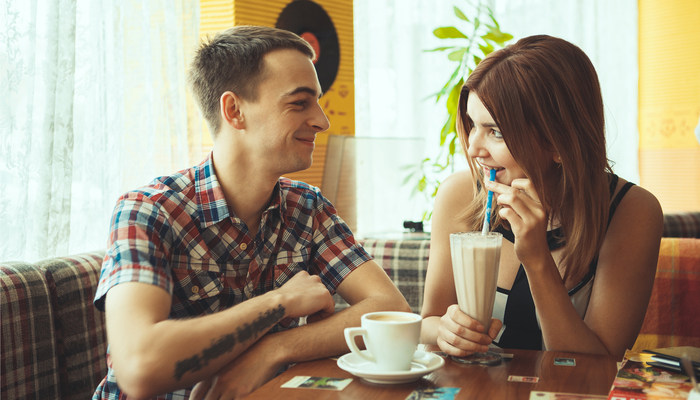 8- I saw that you shared a photo yesterday. Who was that person with you?
9- My parents are super understanding. You'd love them if you met them.
10- Are you using anything else other than Facebook? Let's add each other from everywhere.
11- Don't get me wrong but your outfit makes you look a little big.
12- I had a fight my family. They insist that I need to get married.
13- Do you think that this outfit makes me look fat?
14- I'm not good with long term relationshipt. My longest relationship was a month and a half long.
15- My love! Oh sorry, it slipped.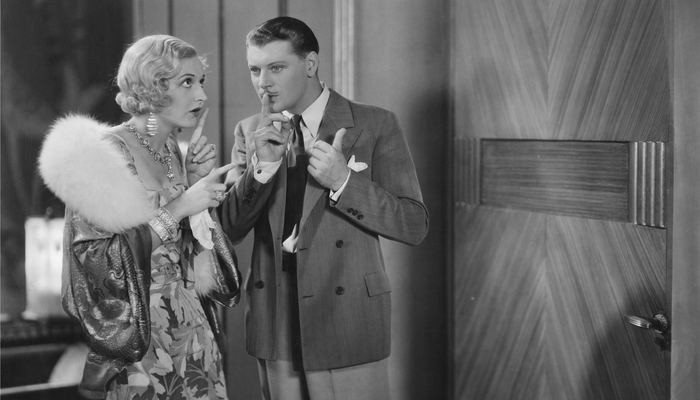 16- I'm in depression these days. I need to leave this county.
17- Waitresses of this place are really talentless.
18- I still can't believe that I will change the status of my relationship on Facebook.
19- That guy over there is really cute. Pardon, were you saying something? I think I cut your speech.
20- I think that I really like. In my opinion, we should give us a chance.