Would you like to have your period when you're restless and in pain or would you like to live this gift in the healthiest and the most joyful way? Noone would possibly like to have the former one. If you accept your period and celebrate it, anything can change in an instant. I'm not talking about something impossible. You can use this time to love yourself and have yourself a you time and make it the most fruitful period of your month. Therefore, it is no longer a waste period of time and can wait the next period time with high motivation. Our keywords are balance, self love and discovery. Let's look, bring out our inner woman and celebrate our period!
1- First of all, don't forget these: Love your body, contact with your inner self, accept the gifts that the nature has given you and honor being a woman.
2- Find out your period time by following me and plan this period of time as a week that you take care of yourself and make yourself happy and not others. You have an excuse, you're having your period.
3- Prepare some herbal tea that will energize and relax you. My recommendations is that prepare a mixture that contains sage, chamomile, clove and cinnamon. Don't hurry, enjoy the tea.
4- Prepare something non-fat that you enjoy eating. And a smoothie that contains seasonal fruits. If you also eat a dessert to top them off, it's done. Not only that, here's a dessert recipe for you: Take strawberry, banana and yoghurt and squash them with a blender. Put it into a freezer for two hours. For example.
5- Light candles, open a meditation music and use an incense. Think of how much you love your body and for how long it has been serving you well while you breath and relax. Be thankful that you're getting your period, you're healthy and you're alive.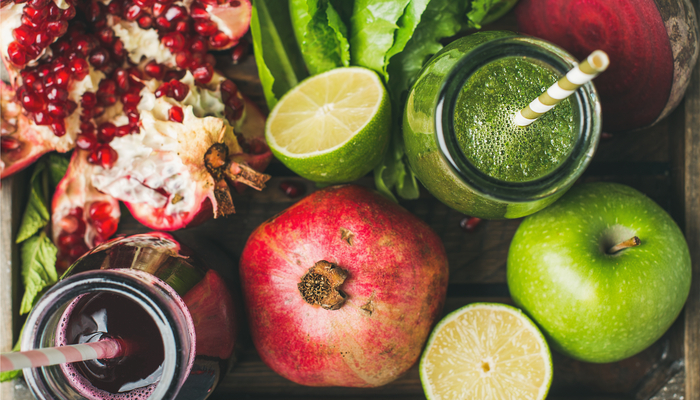 6- Take a warm shower, feel the cleansing effect of water and after shower, massage yourself with massage oil that you like. You're worth it.
7- Have a period notebook. Every month, write down your emotions and the things that make you happy. Check out how things change month to month, what would you like to do, what should you let go?
8- Paint, write, draw, dance, take care of plants and animals. Reflect your creativity and your energy.
9- Instead of hiding, get together with friends that you like to chat. Plan a pudding night or a walk under the moonlight. Share your experiences with them. Maybe you can have some new ideas.
10- Sometimes you may want to just sleep and rest your body. Every method that you feel good with is the best method to use for this celebration.