Relaxed heart strings in spring gets out of control by summer. Because summer means, sun, sand, sea, freedom and relaxation. A person cannot help but feel full of life. Because there is no breeze to come, nothing can put out the fire inside of us. Therefore, there is a term "summer love" in relationship literature. At the places that you go to, camps, holidays, you meet someone and let everything go when your head already hit the reset button. Before you realize, you're going to the beach or clubs while holding each other's hands. You're eating from the same bowl of ice cream. But no matter what, it's necessary to keep your head leveled up. Because summer love is mostly seasonal. Just like we can't find watermelon during fall, there may not be summer love without summer. This is why, you may be careful about these while you're having a cool, energetic and enjoyable relationship:
1- OK, you've been alone for quite some time, everyone is out on a vacation with their loved ones, but don't get too attached. The person in front of you may not have all good intentions. Also, you don't need anyone while you're sunbathing. Your book is your second best friend (because I'm your first best friend J)
2- Don't sit house just because you thing it's too hot. Put on your best clothes, and go to a café, beach, club or a festival. Dance, chat. Therefore, the chances that you will meet someone that you like will be higher. And because you have mutual interests, your relationship chance will be higher as well.
3- Be wary of the most popular and biggest heart-breakers of your summer resort or the party. Because these people live every love like summer love.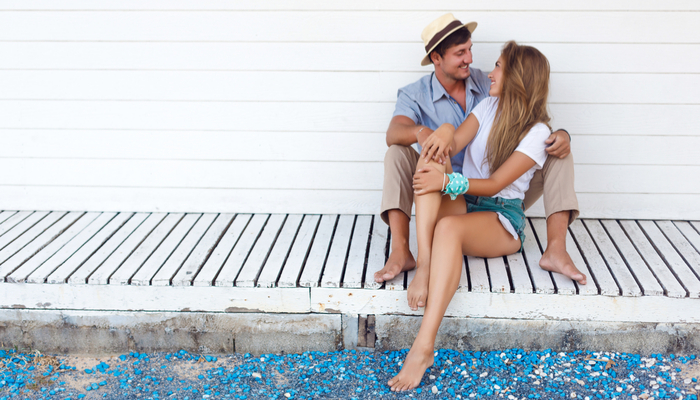 4- Don't exaggerate love. Love is a little bit passion, little bit of want, little bit of whim and a little bit of fire that eventually fizzles out. Not only that, summer love is actually a type of flirtation.
5- Think twice before having a summer love with someone who thinks "I came here with my buddies", who checks out other people or get busy with tourists.
6- It says on the description, it's summer love. So, you don't have marriage plans. So you don't need to overshare or make plans for the next summer.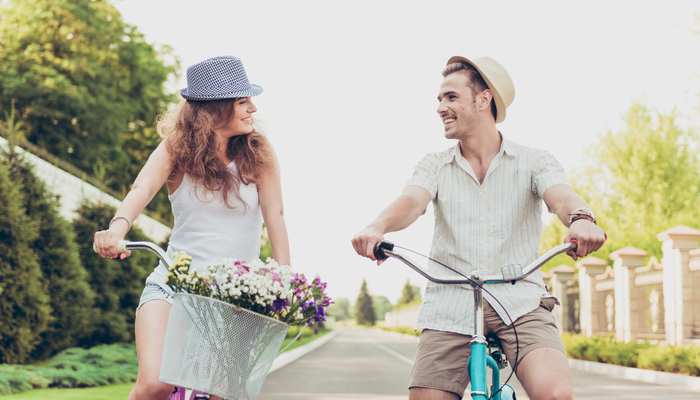 7- You guys met but you didn't like them too much. But wherever you go, they're with you each time. They just don't let go. Talk to them immediately and tell them to get lost. You don't need to be bothered with anyone.
8- You've found your perfect match. The chatterings and the time you pass together are beautiful and you like same things. You can give them a chance. You need to let go a bit as well. As you may already know, it's summer. Don't sweat the small stuff.
9- Summer love necessitates honesty. You don't have to tell everything, but anything you tell should be the truth. Would you like to live with someone who's married? White lies are like flies, they're small but still annoys you.
10- The most important rule of the summer love is the last rule. Whatever happens, always always protect yourself!