Preparing chestnuts at home is a big problem. This is because they are never like cracked due to heat and pretty like in the street vendors. Peeling its hull, cutting or preparing on a pot are different problems. Noone wants to eat garbage when they are given that much money. Pepapp thought of that and decided to share a formula to make sure that you prepare the most cracked and most delicious chestnuts. Here are the ways to prepare chestnuts: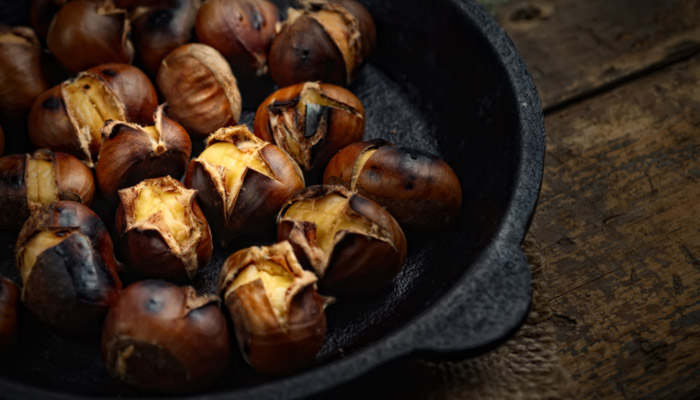 Chestnuts in the oven: Scratch the chestnuts from their pink places. Make sure you don't cut deep. Or it splits. Put them into the preheated oven in 200 C and wait them until they get bigger. You should eat the chestnuts that you prepared. When they get colder, removing their hull gets tougher. You may also put them into salted water before putting them into oven. This is how their hulls are peeled more easily. But they can be a little salty.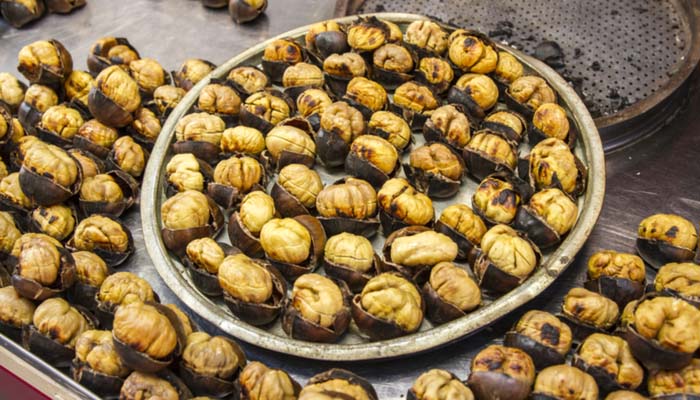 Boiled chestnuts: Wash the chestnuts; scratch them or peel the hulls completely. Then boil them in lots of water for 25 minutes. Once they are a little colder, peel them easily and eat. You may also prepare chestnut dessert from boiled chestnuts.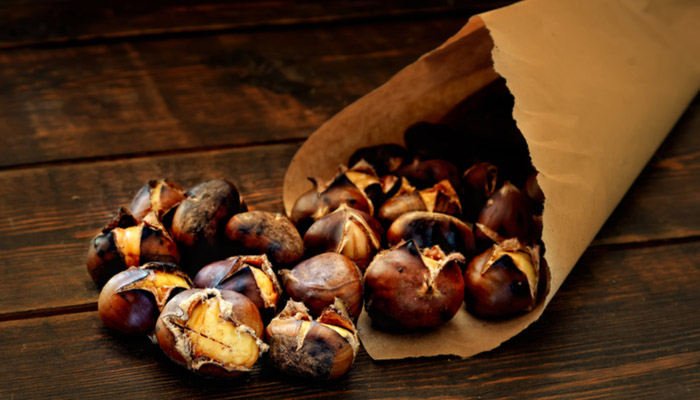 Fried chestnuts: First scratch the chestnuts. Then fry them in an oiled pan in medium heat until they get darker. You may put these chestnuts to pilav. Because their calorie is high to eat them alone. Also they don't taste so well.
Having said that, if you love raw chestnut like me, you may eat them on the condition of not overdoing it. 🙂